Blockchain Valley Ventures Launches New Unit in Singapore as Part of Asia Expansion Plans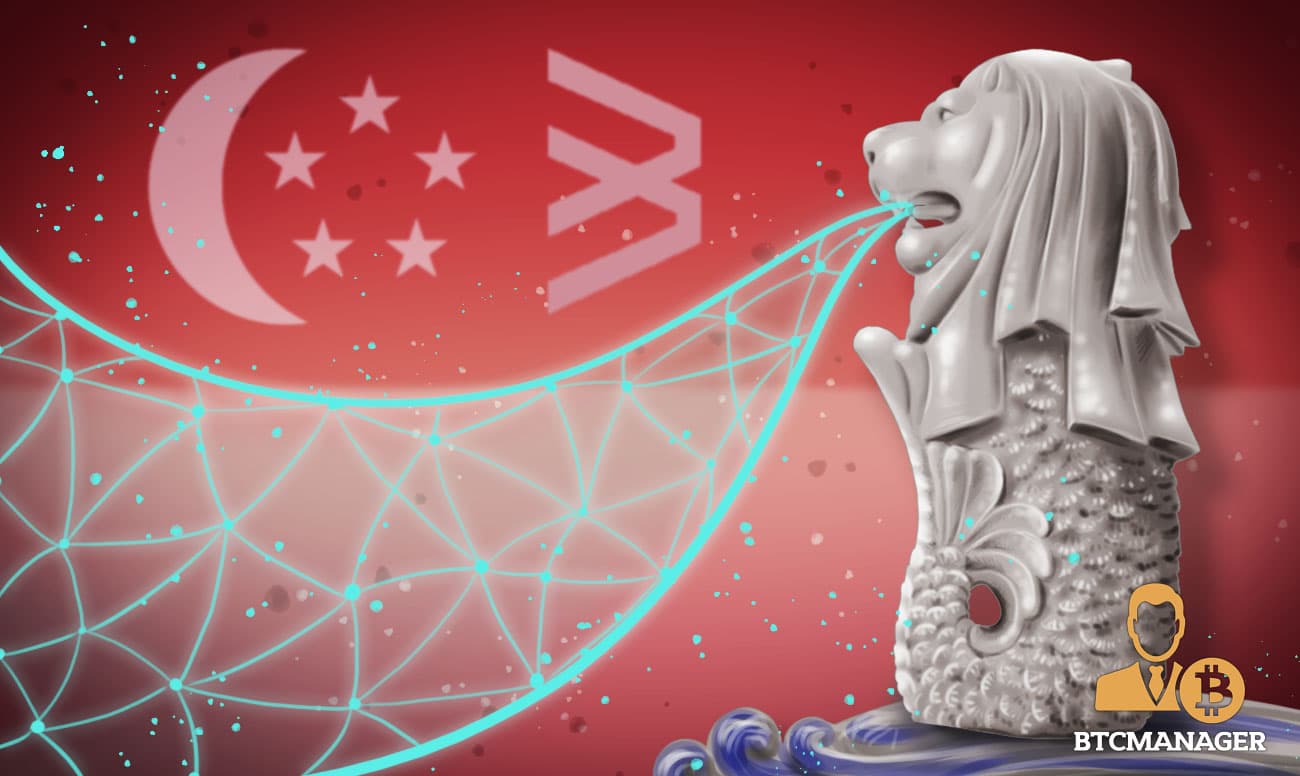 Blockchain Valley Ventures (BVV), a Switzerland-based venture capital firm and accelerator, has announced it is launching a new regional unit in Singapore. The company revealed the move during the Singapore Fintech Festival on November 12, 2018.
BVV's Asian Expansion
With the island nation as their next stop, the Swiss blockchain firn has prepared the foundation for bolstering its presence in Asia. In Singapore, BVV will team up with its strategic partner including "deep tech" firm SGInnovate to serve as a "bridge" between Europe and Asia-based investors and technology startups.
Speaking of the blockchain firm's decision to pick Singapore for its next big stride towards global expansion, BVV founder and managing partner Heinrich Zetlmayer said:
"We see Singapore as a top global financial market that is blockchain-friendly and in the center of the Asia-Pacific region. Similar to Switzerland, we believe Singapore is the ideal location to establish operations with the view of engaging fast growing blockchain community in the ASEAN region and Asia, bringing now our know-how from the Swiss blockchain market here."
Worth noting that BVV's development into the island nation coincides with the Singaporean government's growing push to leverage the rich offerings of distributed digital ledgers and smart contracts by incorporating them into the mainstream financial market.
Earlier on November 11, 2018, the government announced the successful implementation of the new smart contact-based Delivery versus Payment (DvP) mechanism. Singapore's Central Bank and financial regulator, the Monetary Authority of Singapore, together with the Singapore Exchange, issued a joint press release stating that DvP has been optimized to make settlement of tokenized assets more convenient over different blockchain platforms.
BVV's Grand Plan
BVV's core strategy for funding new businesses is based on a hybrid model encompassing two unique forms of financing including the more traditional venture capital route, as well as the newer Security Token Offering (STO) model.
The company banks on this hybrid model to help its portfolio companies to accelerate their business development and growth. According to BVV, by incorporating the bests of both financing routes, it can support up-and-coming firms through their various stages of development and expansion plans.
With an initial investment fund of nearly $10 million, BVV has so far primarily focused on Swiss and Europe-based startups. However, the company is increasingly focusing on Asia and hopes to expand its regional footprint by sourcing promising projects and deals.