Dubai and Singapore Ink Fintech Partnership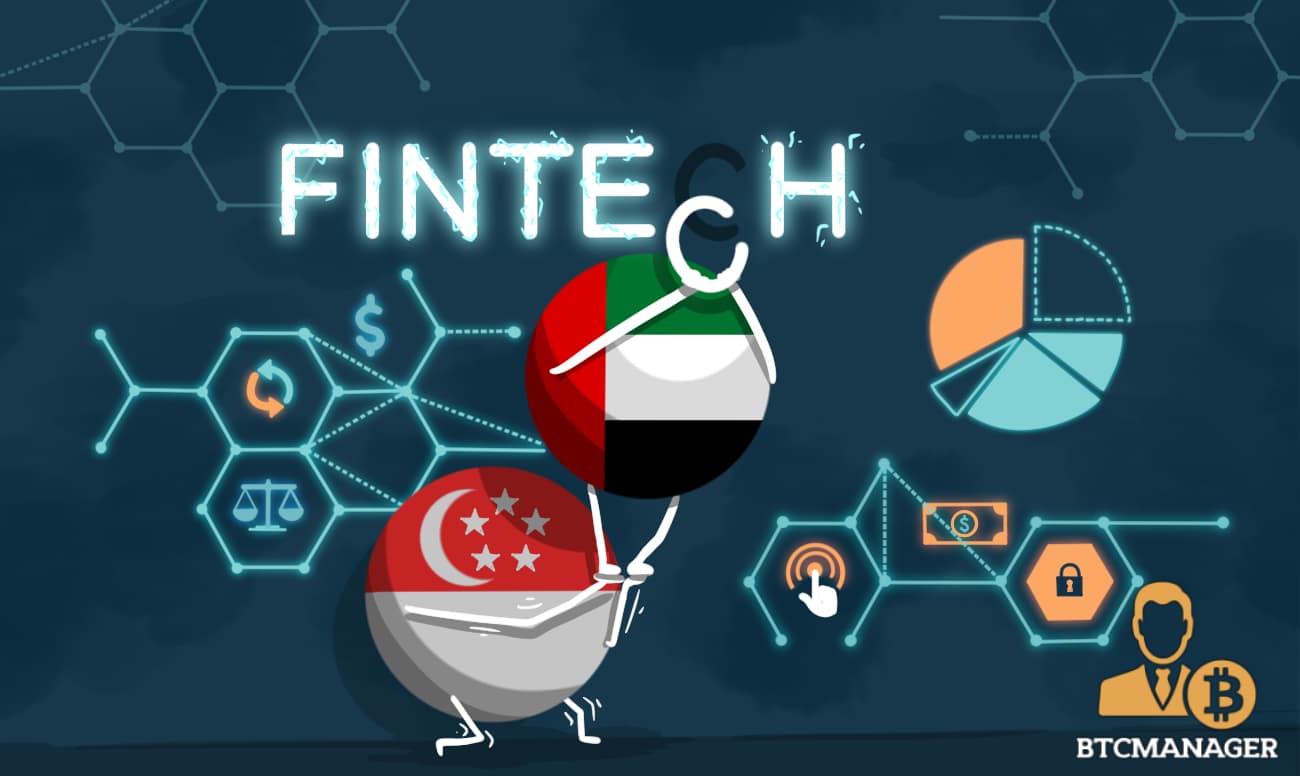 On September 3, 2018, Dubai's financial regulatory, the Dubai Financial Services Authority (DFSA) signed a formal agreement with its counterpart in Singapore, the Monetary Authority of Singapore (MAS) in order to increase cooperation in the financial technology space.
Both regulatory bodies handle projects revolving around blockchain technology, big data, and cryptocurrencies. This is only one in a series of such deals which seek to increase cooperation between the two governments.
The Gulf Warms to Fintech
Gulf countries have recently begun to look more closely at the fintech space, as they face liquidity problems due to the slowing of the economy. Regulators in Bahrain and U.A.E have both created legislative frameworks which open space for fintech companies to begin testing their products while enjoying the benefits of industry support organizations.
While Saudi Arabia has banned cryptocurrencies outright, it has begun exploring blockchain technology with its securities regulator beginning to award licenses to fintech firms
Singapore has already made great strides in becoming a central hub for cryptocurrencies. In 2018, it was awarded the world's most attractive center for fintech businesses by the Institute for Financial Services Zug of Lucerne University.
However, Singapore has been careful to create a legislative system which encourages growth while restraining bad actors. This is know-how which Gulf countries are looking to adopt. Given that both metropoles are global economic powerhouses, they are natural partners in exploring this new space.
Singapore and Dubai partner for Regulation
In this collaboration, the DFSA and MAS will help fintech businesses work with one another by sharing information about their respective markets. Both regulatory bodies also plan to cooperate on projects exploring technologies which include big data, the blockchain, and mobile payments.
At the moment, all of these technologies occupy different spaces but these regulatory bodies are looking towards a future of integration in both public and private spheres.
This collaboration seeks to increase fintech literacy and application across all spheres of economic life in both cities. While the world urges closer to a global crypto ecosystem, partnerships between regulatory bodies in similar economies are a natural next step.