Blockchain Wallet is Giving Away $125 Million Worth of Stellar Lumens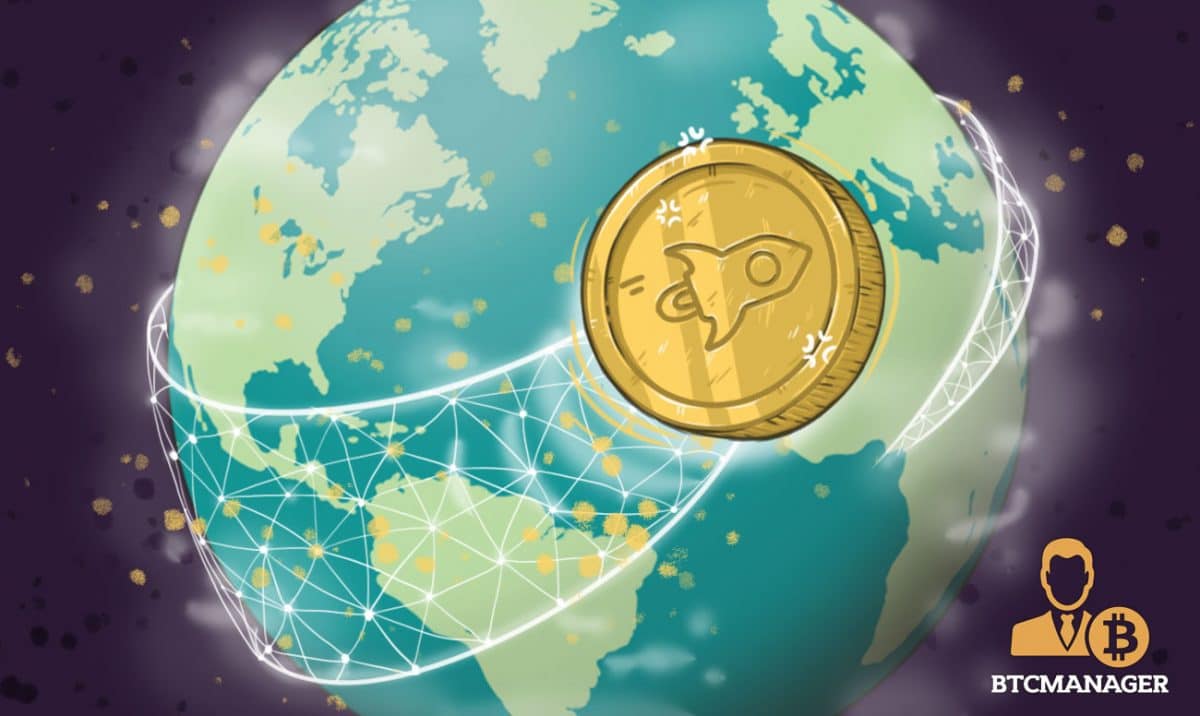 Cryptocurrency wallet provider Blockchain.com has launched full support for altcoin Stellar (XLM), which will be followed by an airdrop of $125 million worth of XLM to its user base, the company announced in a blog post on November 6, 2018.
Stellar Foundation to Airdrop $150 Million in XLM
In celebration of adding full support for XLM in the Blockchain Wallet, and reaching 30 million users, the Blockchain Wallet will be giving away $125 million worth of XLM to its customers.
According to the company's blog post, this will be the largest airdrop in the history of crypto and likely the largest consumer giveaway ever. The company said "blockchain airdrops" were a great way for crypto creators to drive decentralization and adoption for new networks.
Blockchain also said that the main benefit of crypto airdrops for consumers is that they are able to "test, trade, and transact" unfamiliar crypto assets without having to mine or invest first.
Blockchain CEO Peter Smith told Fortune the company is working with Stellar in part because he believes it represents a superior blockchain capable of massive transaction volumes. Blockchain said that it is not paying anything for the arrangement, but rather that Stellar is using its platform as a vehicle to distribute the lumen currency.
Blockchain's Distribution Process
The team at the Stellar Development Foundation is hoping that the partnership will further the adoption of XLM to rival other cryptocurrencies in the market. Jed McCaleb, the co-founder of Stellar, said:
"We believe that airdrops are central to creating a more inclusive digital economy. Giving away lumens for free is an invitation to communities to design the services they need."
The team at Blockchain wallet states that once identity has been verified after signing up on the wallet, $25 worth of XLM will be distributed to each individual. Blockchain's blog post also noted that there is a first-come-first-served clause in the airdrop that says the offer will only be available until the reserved supply of XLM is depleted.
Smith rejected the suggestion that Stellar Lumens was effectively paying people to use its platform, saying that there were plenty of reasons people would use the platform and that a $25 airdrop wasn't enough to "entice your product forever."
Smith added that it is not unusual for startups to offer users incentives to use their products. He cited the example of PayPal, which has admitted to paying early customers to use its product. PayPal co-founder Elon Musk has said the company spent as much as $70m on referral fees in its early years.
"It certainly worked," Smith told Yahoo Finance. "This is probably, adjusted for inflation, about the same level."