BlockFi Registers 10,000 Customers for Its Crypto Interest-Bearing Accounts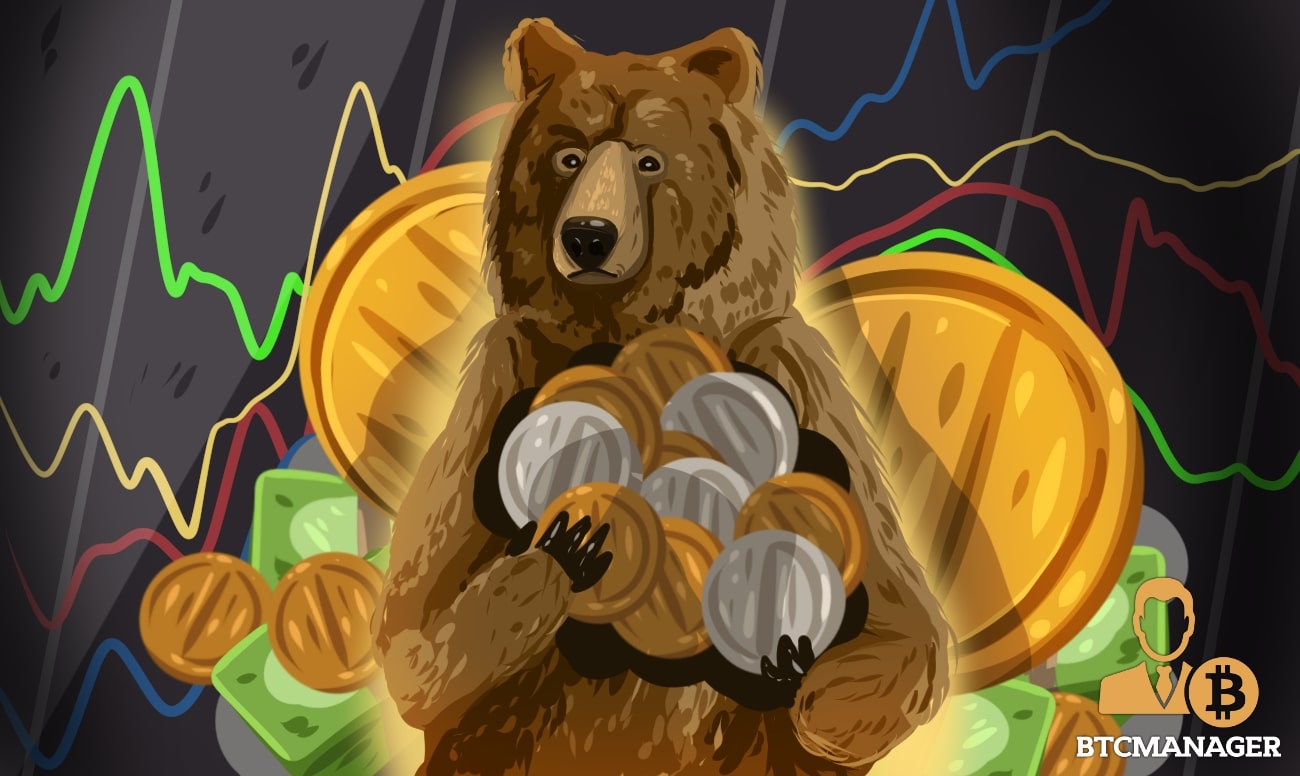 According to a Bloomberg report published March 20 2019, a significant number of risk-averse cryptocurrency investors have flocked to BlockFi, a fintech startup that offers a healthy interest rate of 6.2 percent per annum on Bitcoin and Ethereum deposits.
HODLers Find Refuge with BlockFi
The crypto market continues to evolve in its own peculiar ways.
Cryptocurrency loan platform BlockFi recently launched a service that allows users to earn interest as high as 6.2 percent per year on their digital currency deposits. Unsurprisingly, this offering has attracted a lot of attention from crypto enthusiasts in a relatively short period.
Per the Bloomberg report, since March 5 2019, the platform has registered at least 10,000 customers. Notably, almost 90 percent of BlockFi's customer base comprises of retail investors.
At present, BlockFi has more than $35 million in deposits, and the average account balance is estimated to be around an impressive $40,000.
Zac Prince, CEO of BlockFi, told Bloomberg that the interest rate is determined on a month-to-month basis after taking into consideration the rates offered in the institutional cryptocurrency lending market and a few other factors.
Prince said:
"We expect the interest rate in the account to be higher in times when prices are falling, and lower when prices are rising because demand to borrow Bitcoin is partially driven by market sentiment. We are bullish on the cryptocurrency market and on Bitcoin long term."
Critics Wary of BlockFi
Although the idea of earning interest on crypto holdings does sound tempting, critics of BlockFi are not willing to jump the ship just yet.
Given the recent surge in the price of cryptocurrencies such as bitcoin and ether, many might prefer to hold on to their digital assets rather than depositing them with BlockFi. Since December 2018, Bitcoin's price has surged by almost 8.5 percent to around $4,000.
Further, one of BlockFi's terms and conditions states that the firm can determine the interest rate each month at its own discretion.
David Silver, a founder of the Silver Miller law firm, said:
"As a securities fraud lawyer, my job is to protect people who are misled into misrepresented investments; and it's understandable why people would be confused if they didn't receive their 6.2 percent because BlockFi's advertising makes it seem like that's a guaranteed rate of return."
Also, the fact that Federal Deposit Insurance Corporation (FDIC) insurance doesn't cover crypto entities could also play to BlockFi's disadvantage, at least for the time being.