Blockparty co-founder maintaining 'luxurious lifestyle' charged with fraud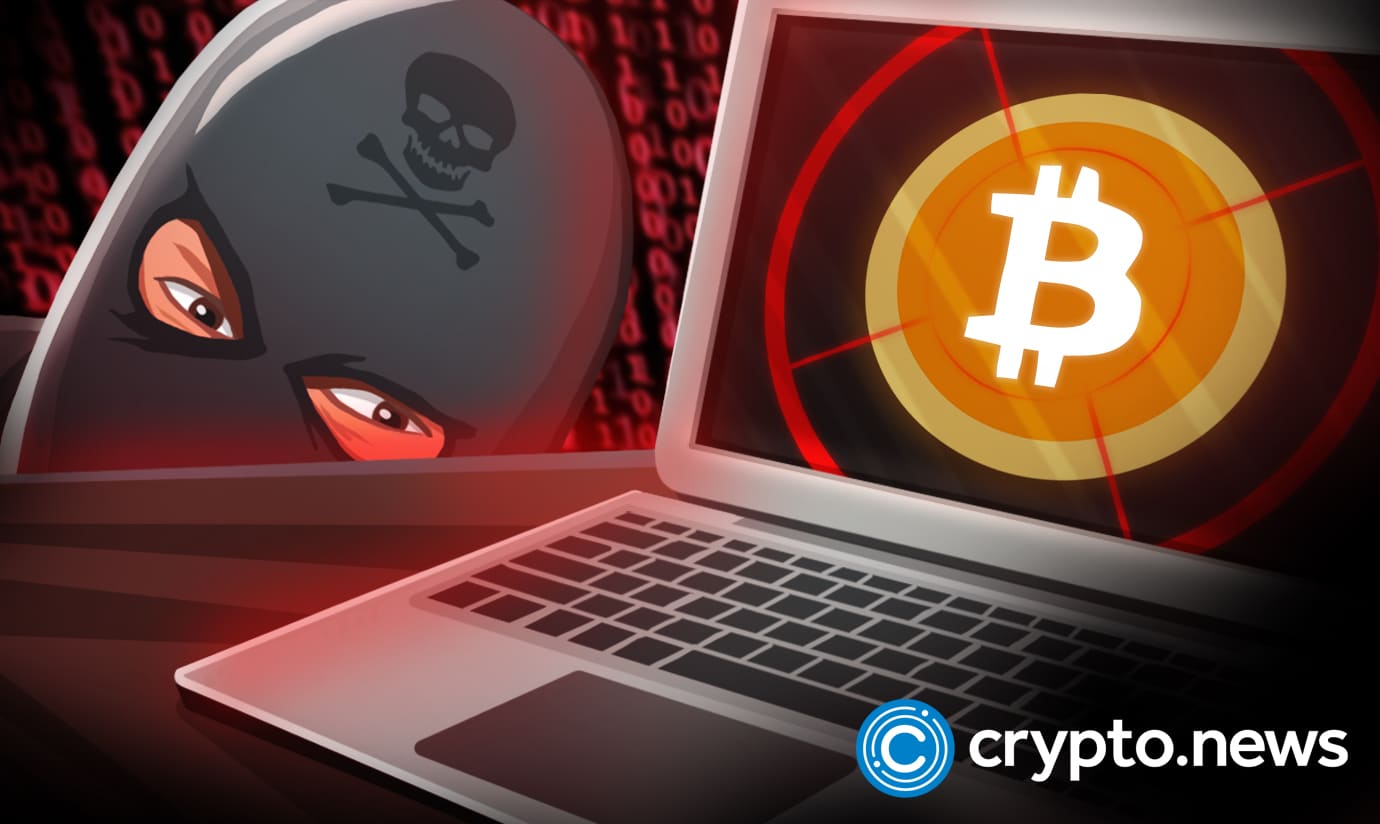 Rikesh Thapa, who co-founded the NFT platform Blockparty, was arrested by U.S. prosecutors. The 28-year-old Californian allegedly spent $1 million of the company's funds on parties.
According to the papers published by the New York court, Rikesh Thapa was one of the co-founders of Blockparty in 2017 but left in 2019 after refusing to return $1 million from his bank account to the company.
The company's fund was temporarily given to him when the company was seeking a better banking option. However, Thapa instead spent it on himself. FBI Assistant Director, who proceeded with the case, described Rikesh Thapa as a spend drift who wasted all the stolen money on nightclubs, travel, and clothes. The document reads:
"As we allege today, the defendant repeatedly stole from and defrauded the victim company — which he co-founded — in order to fund a luxurious personal lifestyle."
Apart from swindling Block Party's $ 1 million, the court also alleged that he stole 10 Bitcoin and falsified records to cover his tracks. Moreover, Thapa purportedly took Blockparty's utility tokens and set up a meeting with would-be investors, convincing them to give him cash for the assets. 
As a result, Thapa will likely face a one-count wire fraud charge, carrying a maximum sentence of 20 years in prison. 
Shiv Madan and Vladislav Ginzburg, along with the defendant, founded Blockparty as an event-ticketing protocol and NFT marketplace in 2017 in New Jersey. In 2020, the company launched its marketplace for non-fungible tokens or NFTs.