Blockstream Announces Full Node and Wallet for Liquid Bitcoin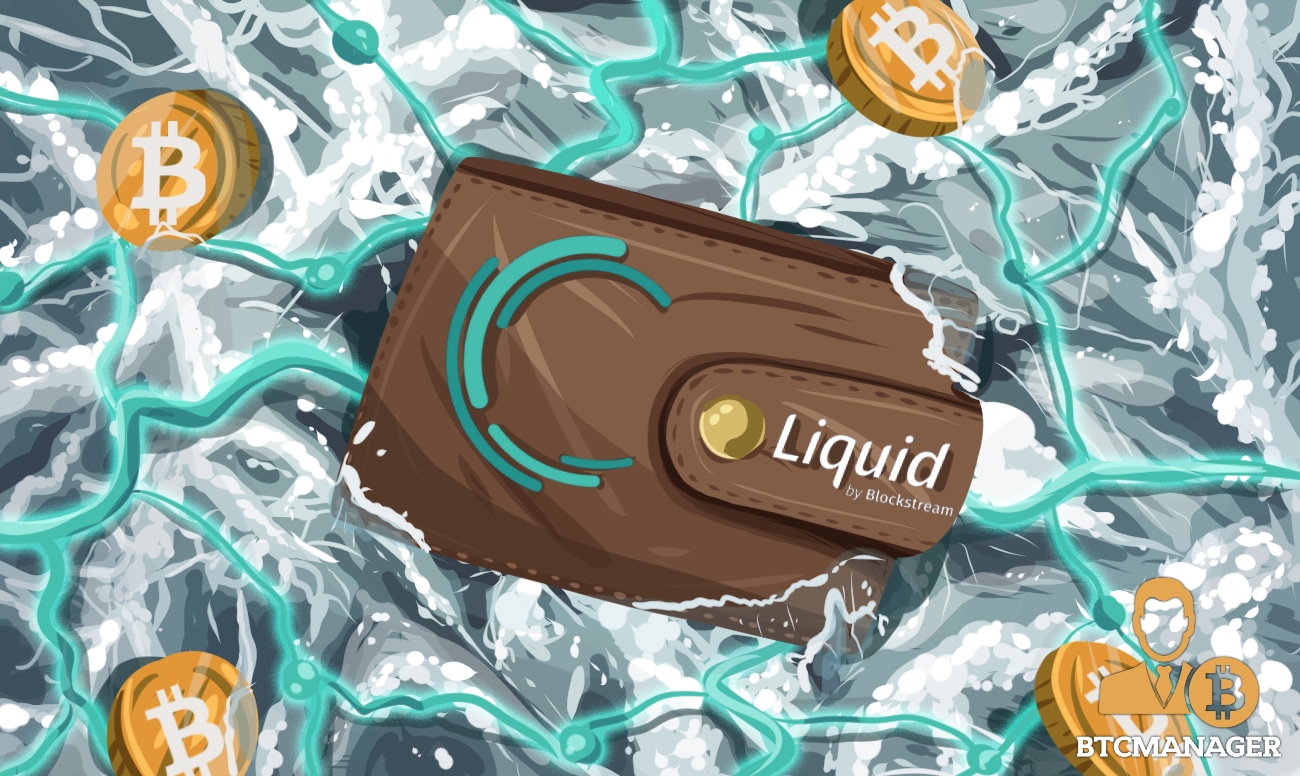 Blockstream, a company focusing on the development of Bitcoin technologies announced on November 6, 2018, that its Liquid Bitcoin sidechain was made available.
Blockstream's Bitcoin Push
Blockstream launched the Liquid Network on October 10, 2018, as the world's first production Bitcoin sidechain. Now Blockstream has announced its Liquid full node binary and source code was ready and made available to all users. With this release, any user can now operate a full node in the P2P Liquid Network enabling them to trustlessly self-validate the chain.
The release includes new utilities that enable the issuance, trade, and management of Liquid Assets and a wallet to manage the sidechain utility token L-BTC. This is made possible by the release of Liquid full node liquid and liquid-cli command-line utilities with complete wallet support. Liquid-cli, users can use the Liquid Network to, Issue Assets, send and receive Liquid Issued Assets, send and receive Liquid BTC (L-BTC) and Display various information on the state of the Liquid chain.
The development team is also working on further Liquid releases from GreenAddress for GUI wallet support, and hardware wallet support for Liquid Assets from Trezor and Ledger, which will be announced in the future.
If you are a simple user and want to try Liquid out you can set up your own wallet and sign up to an exchange offering Liquid service, to access L-BTC. According to the announcement, only The Rock Trading is live but a lot more exchanges will have L-BTC soon.
After that, users can give it a go by withdrawing a few L-BTC to your wallet to create your own assets and sending them to other users that have set up their Liquid wallets and are already using L-BTC to create and transact Issued Assets.
Advanced users should peg-out from their exchange account if using the peg-in RPC API. Peg-outs can only be made to Liquid exchange cold wallets, so they need to peg-out from their exchange account.
Users can join community discussions on #sidechains-dev webchat, #sidechains-dev on Freenode IRC, or also bridged as #elements channel on Bitcoin Core Slack. For an invitation to the Bitcoin Core Community Slack, visit this link.
An add-on to Bitcoin
Liquid is an innovative sidechain on top of the Bitcoin network, enabling faster bitcoin transactions between businesses and individuals while setting in place extended confidentiality functionality. While the Confidentiality feature hides transactions to provide privacy the Liquid sidechain also allows it to be open and verifiable making it a powerful tool for financial institutions such as banks.
The new release also introduced another privacy feature to mask the different type of assets on the Liquid Network. This means that only the two parties involved will be able to see which asset is being transacted. The technique used supports public verifiability of transactions, without revealing the asset that is being transferred.
The confidentiality feature goes a step beyond the usual privacy offered by Bitcoin's blockchain, which relies purely on pseudonymous identities. This provides adequate protection for both commercial and personal transactions simply because of privacy issues.                                                                        
By providing an adequate level of confidentiality, the Liquid Network developed a product that is perfectly suitable for commercial purposes and may attract a new wave of users to cryptocurrency.