Blocto wallet up 700% as Mark Cuban invests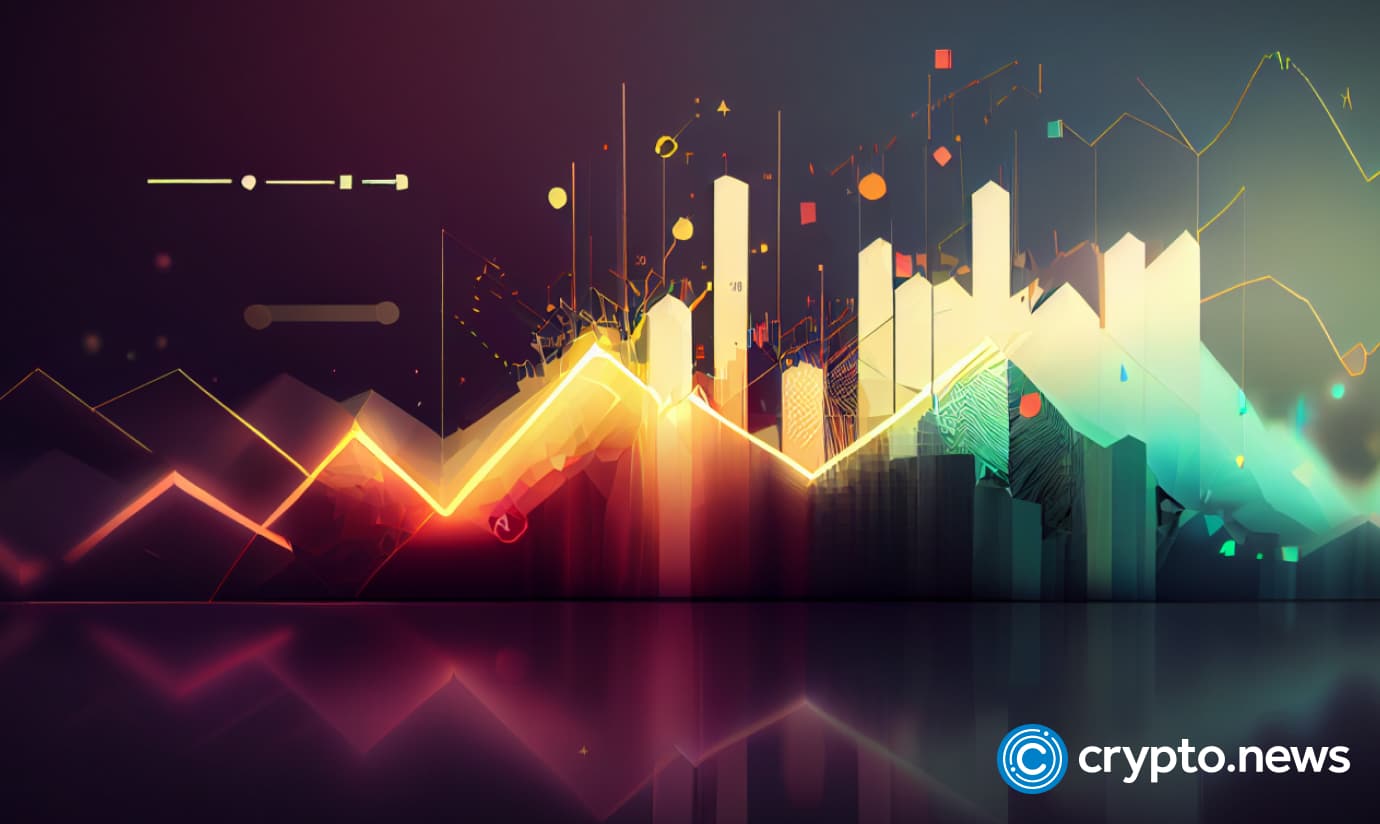 Blocto wallet valuation has risen 700% following its Series A funding round. It aims to spend money on simplifying blockchain and promoting web 3 mass adoption. The project attracted notable investors like Mark Cuban and 500 Global.
Mark Cuban invests in web 3 project Blocto Wallet
Mark Cuban has joined Blocto Wallet as an advisor and investor, leading it to close its Series A funding round at around $80 million. This activity saw the value of the wallet rise by over 700%.
Blocto is the multichain web 3 ecosystem and cross-chain wallet launched by Portto in 2019.
The project seeks to allow crypto users to interact freely within the industry. It has strengthened its journey through a notable joint effort with Mark Cuban, 500 Global, Roham Garagozlou, CEO of Dapper Labs, Animoca Brands, Kevin Chou of Gen. G Esport, and others in its Series A funding round. 
According to their press release, Portto claims they remain profitable amid the current crypto market meltdown. It added that as of November 2022, the Blocto Wallet had exceeded 1.6 million users, with BlocktoBay becoming the most popular non-custodial NFT Marketplace on the Flow Blockchain.
Portto added that since its expansion into the Aptos ecosystem, Blocto has quickly established itself as the second-largest Aptos wallet amassing over 400,000 users and eyes to keep growing.
Officials and investors react to Blocto Wallet's Series A funding round
Blocto's Series A funding round was a success as it significantly increased the valuation of the wallet. As such, several officials and investors have commented on the process and what will happen.
Hsuan Lee, Portto's CEO and co-founder, said he is thrilled with attracting multiple investors that share their vision. He added that they are now better equipped to innovate and onboard new crypto users by bringing the technology to people.
Tony Wang, a managing partner at 500 Global, also commented on the matter, expressing their gratitude to Portto and Blocto that the best founders continue to build regardless of the market conditions. He added that they believe the continuous growth of Blocto Wallet, despite market conditions, might make it of the most influential projects in the crypto industry.
These developments come when the crypto space is in a bear cycle but foreshadow a growing interest in innovation. However, nothing is promised as the space is still young, so learn how to DYOR to prevent possible losses and keep watching crypto.news for updates on this and other stories.