Bloomberg analyst reports Ether futures ETF activity is slow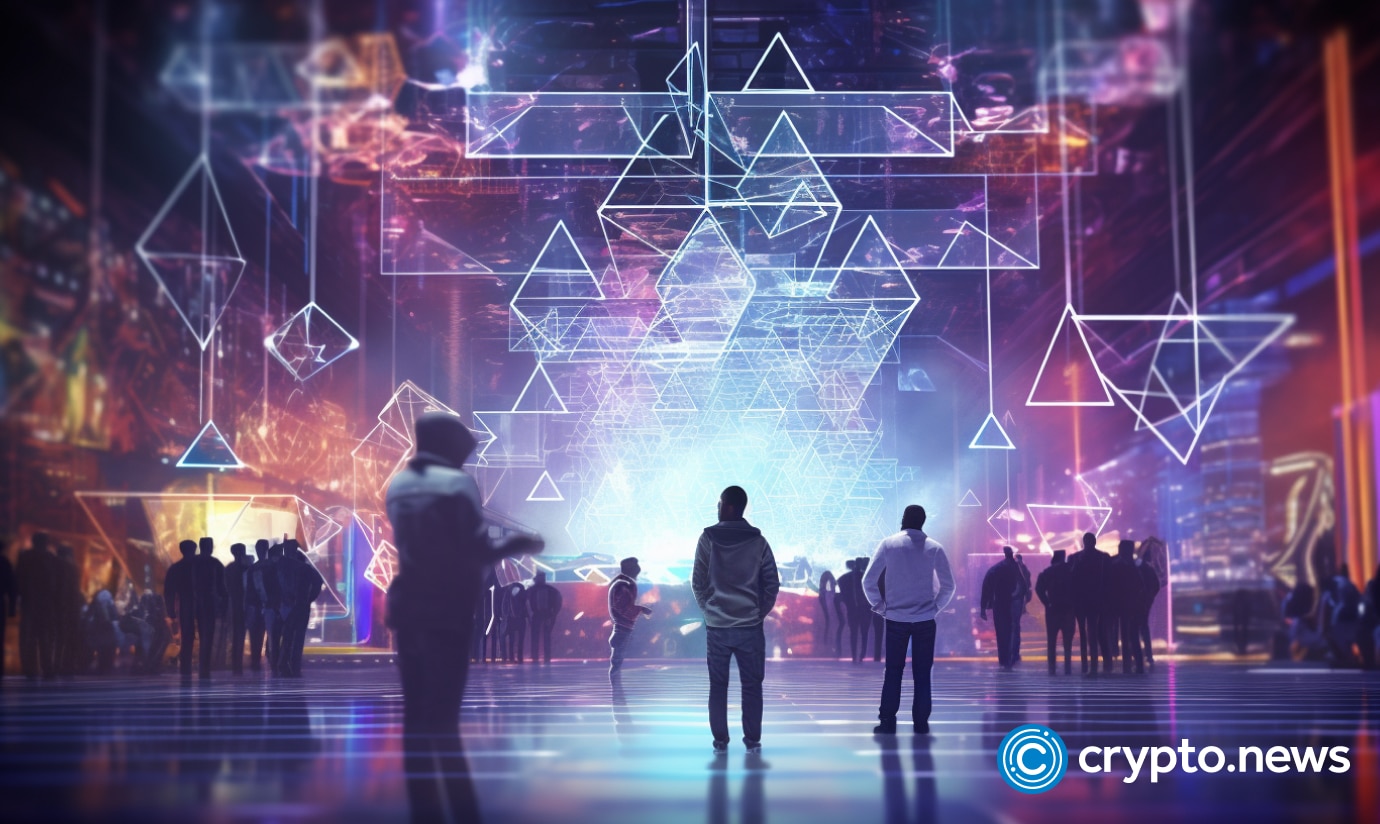 Following a busy week of Ether futures ETF activity, Eric Balchunas, a Senior ETF Analyst for Bloomberg, shares Ether futures ETF activity flows are off to a slow start.
In his report, VanEck Ethereum Strategy ETF (EFUT) is taking an early lead over ProShares with $15.6 million in fund asset inflows.
An update on the current status
On Oct. 2, the first Ether futures began trading in the US, including EFUT, the Bitwise Ethereum Strategy ETF (AETH), the Bitwise Bitcoin and Ether Equal Weight Strategy ETF (BTOP), and the three funds from Proshares, marking the end to a years-long battle by firms to provide investment vehicles on Ethereum.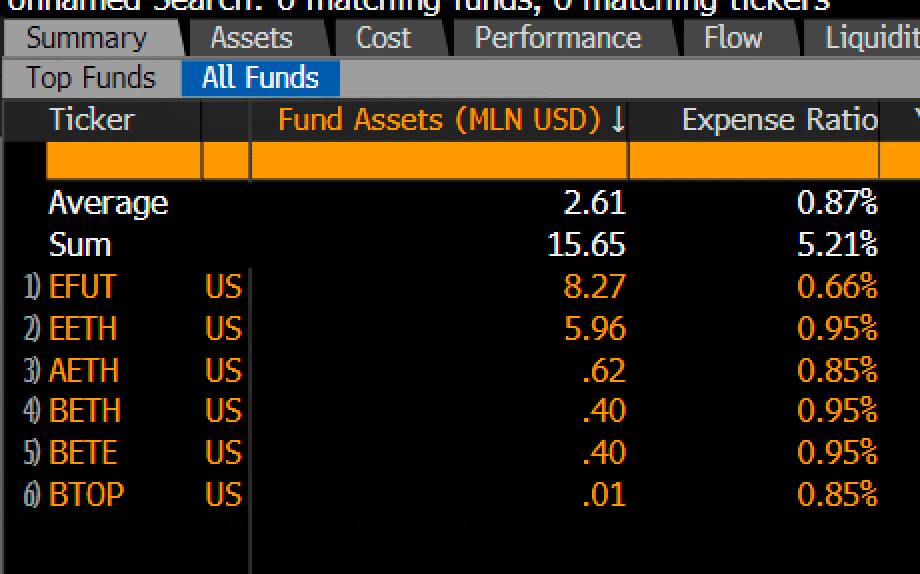 However, following their release, the Financial Times reported a trading volume of $6.6 million on Monday. This may be partly attributed to the trial of FTX founder Sam Bankman-Fried in New York, which began on the same day.
Upcoming deadlines to note
In a separate post on X, Balchunas goes on to provide an update on the rest of the ETF rulings.
On the need-to-know list on Oct. 13 is the deadline for SEC to appeal the Grayscale ruling, with all spot ETF filings being delayed until Jan. 3.
In preparation, the SEC is actively engaging with issuers to keep fine-tuning any active filings.