SEC's Ethereum ETF approval confirms its non-security status: Former CFTC chief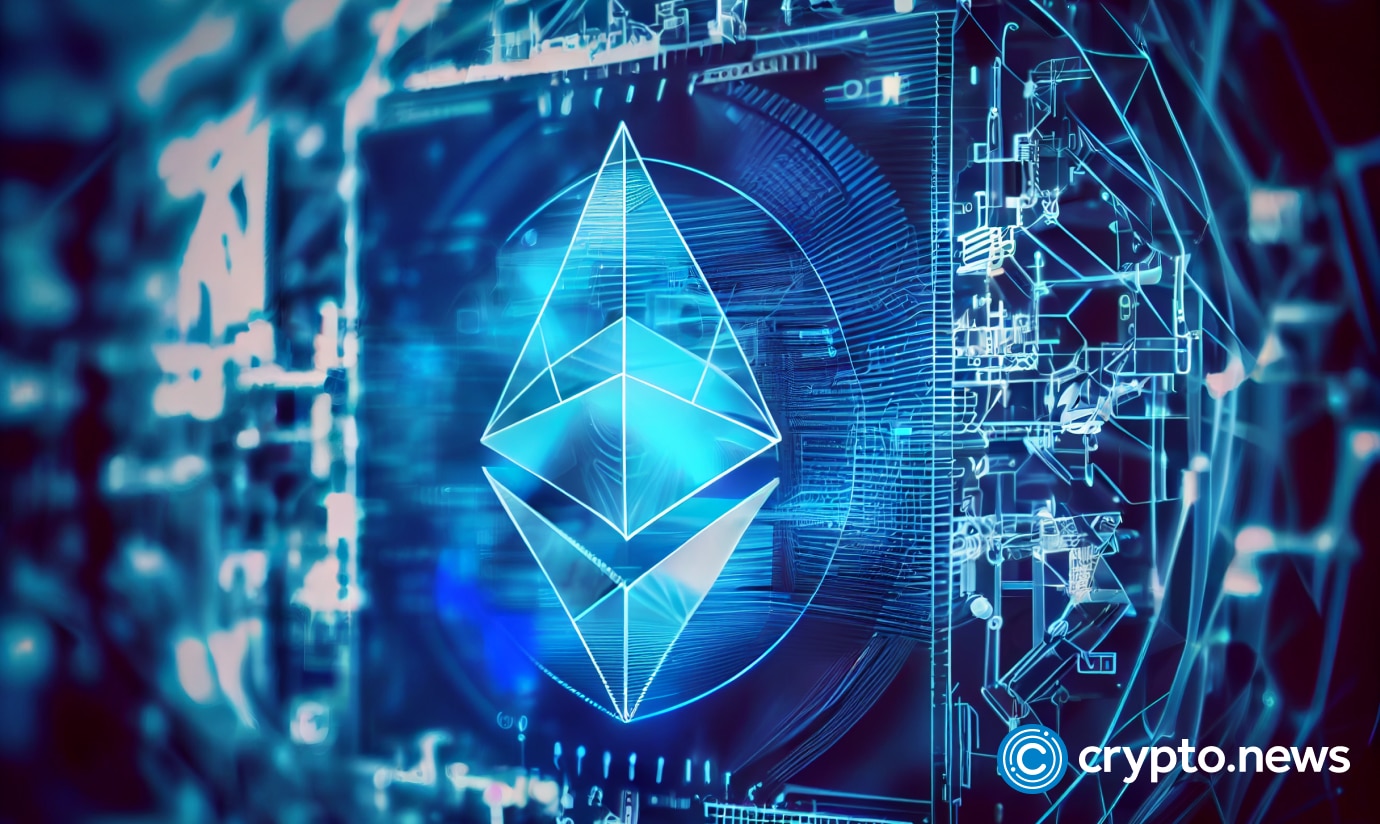 The SEC's recent approval of Ethereum ETFs confirms its status as a non-security, says former CFTC Chairman Brian Quintenz, who is currently a head of policy of a16z crypto.
On Oct. 2, the financial market welcomed a total of nine ETF products aimed at tracking futures contracts linked to Ether, the native currency of the Ethereum blockchain.
Out of these nine, five ETFs are solely focused on Ether futures, whereas the remaining four offer exposure to both Bitcoin (BTC) and Ethereum (ETH) futures contracts.
Grayscale Investments is also exploring the possibility of converting its existing Ethereum Trust into a spot Ethereum ETF.
Ethereum ETF approvals suggest changing regulatory winds at SEC
Brian Quintenz, who serves as the Head of Policy at a16z Crypto and is a former CFTC Commissioner, suggested that the SEC's approval of an Ethereum ETF may signal a change in the agency's stance, possibly moving away from treating ETH as a security.
Futures ETFs are backed by futures contracts on the Chicago Mercantile Exchange, not the physical asset. Moreover, the SEC appears comfortable with allowing these to trade. However, it still hasn't approved anything spot-based for crypto.
Quintenz also noted the high level of innovation taking place on the Ethereum blockchain, stating that the SEC's decision "offers a more defined route for developers."
"It's ridiculous and insulting that it took so long to get here, but it's a big win for the crypto space, and more importantly for the future of the internet. [sic]"

Brian Quintenz, CFTC Chairman and Head of Policy at a16z Crypto.
Despite the optimism, the initial trading volumes of these ETFs were low, and not everyone is convinced that the SEC's approval is a bullish indicator.
Tom Dunleavy, CIO of MV Capital, argued that the real game-changer would be the approval of a spot-based ETF.
"Futures ETFs do not meet the latent demand for spot buying, which is facilitated by a spot ETF," Dunleavy noted.
At the time of writing, Ethereum is trading at $1,638, down 1.12% in the last 24 hours and around 65% off its all-time high of $4,878 nearly two years ago.