Bloomberg analyst reveals realistic approval date for Bitcoin ETF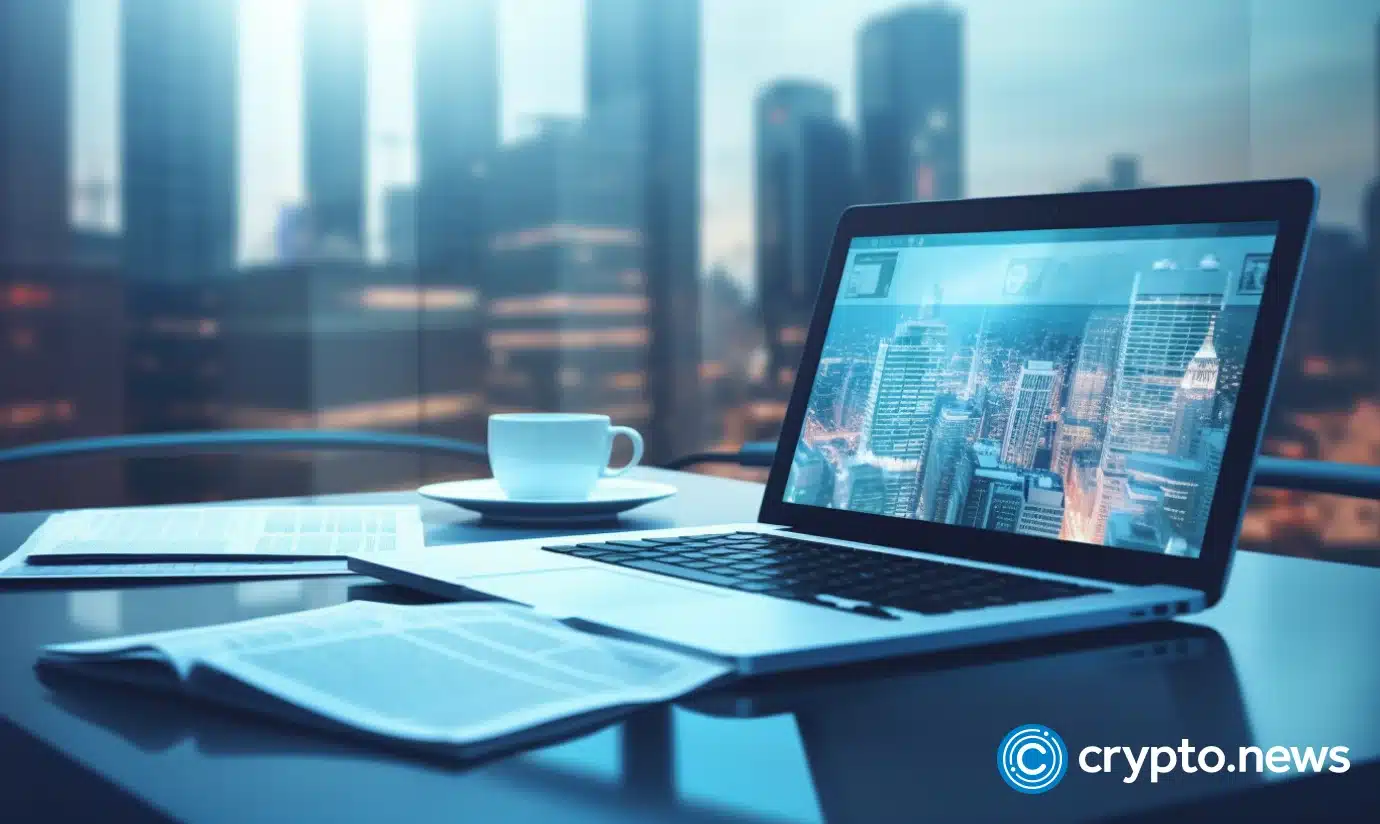 Bloomberg analyst James Seyffarth believes the SEC will again delay the decision on spot Bitcoin (BTC) ETFs.
Seyffarth believes Hashdex and Franklin, whose next deadline is Nov. 17, and the Global X ETF (Nov. 21) bids will be delayed. But Seyffart still believes there is a 90% chance that spot BTC ETFs will be approved before Jan. 10, 2024.
The U.S. Securities and Exchange Commission's (SEC) deadline to approve Bitcoin spot ETFs expires this week. The deadline is Nov. 17.
Before this date, the SEC must approve all 12 applications for the creation of spot ETFs that have accumulated. If this does not happen, all applications submitted by issuers later will enter the public comment period.
If this scenario becomes a reality, some market analysts expect that the SEC will not approve these applications until the public comment period ends – that is, until early January 2024.
In this case, the next crucial deadline will be Jan. 10, 2024. On this day, the regulator must decide on the final deadline for filing an application for a spot Bitcoin ETF from Ark Invest.