Blur advises against trading NFTs on OpenSea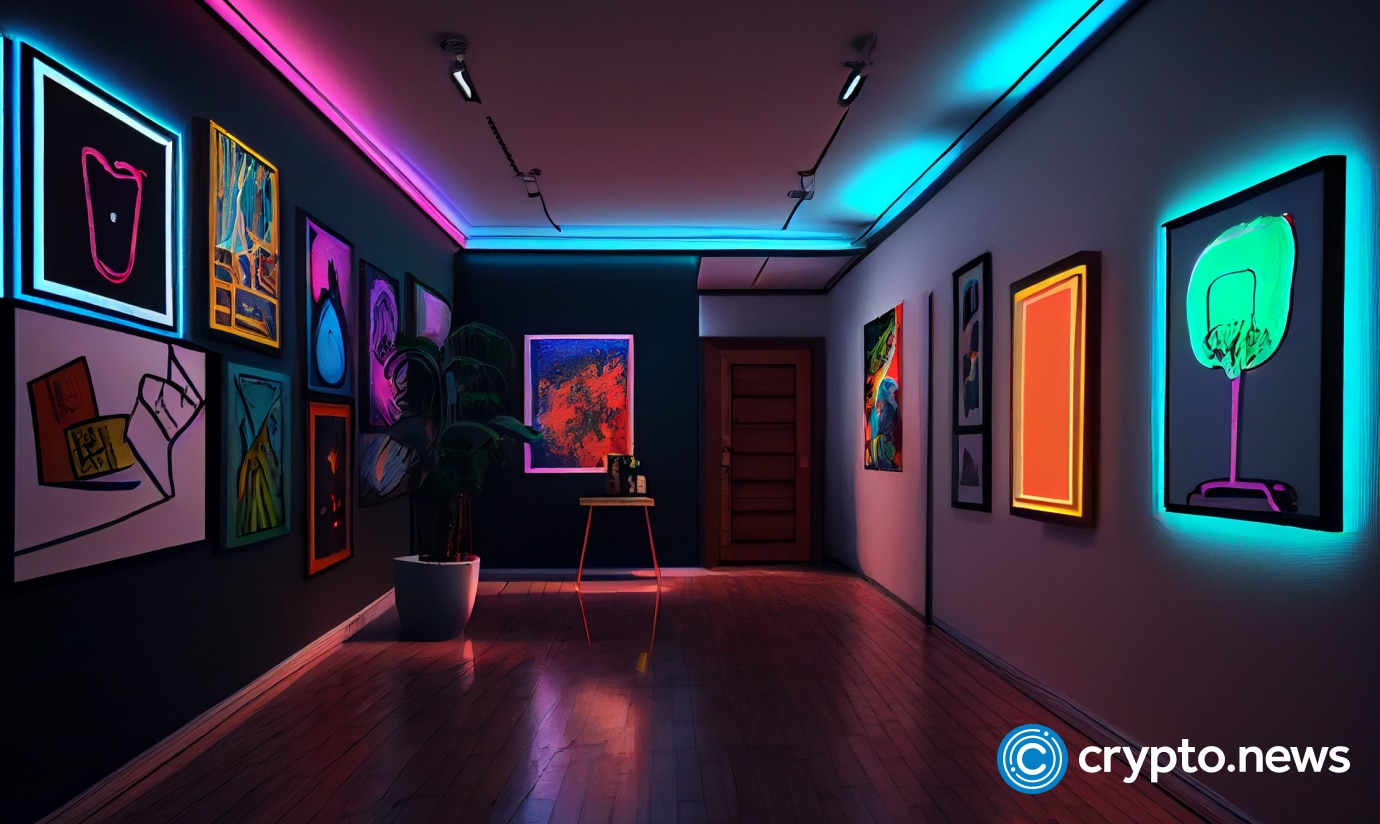 In the ongoing conflict over royalties, Blur has advised NFT Creators to take action against OpenSea. The marketplace announced while riding high on the popularity of its BLUR token airdrop, which resulted in a controversial shift in policy.
The biggest NFT markets have now broken out into open conflict. The new NFT marketplace Blur made the announcement on Feb. 15 that it will enforce total creator royalties for any gathering that blocks trading on the dominant NFT trading platform OpenSea. This significantly escalates Blur's hostility towards OpenSea, the rising company's primary competitor.
Blur, which began operations in October 2022, does not entirely obey author royalty settings. This indicates that the platform does not impose a charge, typically ranging from 5 to 10%, that NFT artists frequently seek on secondary sales of their works. Currently, the only minimum creator royalty the platform can enforce is 0.5%. However, traders do have the choice to pay more.
In autumn 2017, several NFT markets, including Blur, decided to discontinue recognizing creator royalties, so upending a practice that had been regarded as a standard in the industry up until that point. OpenSea toyed with the idea of following suit, but in the face of significant opposition from the NFT community, the company ultimately decided against taking such a step.
Stuck in a difficult position, the firm, with a market capitalization of $13.3 billion, released a blocklist tool that enabled creators to prevent their non-fungible tokens (NFTs) from being sold on any platform that did not respect creator royalties. Collections that choose to use the program would have the ability to fully impose their creator royalties on OpenSea if they took advantage of this opportunity.
Because of this change, Blur's value proposition to NFT artists took significant damage. Royalty payments may yield millions in income, particularly for dominating collections. There has not been any marketplace close to as crucial to the Ethereum NFT ecosystem as OpenSea.
Blur calls it a defense move
Blur, on the other hand, announced today that it would enforce any license charge demanded by any NFT project creator as long as the author prohibits the trade of their collections on OpenSea.
Blur's leadership characterized this policy change as a strictly defensive survival effort in a blog post. They said that the shift was imposed upon them by OpenSea's non-competitive behaviors.
Some others supported the move because they saw it as a long-awaited and severe threat to OpenSea's dominance in the industry. Most people reacted with simple amusement to the announcement of what is unfolding to be a zero-sum game among the two main actors in the NFT ecosystem.