BNB Chain launches data storage solution Greenfield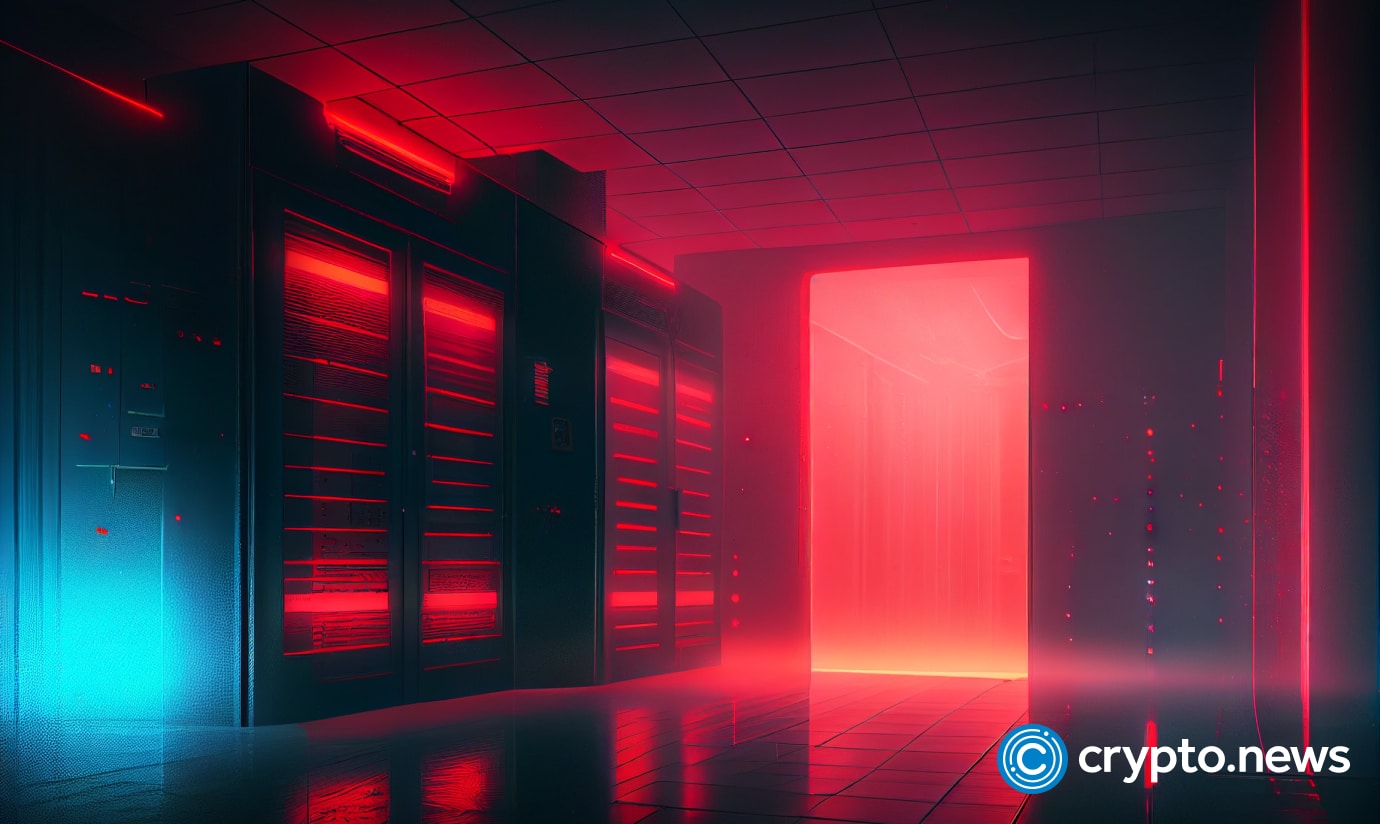 The BNB Chain ecosystem has launched the mainnet of its highly anticipated Greenfield, marking a major milestone in decentralized data storage and management.
Greenfield is a novel blockchain specialized for decentralized data storage that allows users to upload files and data, set customized access controls and store information redundantly across a decentralized network of storage providers.
According to a recent announcement shared with crypto.news, Greenfield introduces a network architecture and economic model that gives users control over their data in Web3.
Crucially, Greenfield data is not stored directly on the blockchain. Instead, the blockchain manages access rights, metadata, payments and incentives.
The actual files are stored off-chain by storage providers. This unique architecture enables high performance at the price of decentralization, with reported uplink speeds of 30MB/s and downlink speeds of 300MB/s.
Greenfield also seamlessly integrates with BNB Smart Chain, the EVM-compatible blockchain of BNB Chain. This interoperability unlocks new data-focused use cases for BSC developers and users.
Legacy cloud storage services like AWS S3 give centralized entities control over user data. Greenfield claims to flip this paradigm by allowing users to own and manage their data.
Files on Greenfield are encrypted locally before uploading. Users can assign granular access controls to individual files before storing them across diverse storage providers. Even the storage providers cannot decrypt user files without user permission. Such a feat is possible and has been already achieved with traditional server-client services — the issue is that end-to-end encryption is not adopted for all user data.
This user-centric approach mitigates the risks of data leaks, censorship and platform dependencies associated with web2 cloud services. Decentralization provides enhanced security for private data and censorship resistance for public data.
Greenfield's features allow new economic models for data. Users can set prices for data access, or establish data marketplaces where information can be freely exchanged and traded.
Whereas data monetization in web2 requires centralized intermediaries, Greenfield lets users directly profit from their data through decentralized mechanisms.
Per the annoucnement, other than simple data storage Greenfield also enables decentralized web hosting, content licensing and cross-chain data management.