BNB Chain launches Optimism-based layer-2 solution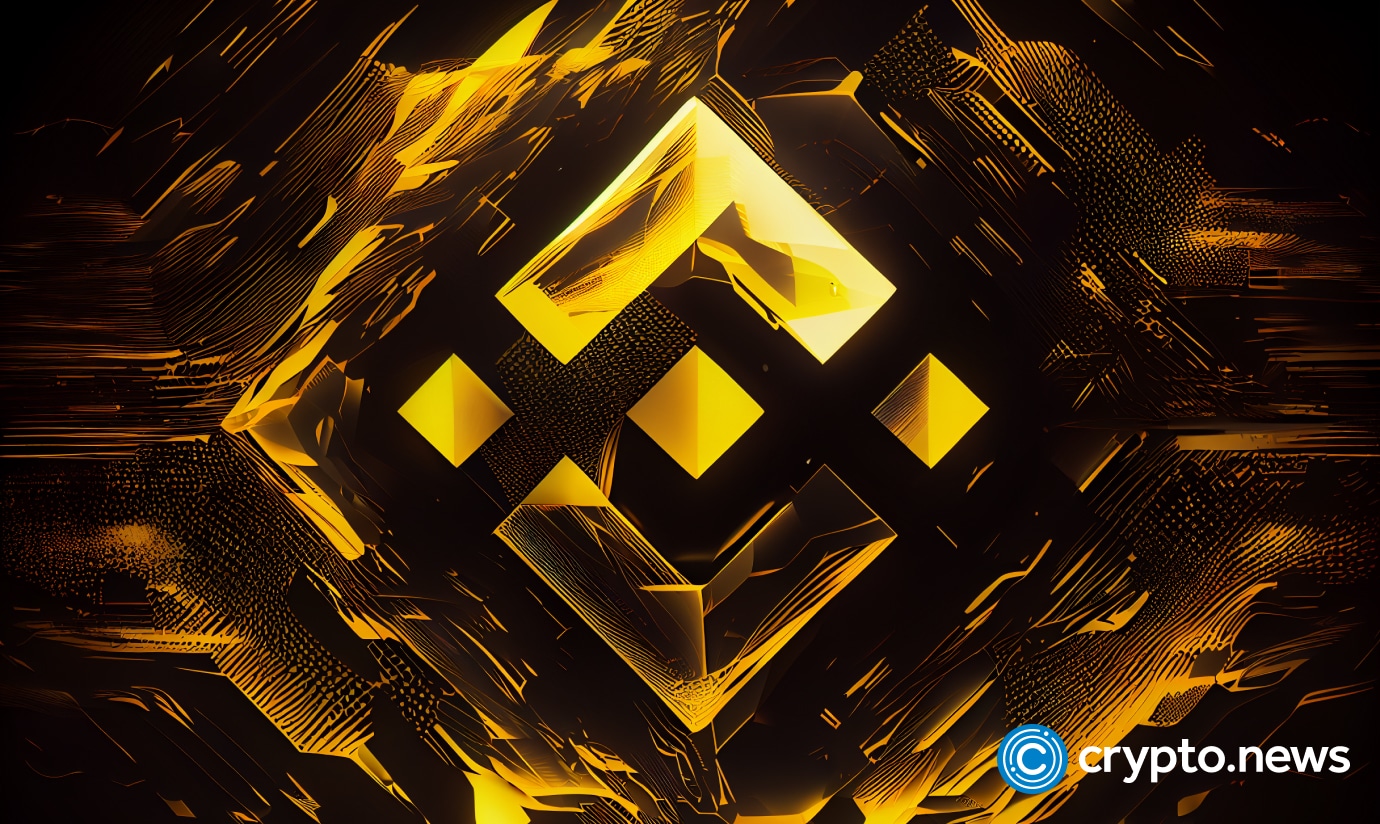 Binance's BNB Chain has launched opBNB, an Ethereum Virtual Machine (EVM) compatible layer-2 solution on the BNB Smart Chain (BSC) network. opBNB is designed to bring more scalability, security, and cost efficiency to the BSC ecosystem.
To offer developers, users, and projects faster and more cost-efficient transactions,  the BNB Smart Chain (BSC) network has launched opBNB, a layer-2 scalability solution based on the Optimism OP Stack.
While BSC, a layer-1 blockchain from the stables of Binance, currently boasts 2,000 transactions per second (TPS), with average transaction costs of around $0.10, the team claims opBNB delivers higher throughput and lower fees.
Per a June 19 press release, OpBNB can handle over 4000 transfer transactions per second at an average cost of less than $0.005 per transaction. This is possible through an improved cache system and a gas limit of up to 100 million.
"By harnessing the power of Optimistic Rollups, opBNB moves computation and state storage off-chain, alleviating congestion and driving down transaction costs. Transactions are executed outside the chain, but their data is posted to the mainnet as calldata. This revolutionary approach enables a high throughput environment with lower gas fees."

BNB Chain
opBNB testnet now live
In addition to being highly scalable and EVM-compatible (supporting Ethereum smart contracts and ERC-20 tokens), the team says the new opBNB layer-2 solution offers users enhanced security through an in-built fraud-proving scheme that ensures the validity of all off-chain transactions.
Thanks to its flexible framework, developers can add new features to opBNB, and adapt to changes in the rapidly evolving web3 space. 
With the live opBNB testnet, developers and projects building high-volume decentralized applications can now experiment with opBNB.