Binance announces support for USDC deposit and withdrawal via Arbitrum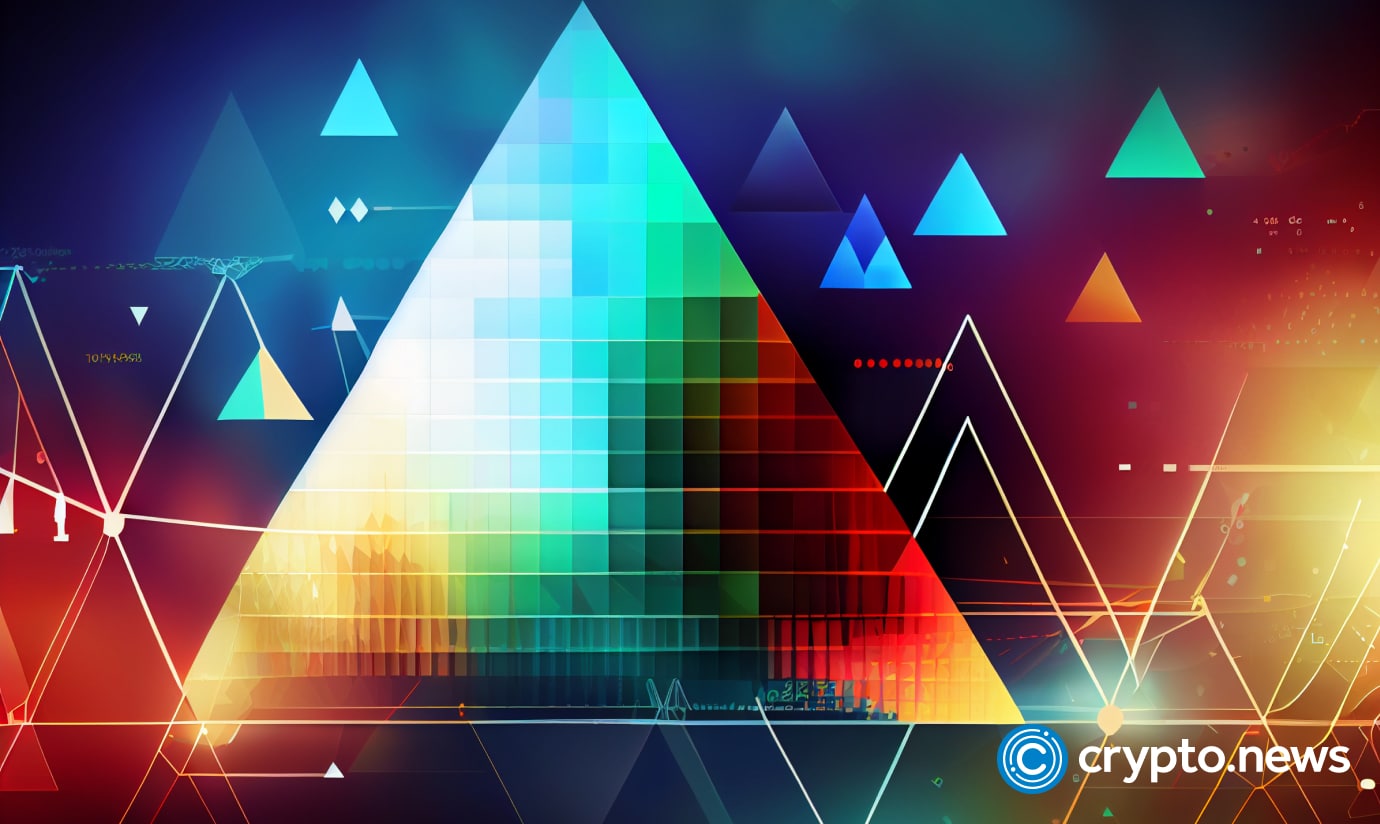 Binance crypto exchange has announced support for direct deposit and withdrawal of the USDC stablecoin via the Arbitrum network.
Arbitrum USDC deposits and withdrawals
Following the integration of USD Coin (USDC) on the Arbitrum One network, on June 16, Binance, the world's largest bitcoin (BTC) trading venue, has added support for direct USDC deposits and withdrawals via the Arbitrum network.
However, it is important to note that Binance users can only initiate withdrawals for USD Coin (USDC) on the Arbitrum One network once there are sufficient deposits. Binance will not notify users separately regarding the opening of withdrawals.
Binance urges users to select the right chain when depositing/withdrawing USDC to avoid inconveniences.
Arbitrum functions as a secondary layer on the Ethereum blockchain. It aims to address the challenges of slow transaction speeds, limited scalability, and inadequate privacy. 
By leveraging Arbitrum, users can conduct cheaper and more cost-efficient transactions outside of the primary Ethereum network. These transactions are then verified, grouped, and subsequently added to the main blockchain. 
Ethereum layer-2 networks such as Arbitrum are designed to enhance the efficiency, scalability, and confidentiality of the world's largest smart contracts blockchain.
ARB token price analysis
It is worth mentioning that Binance listed arbitrum (ARB) earlier in March, and the price of the asset has tested several levels since then. 
Currently exchanging hands for $0.996963, ARB has a 24-hour trading volume of $109,837,412.64. The price of ARB is down by -1.53% in the daily timeframe, while over the past 7 days, it has posted a modest increase of 1.89%, according to CoinGecko.
With a circulating supply of 1.3 billion ARB tokens, the market cap of Arbitrum stands at $1,270,383,321. There is a strong level of support at the $0.94 level, while ARB faces resistance at the $1.05 level.
The Relative Strength Index (RSI) of ARB currently stands at 41.9 on the daily timeframe. This indicates that the price is neither overbought nor oversold.
With a market capitalization of $28,472,279,951, the USDC stablecoin is the world's 4th-largest cryptocurrency. USDC boasts a circulating supply of 28,456,884,922, with each unit of the asset fully backed by Circle's US dollar reserves.
Launching direct deposit and withdrawal for USDC on the Arbitrum One network could further enhance the utility of the layer-2 scaling solution.