Arbitrum backtracks its governance vote amid users' backlash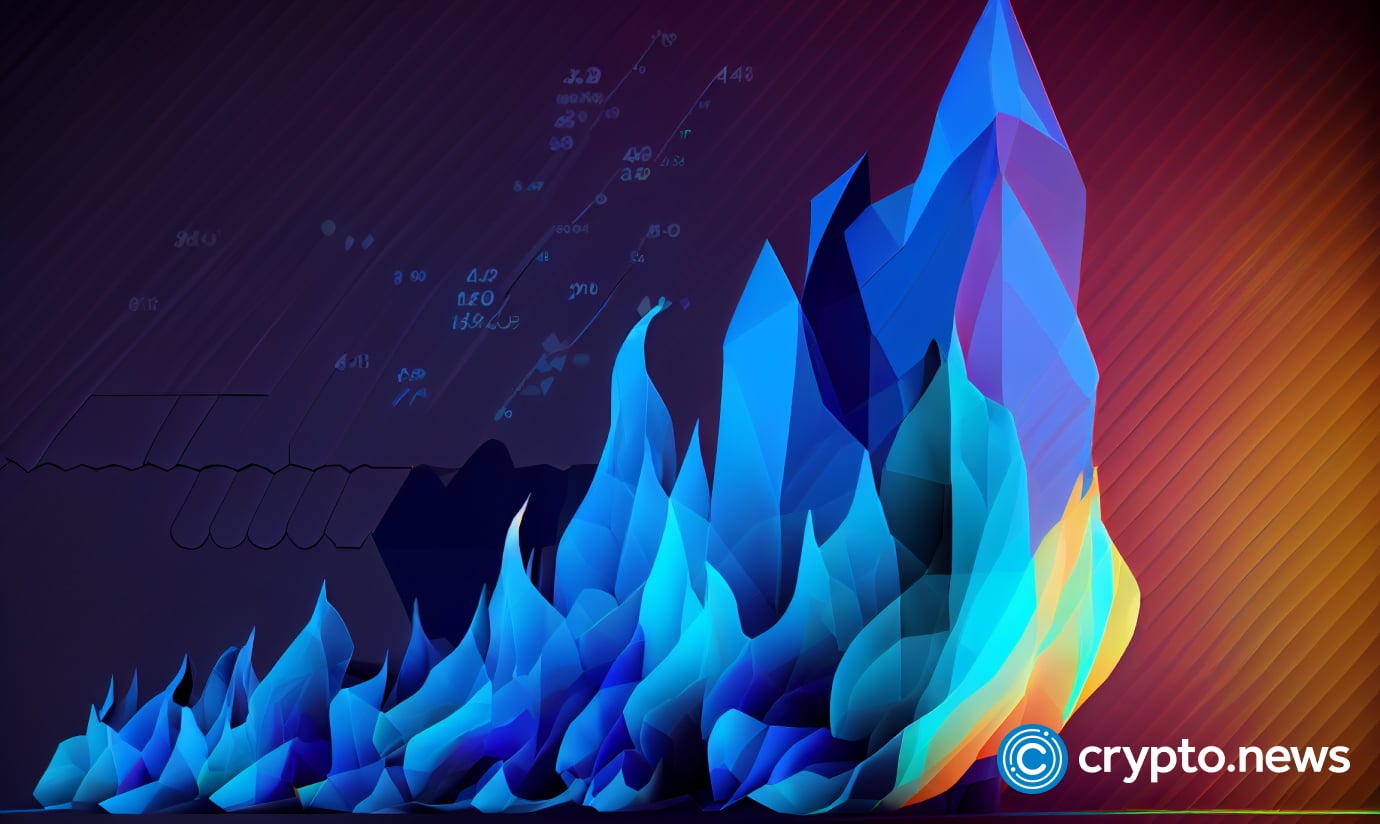 Arbitrum, an Ethereum layer-2 solutions provider, has retracted its proposed voting method for governance after receiving pushback from the token economy.
An unpopular plan and subsequent vote to ratify it by the Arbitrum Foundation gave the organization ownership of many tokens, but now the Foundation is walking that back.
The Arbitrum Foundation acknowledged on April 2 that its initial governance plan, AIP-1, was not likely to pass and promised to consider the criticism received from the community.
The Foundation's ratification vote for actions it had previously done sparked community criticism over the weekend, prompting the U-turn. The proposed change would have given the Foundation, a centralized corporation, ownership over 750 million Arbitrum (ARB) tokens, with an estimated value of $1 billion.
Chris Blec, a supporter of decentralized banking, was among many who said the idea was nothing more than "decentralization theatre."
The Foundation pledged to put its 750,000,000 tokens through its AIP vote. It said, "We're working on ways to add additional responsibility," and gave the example of a 4-year vesting term. Moreover, the Foundation's tokens cannot be used to cast a ballot.
In addition, the budget plan would include transparency reports proposed by the foundation "to make the community aware of how the monies are utilized over time."
The Foundation claimed the Special Grants program needed more clarity and coordination with the DAO. The new moniker, "Ecosystem Development Fund," will give readers an idea of how these monies will be used to better the Arbitrum environment.
The latest proposed changes to the Arbitrum will be made public "early this week," the organization said.
ARB price
The ARB token is plummeting ahead of this new development as the asset recorded a decrease in valuation of close to 4% in 24 hours amid the announcement from Arbitrum.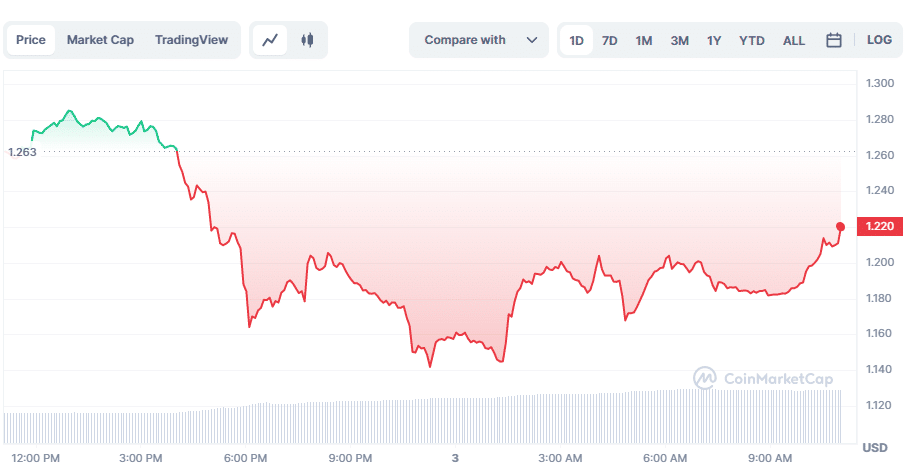 Currently trading at $1.22, the token has seen a 5.4% decrease in valuation. The trading volume surged by 76% within the same period, showing whale activity on the Arbitrum network.