Bank of Canada: Digital Currencies will not Survive without Regulation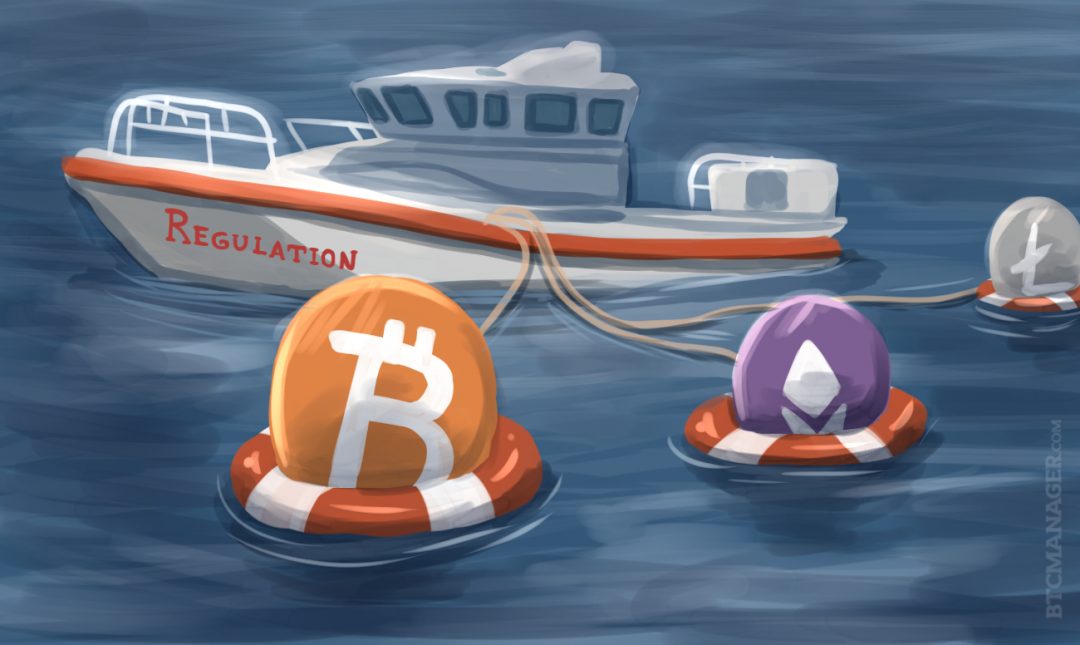 The Bank of Canada (BoC) released a paper in February 2017, explicitly stating digital currencies will not be able to survive in the future without government involvement. Researchers from the BoC examined the viability of digital currency for the years ahead. The researchers used previous examples of the Canadian National Currency notes as the starting point for the study.
In November 2015 the Canadian central bank had already expressed its concerns regarding the use of unregulated currencies and consumer protection. Now, the Bank of Canada comes about re-instating the same position.
The recent study gets to the fact where it points out that historically, Canada's first attempt to achieve bank note safety was effectively made through regulation and the same should apply to digital currency or any other medium of exchange. Furthermore, the paper uses a comparison to the introduction of bank notes. It clearly stresses the need to regulate digital currencies and reaches its conclusions stating that many of these new developments will only be able to succeed if accompanied with the appropriate regulatory stance:
"We conclude that well-designed and managed private digital currencies could circulate widely but only with appropriate government regulation to ensure their safety, soundness, and uniformity.  Future research along these lines should examine similar historical episodes in other countries."
The report comes amidst a recent project called Project Jasper carried out by the BoC set to develop a new system with the ultimate goal of enabling a central bank-backed digital currency. Since 2016, the BoC has been conducting studies to understand the viability behind a Bitcoin-based payment system.
Project Jasper is set to explore and introduce a new payment network using the blockchain technology, however, the Canadian central bank's investigation committee is fully aware that further work is needed before a government-backed digital currency is ready. The initiative involved issuing, transferring, and settling central bank assets on a distributed ledger via a token. The studies have been carried out in conjunction with several of Canada's biggest banks, as well as Payments Canada and it is using intellectual property developed by R3, the well-known New York consortium gathering many of the world's largest banks.
In this latest release, the BoC concludes that it can always put its digital currency into circulation without necessarily putting the existing digital currencies out of order. The final point of view mentions that the current use of public and private means of exchange should be regulated to protect the consumer.
The conclusions formed regarding regulation should, in turn, lead to a new study to understand what is the optimal set of rules to be applied to digital currencies. So, in a few months, we should see a new team of experts being appointed to appreciate the first proposals.