Bored Ape Yacht Club Discord Gets Stomped by Hackers Yet Again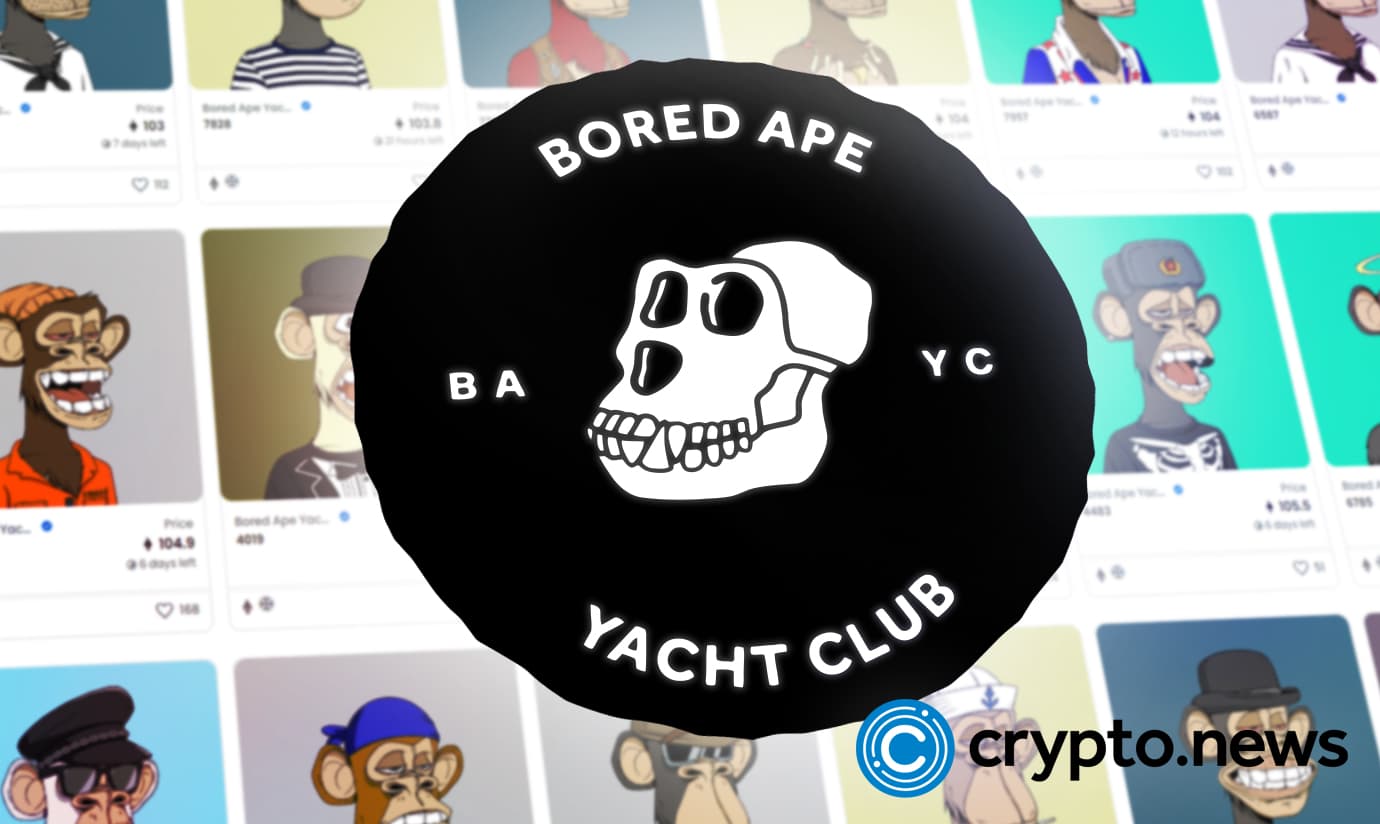 On 4th June, Bored Ape Yacht Club holders woke at dawn to find out they had been hacked. The hacker posted vindictive links based on giveaway tokens and utilized the discord and BAYC servers.
The Procedural Attack
Victims thought the giveaway would be an added advantage only to realize they are losing their NFTs. More than 140 ETH were transferred from victims' wallets. Recent news suggests the recent breach could seriously dump investor interest in BAYC.
To access the servers of BAYC, the hackers launched a pre-attack on the community manager's discord @Boris Vagner. They then posted a link on the Bored Ape servers and tricked investors into searching for a giveaway token. The hackers seem to have used the safe transfer method.
On the 25th of April, another set of hackers attacked their Instagram walls. They seemingly used the same tactic to con BAYC holders. The BAYC community announced the temperament of their Instagram account which lead to a loss of $2.5 million worth of Ape coins.
Over 145 Ethereum has been lost in the recent hack. The assets are believed to have equated to over $ 145,000. The Yuga Labs seem to have been quiet this time not revealing how their servers are unsecure. This is a recurring activity that occurs to its trusted and loyal holders. The attack wallet sent Ether to an account named federalinformation.eth. This account had earlier funded the attacker.
According to laws, funding a hostile attack is disallowed and might jeopardize an individual's legal activities. Records show that a user by the name rickshah.eth had approved malicious transactions. The user could also be a suspect.
Securing NFTs in your Wallets
Always use cold wallets to secure your NFTs and cryptocurrencies in your wallets from fraudulence. The use of cold wallets such as USB protects the user from internet hackers. Hackers mainly target the wallet address as they get access and take a distinctive amount of crypto and other products.
Secure your personal device all through as you begin investing in these digital assets. Most people don't realize that devices can be checked through by any source from any direction. When the device holding these assets is secure then there is no worry of being hacked.
Refrain from clicking through links posted on websites and discords and any other social media platforms. The moment you click in through the link you give an indication to the owner of the digital asset approval of the transfer. This process is known as Safe transfer.
Do not access the internet that contains other susceptive users. This is done when you avoid public internet sources. These internets are deemed to have trackers that attack your confidential information.