Brave Browser Surges Past 15 Million Monthly, 5 Million Daily Active Users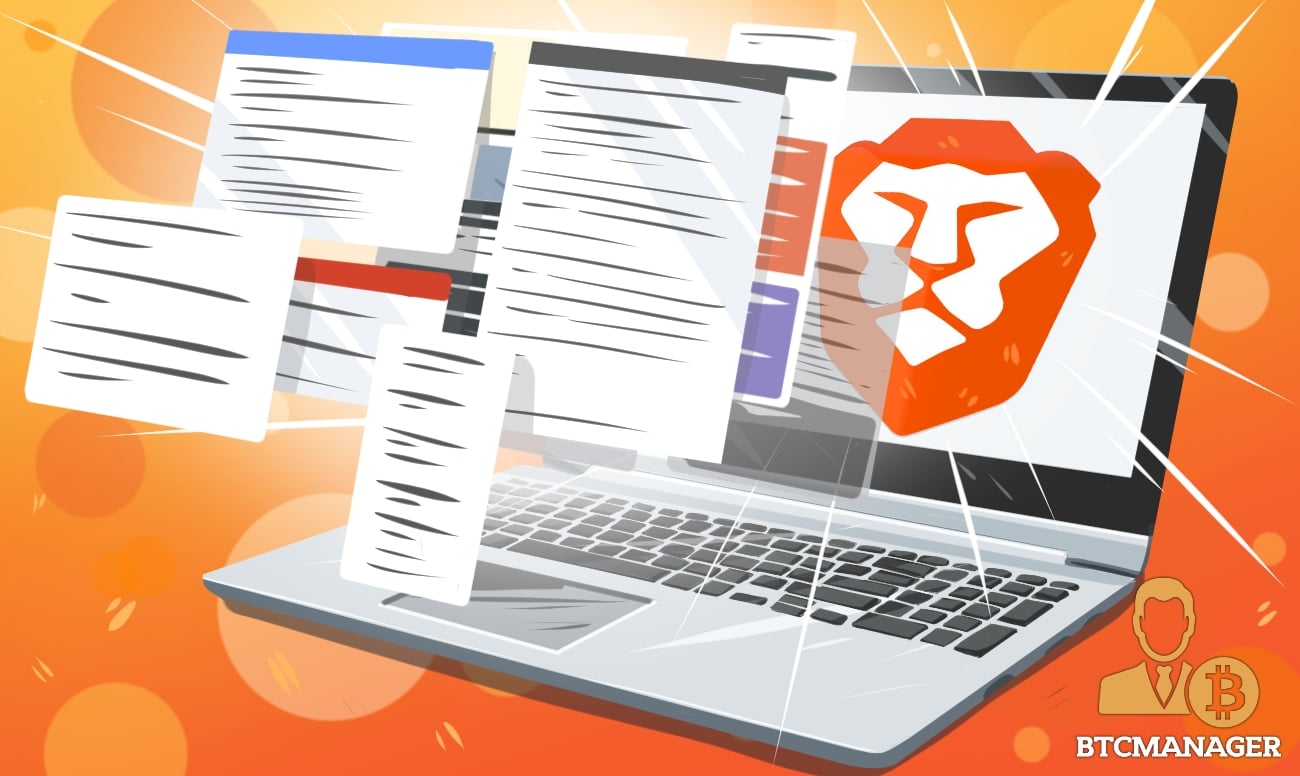 In an announcement dated June 1, 2020, the privacy-centric web browser Brave (BAT) stated it had crossed 15 million monthly active users and 5 million daily active users in May 2020.
Brave Continues to Achieve More Milestones
Brave, a web browser that aims to give users complete control over their digital identity and privacy continues to witness widespread adoption in terms of the number of users.
According to a recent announcement, the browser saw its monthly active users grow to 15.4 million in May – a growth of 50 percent since the Brave 1.0 launch in November 2019.
Similarly, the browser's daily active users surged to 5.3 million – up from approximately 2 million users one year ago.
In the same vein, the browser's flagship Brave Ads experienced a significant surge in interest from some of the leading global brands. Since its launch last year, the browser's private-be-design Brave Ads has attracted about 1,530 campaigns – a healthy increase from the 400 campaigns reported in October 2019. Notably, Brave Ads campaigns are now supported in 183 countries.
The upward traction in terms of adoption has been a resounding success for Brave Ads as they saw their CTR (click-through rate) jump to an impressive 9 percent vis-a-vis the 2 percent industry average. Compared to the 97 million ad confirmation events reported in October 2019, Brave Ads witnessed a mammoth 930 percent surge with over 1 billion ad confirmation events to date.
Steep Surge in Adoption
As far as humanitarian causes are concerned, the browser's Brave Ads Grant Program has served as a reliable initiative to provide additional awareness and support for non-profits. The program's utility has become all the more visible courtesy of the ongoing COVID-19 pandemic. The announcement reads in part:
"The program has grown to over 31 non-profits including Khan Academy, No Kid Hungry, GetUsPPE, Save the Children and UNICEF France. The program recently expanded support to drive awareness and contributions through Sponsored Images."
Similarly, the number of Brave Verified content creators had witnessed a steep rise in recent times with close to 700,000 creators on popular platforms, including YouTube, Twitter, Twitch, Vimeo, and GitHub.