Brave Browser v0.70 Brings Brave Ads to 20 More Countries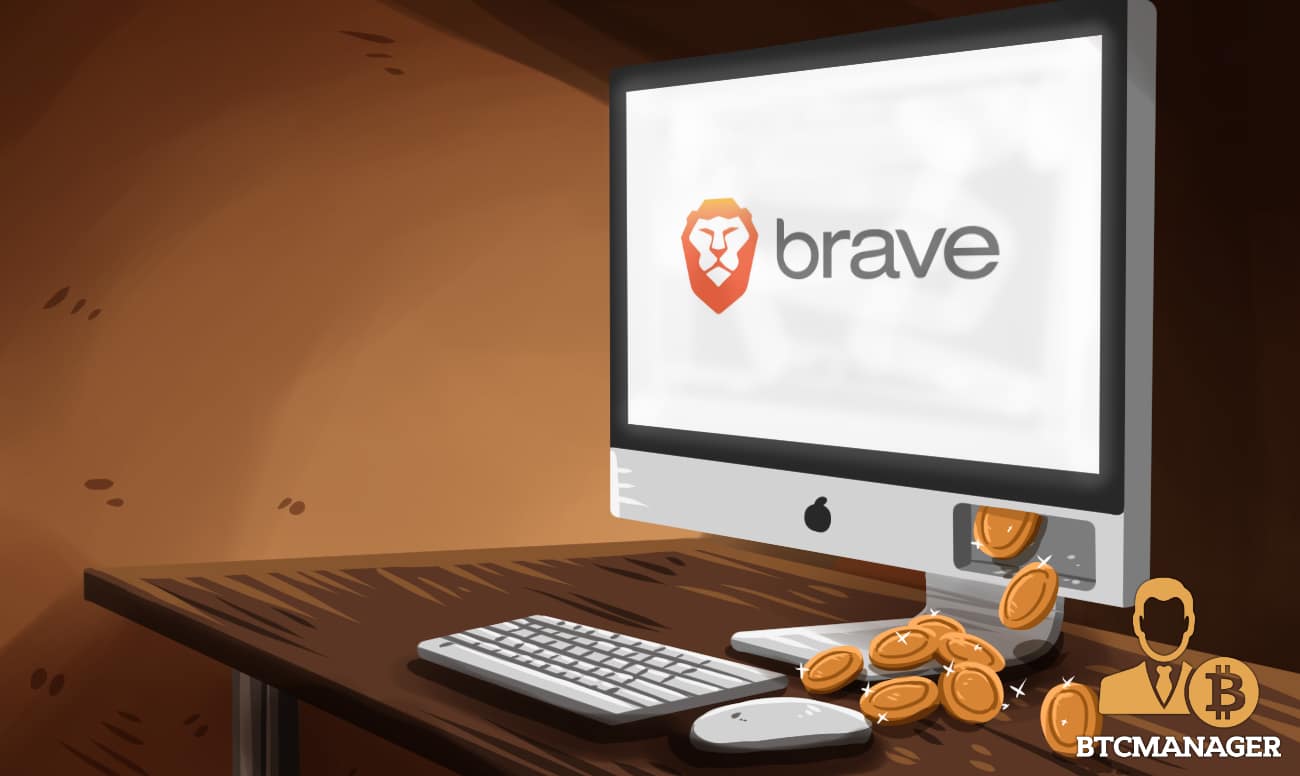 According to a Reddit post published on October 24, 2019, Brave Browser v0.70 (BAT) is set to go-live, enabling the much revered Brave ads for web browser users in 20 more countries.
A Plethora of New Features and Upgrades
Blockchain technology-powered Brave Browser has proved to be one of the few success stories from the cryptocurrency industry. While this claim doesn't negate the real-word utility of other cryptocurrency projects, Brave Browser stands out in that it has successfully been able to make significant inroads into its target market despite the presence of tech stalwarts such as Google and Mozilla.
Now, the browser is coming with an upgraded version that extends Brave ads to 20 new countries, including Argentina, Austria, Brazil, Switzerland, Chile, Colombia, Denmark, Ecuador, Israel, India, Italy, Japan, Korea, Mexico, Netherlands, Peru, Philippines, Poland, Sweden, Singapore, Venezuela and South Africa.
For the uninitiated, Brave ads help users earn the browser's native digital currency – BAT. The users can choose to do whatever they want with BAT, including tipping it to content creators, store in their crypto wallet, or trade.
Other significant tweaks include an updated default search engine to DuckDuckGo for Germany, Australia, New Zealand, and Ireland. The browser has also added dark theme support for the New Tab Page settings menu, added the "Save All Files" option to WebTorrent, and added widget menu for New Tab Page elements.
Brave Capturing the Spanish Internet Browser Market
The ascent of Brave as an alternative to other well-established Internet browsers like Google Chrome and Microsoft Internet Explorer has been nothing short of exemplary.
On a similar note, a Reddit user named u/Wega58 recently made a post stating that Brave Browser is on its way to becoming the #1 Internet browser in Spain. Currently, the browser is only behind open-source Internet browser Firefox. Notably, the browser has jumped from 26th spot in September to 11th spot in October in Google Play Store rankings in Spain.
As reported by BTCManager on September 10, 2019, Brave Browser had become the most downloaded Internet browser on the Japanese Google Store. Now, with the launch of Brave ads in 20 new countries, it won't be long before the browser starts climbing up through the ranks to bag the podium finish ahead of Chrome and Firefox.