Brave Browser Implements Anti-phishing Crypto Scam Detector to Protect Users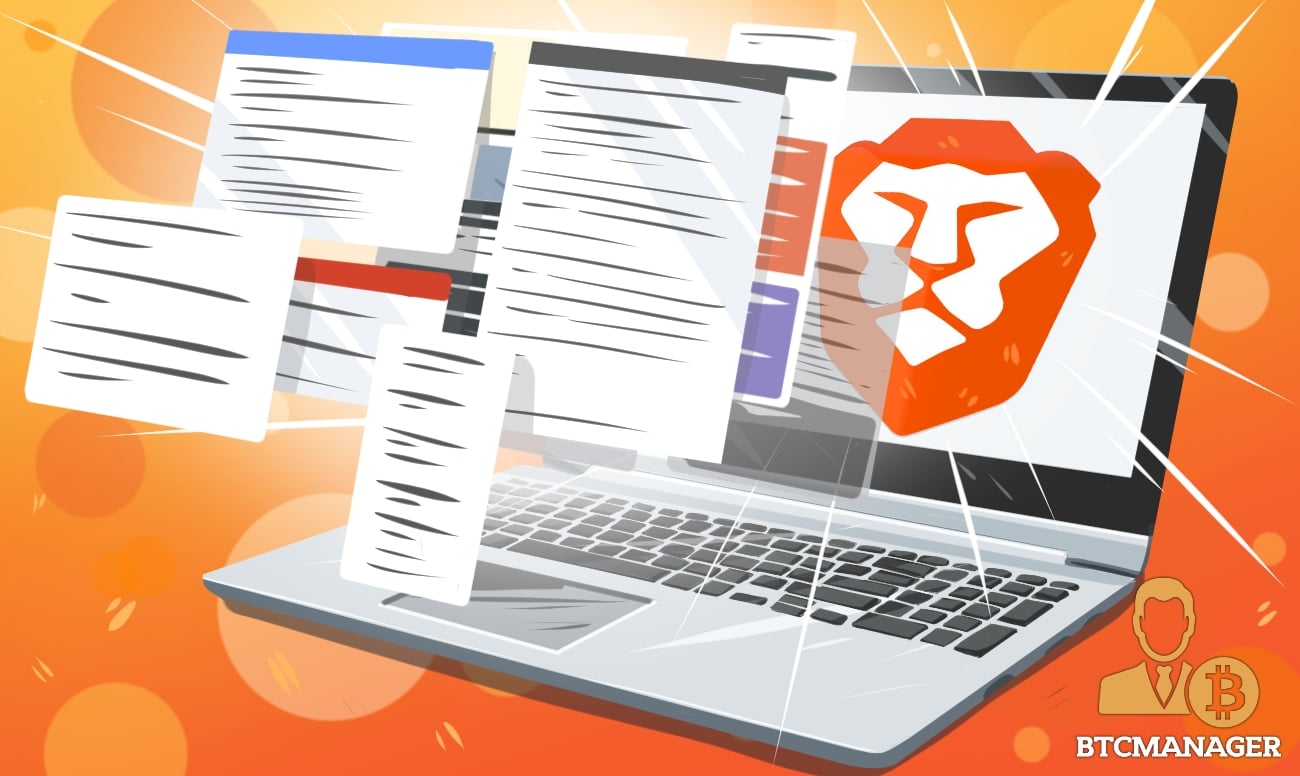 Brave browser (BAT) is integrating an anti-phishing intelligence solution to protect users against scams as per an update on Sep 8. The open-source browser plugin by PhishFort is fast, detects crypto scams, and reports any suspicious domains, dApp, mobile app, or social media account to users.
Brave Integration of PhishFort's Solution
PhishFort is a specialist in offering anti-phishing and branding solutions. It describes itself as a median helping protect clients against attacks thanks to their vast network of registrars and hosting providers. 
Boasting of high profile partners like Binance Labs and MyEtherWallet, the provider is on the forefront, helping firms and brands deter attacks. As such, they help improve customer experience by integrating their ever-updated list of known scams and sites known to inject malware, compromising user's online security in partner platforms. 
This means, to counter phishing attempts, their solution leverages its "human" network to identify and report malicious domains, spam social media accounts, or mobile application faster thereby protecting users from nefarious agents in real-time. For instance, if a Brave user clicks on an URL classified as risky, spam, or unsafe, they will be instantly notified.
Evolving to Protect Users against Crypto Scams
Brave browser's solution arose out of necessity due to fast-rising schemes of Web3 players:
"When the reward is as valuable and anonymous as cryptocurrency assets and secrets, these attackers quickly iterate and target the most used and most talked about apps."

"They use a combination of urgency, fear of missing out, and fear of being negatively affected (by a hard fork, ICO, token migration, or other actionable items) with the hopes that the targeted person will act quickly and never notice they are interacting with a malicious application."
The integration of the PhishFort Protect is timely and is particularly important considering the crypto wallet integration build directly in the privacy-protecting browser, Brave. With access to an intelligence service reporting scams in real-time, browsers and BAT holders can track and bar suspected/identified sites or apps, safeguarding their hard-earned stash.
Earlier, BTCManager reported Brave integrated the Gemini trading widget (Gemini Card) allowing users to buy, sell, and trade cryptocurrencies.