Binance Labs Gives $45,000 In Grants to Three Open-Source Blockchain Projects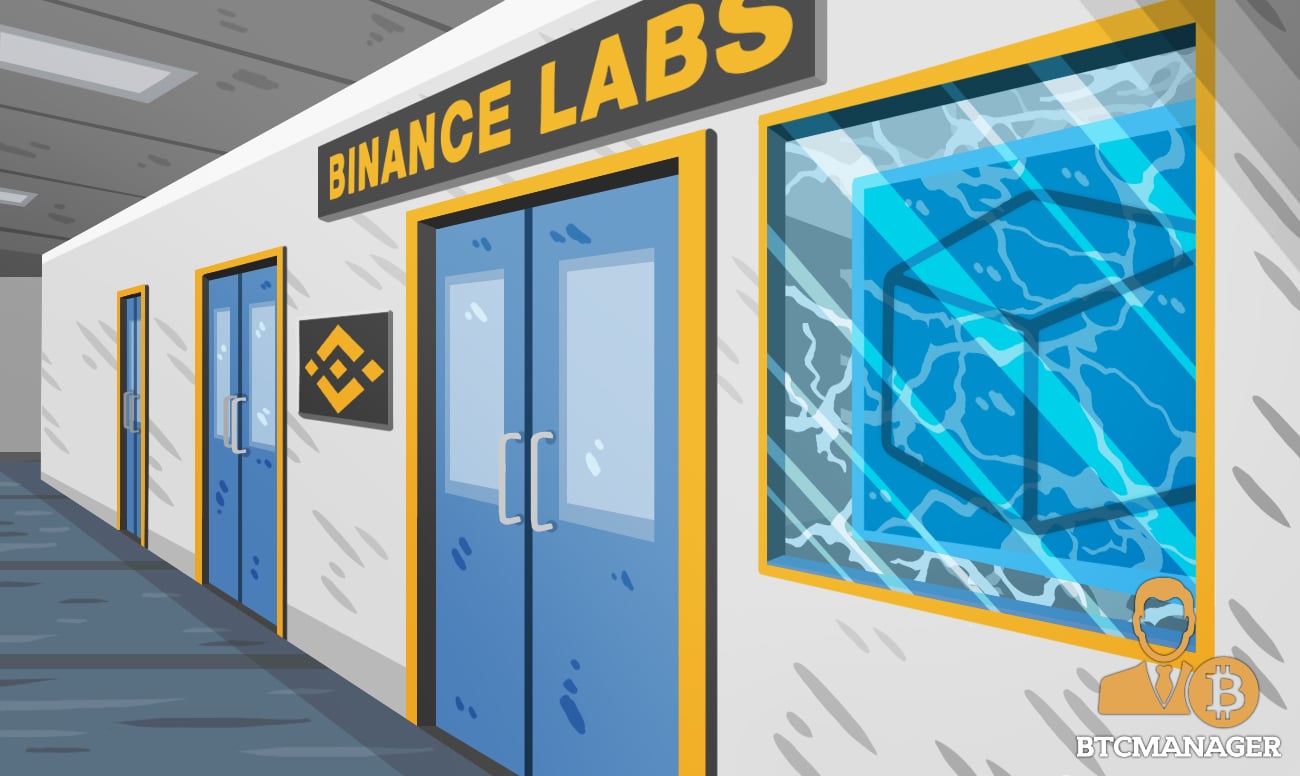 In their latest round of support for blockchain Projects, Binance Labs has given $15,000 to three open-source blockchain projects through their fellowship round supporting open-source blockchain development, announced on April 12, 2019.
Support Granted
Binance's support of blockchain Projects has been ongoing for some time now and has spanned from China to Argentina. Binance is at the forefront of giving the much-needed backing for blockchain innovation.
Now, they have once again expanded on this by granting their first fellowship round to support open-source blockchain development. As per the press release, the grant was a total of $45,000 which was split across three different projects. This was announced on April 12, 2019, with each project getting $15,000 as well as receiving guidance and additional resources from the Binance Labs Network.
The three open-source projects cut across various product niches in the blockchain space. The first is Ironbelly, a mobile wallet for the Grin blockchain that allows users to hold and transfer Grin cryptocurrency between various parties.
The second project is HOPR, a privacy-preserving messaging protocol that sends messages through multiple relay nodes. The third and final project is the Kitsune Wallet, an upgradeable on-chain wallet. All three projects are accepting matching contributions through Gitcoin grants.
While the developers of the projects will undoubtedly benefit from this support, Binance has made it clear that this isn't just about them but is about the larger blockchain ecosystem.
"We have seen firsthand how innovation depends on an engaged community of developers and entrepreneurs who imagine ideas and create new projects to bring products to market," said Flora Sun, a director at Binance Labs.
Sun added that any industry which hopes to be successful needs to attract quality talent and that Binance Labs is doing its part to make sure that the blockchain space has access to such talent as well as the resources to support it.
Teck Chia, a partner at Binance Labs also spoke about Binance Labs fellowship supporting free and open-source projects to encourage blockchain innovation. These innovations, Chia says, are essential building blocks of the blockchain ecosystem and went on to thank the recipients of the grants for their contributions.
Binance Labs is now accepting applications for their next round of Binance Lab's fellowships from open-source developers and blockchain researchers.