Brave to Offer Private Search Engine As an Alternative to Google Search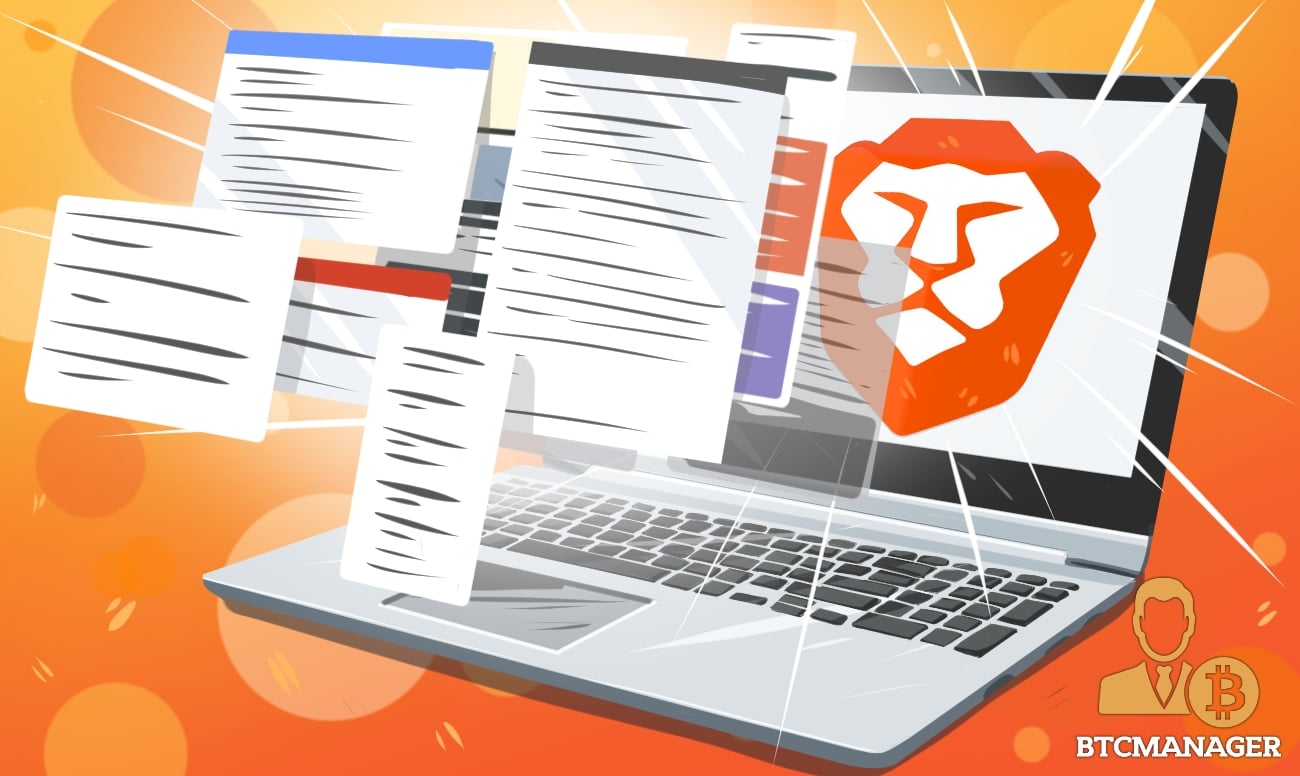 Privacy centric-browser Brave is looking to launch its search engine, following the acquisition of open source search engine, Tailcat.
Tailcat As Foundation for Brave Search
The company made the announcement in a press release published on Wednesday (Mar. 3, 2021). According to Brave, the newly acquired Tailcat would act as the foundation for the company's private search engine, Brave Search. Tailcat was developed by a group previously in charge of privacy search and browser products at Cliqz. 
Unlike most search engines which rely on results from Big Tech companies like Google, Tailcat is developed on top of a completely independent index. Also, the search engine does use personal data or collect IP addresses to improve search results.
The announcement also outlined the features of Brave's upcoming Brave search, which the company believes are tailored to users' demand for privacy. It's number one unique selling point is privacy, with other features which include transparency, openness, and independence. 
Also, the Brave Search is said to offer users different options for ad-supported and ad-free paid searches. In addition, the new search engine boasts of a "user-first" feature. 
Brave's latest announcement comes on the back of significant milestones achieved by the company. As previously reported by BTCManager back in February, the privacy-centric browser recorded an increase in the number of monthly active users, which was over 25 million. 
Brave Ads also experienced growth in its revenue, increasing 28 times in over 16 months. Furthermore, there have been close to 3,000 campaigns in nearly 200 countries, with over 2 billion ad confirmation events. 
Commenting on the growth experienced on the platform, Brave's CEO and co-founder Brendan Eich said that the company is looking forward to higher demands for Brave, by people who seek privacy to escape "Big Tech's invasive practises". Eich added:
"Brave's mission is to put the user first, and integrating privacy-preserving search into our platform is a necessary step to ensure that user privacy is not plundered to fuel the surveillance economy."
Back in February, Brave released specifications for its version 2.0. Among the plans for its BAT 2.0 roadmap was the introduction of a native Ethereum wallet and the addition of a decentralized exchange (DEX). Still in the same month, Brave added NFT purchases to its Swag store.