Brave Announces Support For NFTs Purchase on E-Commerce Store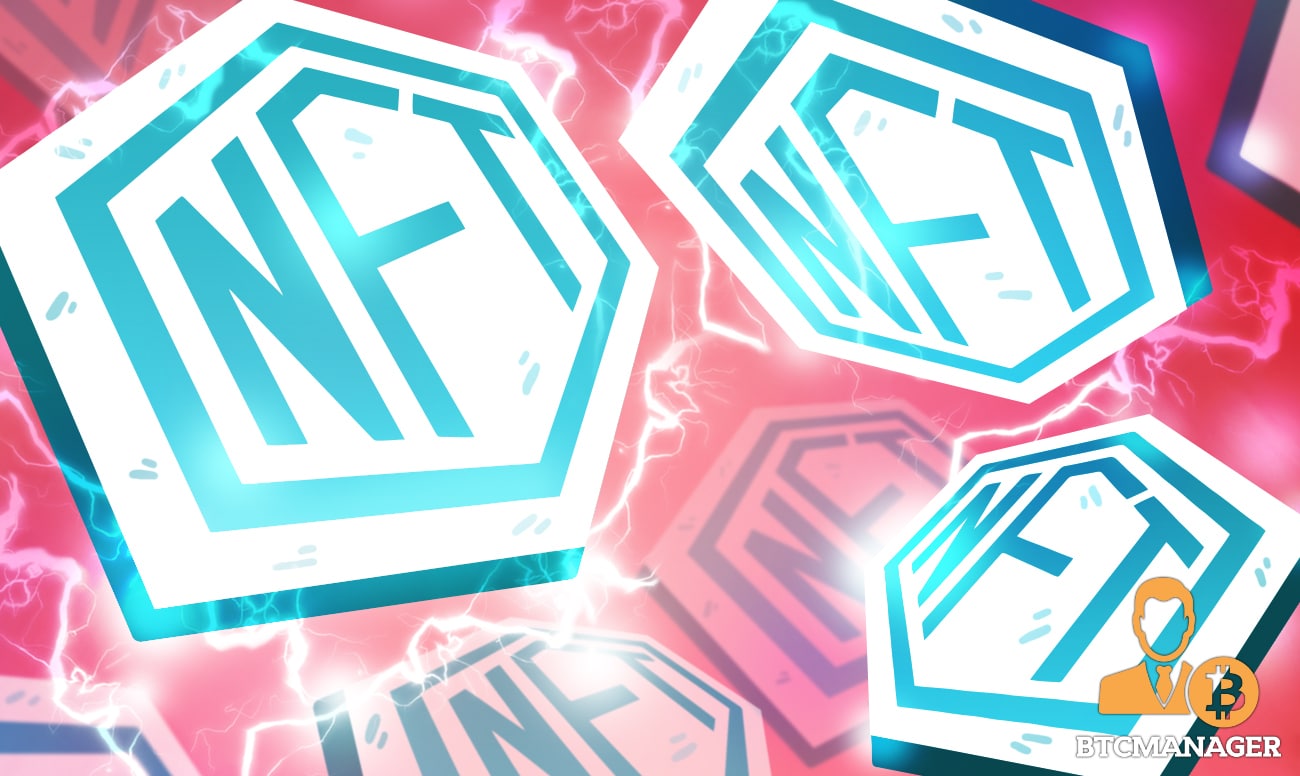 Privacy-based browser Brave has revealed the addition of NFT purchases to its Brave Swag Store. According to Brave, the addition of NFTs is part of its expansion process and enables users to explore new options on its revamped Swag Store. 
NFT Addition Part of Brave's Partnership with Origin
Brave revealed this latest development in a press release on February 18, 2021. The privacy-based browser stated that the addition of NFTs to its store is part of the expansion of its e-commerce store Brave Swagg Store. 
According to the report, the new implementation will enable customers to purchase Non-Fungible Tokens (NFTs) from the Brave Swag Store. Some of the NFTs supported include digital collectibles and physical stickers. 
Brave also revealed that the e-commerce platform will be conducting its first NFT sale which would include a total of 30 collectible tokens and physical stickers. The collectibles are based on the three winning submissions in the recent Meme competition hosted by Brave and BAT community. 
Brave will be releasing a limited set of NFTs created by designers at Brave and Origin to celebrate the launch of NFTs on the e-commerce platform. It should be recalled that last year, Brave unveiled its fully revamped Swag Store which is an e-commerce platform for Brave and Basic Attention Token (BAT) merchandise. The rebranding was part of a partnership with Origin Protocol, a decentralized e-commerce platform. 
The partnership was part of Brave's aim to move away from traditional e-commerce solutions to blockchain-based platforms. Since then the platform has continued to thrive with new additions made to the store. Users will be able to purchase the NFTs paying with BAT or ETH and the blockchain platform is looking to introduce compatibility of NFTs in its Brave crypto wallet in the future. 
NFTs Market Witnessing Unprecedented Growth
NFT market has witnessed massive growth in the past year as more investors explore the potential of owning digital arts. Various forms of digital arts have sold for record amounts as organizations collect rare digital artifacts. 
In January, a CryptoPunk art sold for 605 Ethers ($762,000) at the time. This was followed by a record purchase of a virtual pitch from Axie Infinity for $1.5 million. These developments have led to an increased interest in NFTs. Ethereum dominates as the blockchain with the most NFTs issued. 
However, other blockchain platforms have begun to enable developers and artists to give NFTs in different forms. These latest developments bode well for Brave as it looks to expand its growing ecosystem.