Brazil's All New Bitcoin ETF Aims to Be Carbon Neutral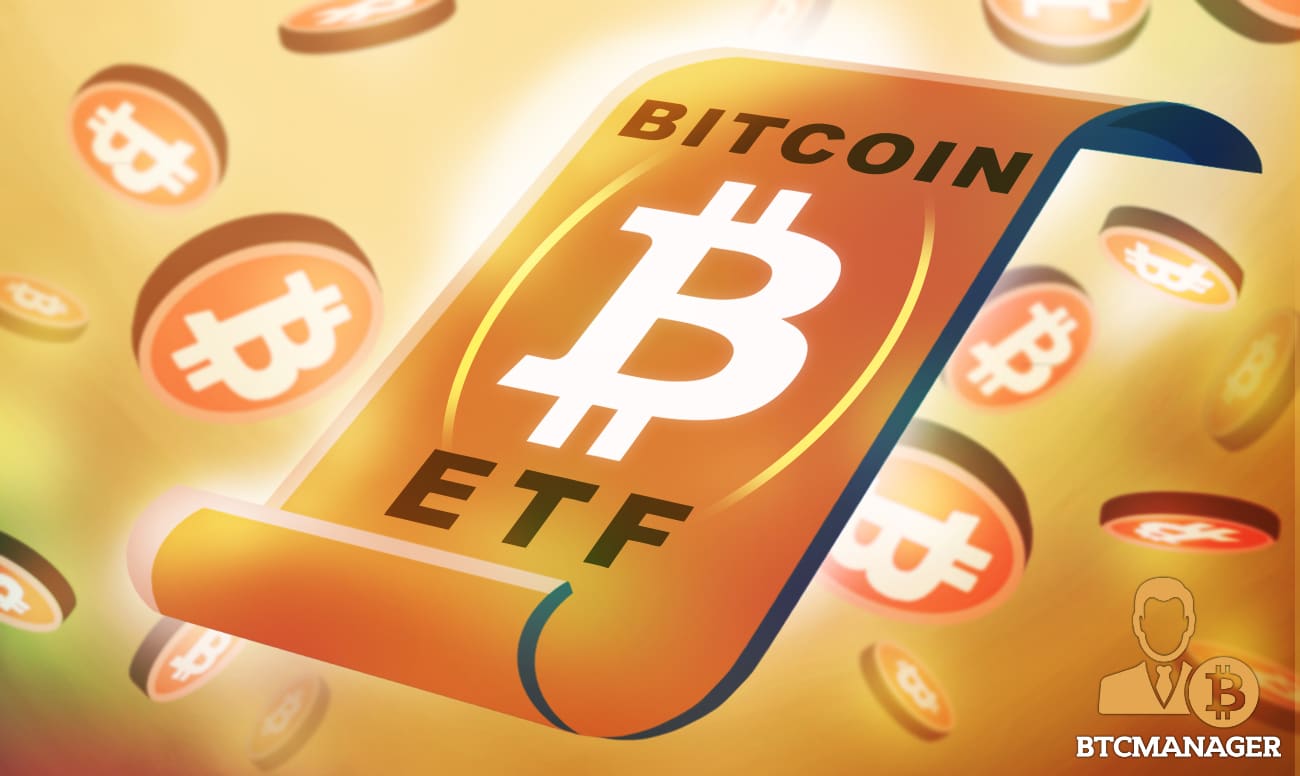 BITH11, the new ETF founded in Brazil by Hashdex Asset Management, a crypto-focused alternative investment firm, promises to be the nation's first green ETF.
The company intends to become carbon neutral by investing earnings from the management of its BITH11 ETF towards the purchase of carbon credits and green technology.
World's First Green Bitcoin ETF
To aid in its efforts, the company has partnered with Germany's crypto carbon rating institute to track its carbon emissions. CCRI will be responsible for providing the organization with annual reports that include the measured carbon values required for a specific batch of bitcoin to be mined and traded. This will allow the firm to have a more accurate assessment of their mining energy/consumption requirements, which will aid in the development of measures to help mitigate rising carbon risks and comply with the expanding green BTC effort.
Every year, the ETF aims to invest 0.15 % of its liquid assets in carbon credits and environmentally beneficial technology. The fund debuted late last week on the B3 Brazilian Stock Exchange with the ticker BITH11, and is now being dubbed the "green" BTC ETF.
As translated, Rogerio Santana, relationship director at the São Paulo-based B3 exchange, stated:
"The new ETF offers investors exposure to variations in the world's main digital asset, with all its growth potential and value reserve, in a regulated, secure manner and under sustainability goals."
Hashdex, which manages the BITH11 ETF, is a major crypto investing firm based in Brazil. Hashdex was credited with the introduction of Hash11, a premium crypto-focused ETF that was a huge hit with crypto investors and managed to make a substantial 33 percent profit in a short amount of time from its April 2021 launch date.
The Carbon-Neutral Crypto Trend
Increasing numbers of businesses and institutions are venturing towards green crypto alternatives, seeking out new methods to combine green activities, and setting carbon emission restrictions to counteract increasing carbon emissions.
Ninepoint, a Canadian ETF issuer, announced ambitions to become green in May by collaborating with CarbonX. The month after that, One River Digital, a cryptocurrency-focused hedge fund, noted a jump in demand for carbon-neutral Bitcoin investment products.
Meanwhile, on August 3, global investment firm SkyBridge Capital stated that it has entered into a partnership with carbon credit supplier MOSS Earth to acquire tokens representing 38,436 tons of carbon offsets, reflecting a total of 38,436 tons of carbon emissions.