Breaking: Web3 platform Galxe is hacked, multiple users report lost funds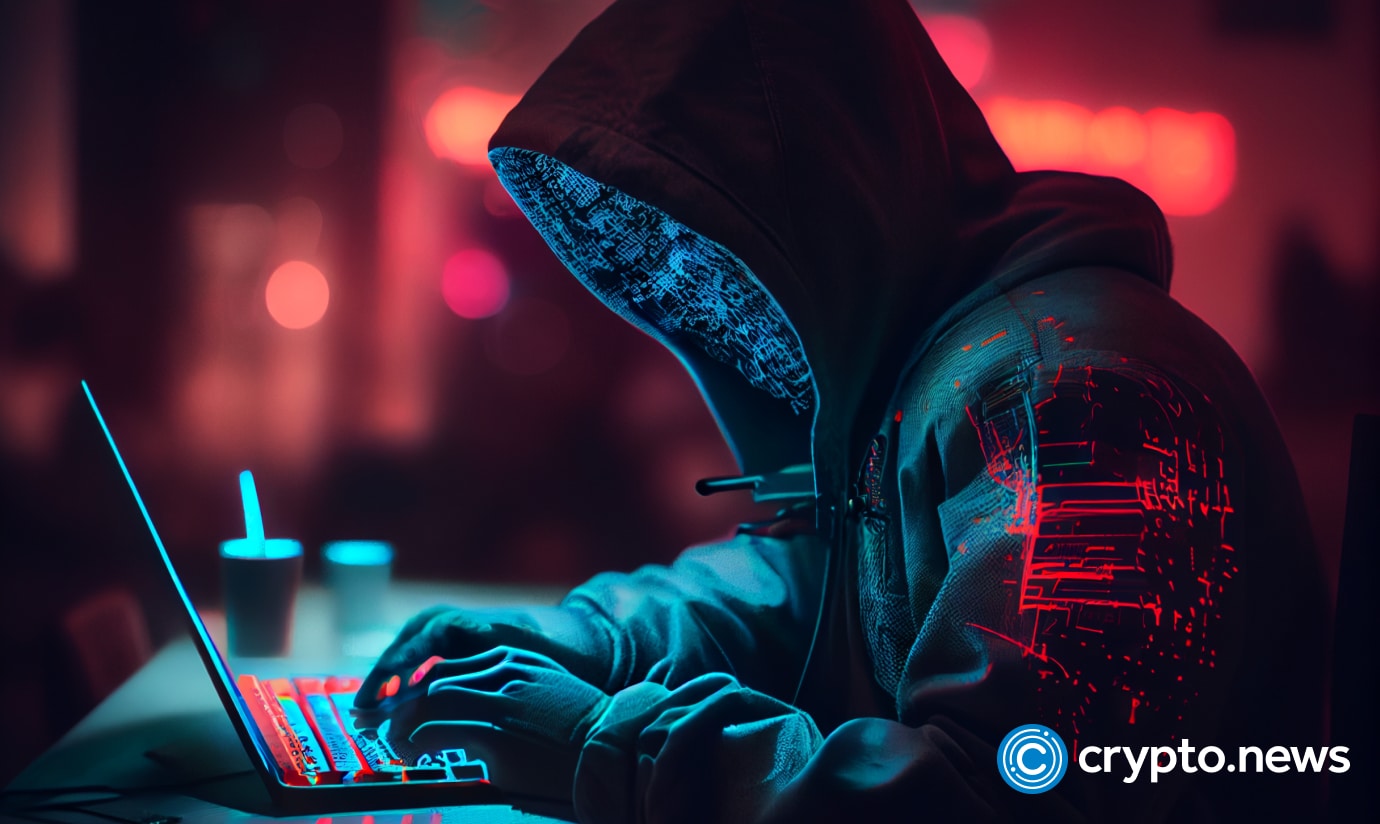 Web3 platform Galxe experiences a security breach, as several users report losing access to their funds and wallets.
Leading web3 community-building platform Galxe has suffered a security breach. Multiple users have reported being unable to access their funds and wallets on the platform. The Galxe website is also down. 
The platform has posted multiple cautions for users to disconnect their wallets from the platform and not to confirm any transaction. According to the latest information, the breach was the result of a DNS account conducted through the platform's domain nameservers on Dynadot, a domain marketplace.


Users have been urgently advised to transfer funds from their Galxe account to another wallet. Any affected user is being urged to contact the support team through their Discord channel.
2023 has been a bullish year for crypto scammers and hackers so far. Recent reports suggested that the industry lost over $889 million in the third quarter of this year alone to scams and security breaches. Based on the latest revelations, it looks like Galxe will likely join the list of victims in this ongoing barrage of crypto hacks.

This is a developing story.