Bridging the crypto divide: regulation and AI discussed at Money20/20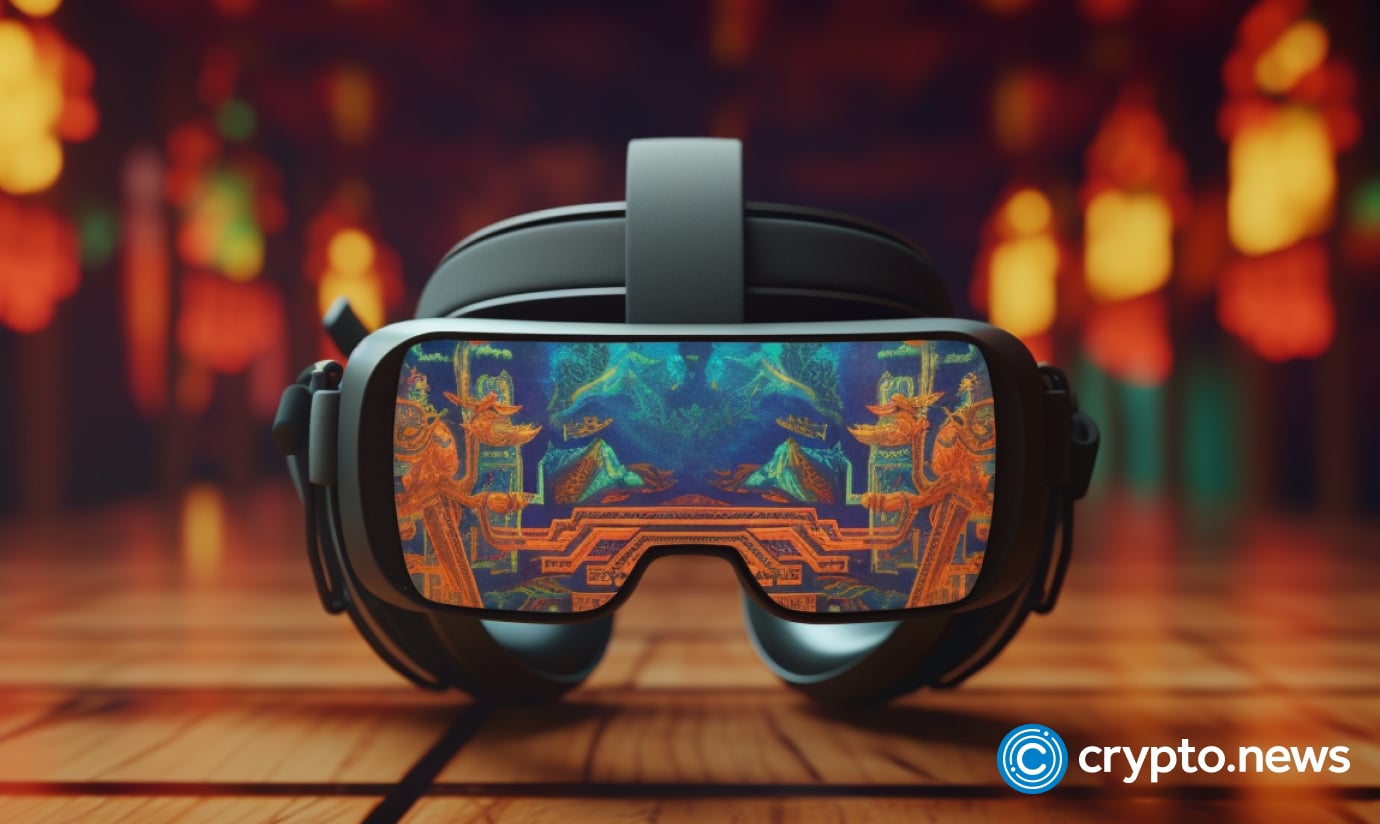 In an era marked by rapid digitalization, Tales From the Crypto, a panel at the Money20/20 event held today, offered deep insights into the emerging trends of crypto investments and the regulatory landscape. Steve McNew of FTI Consulting helmed the discussion, elucidating how digital asset custody platforms navigate the intriguing intersection of web2 and web3.
Bridging the investment divide
Martin Dave, co-founder of Palisade, a digital asset custody platform based in the UK and France, led the conversation. Palisade is a frontrunner in bridging the gap between traditional investments and the crypto realm, a step crucial for enhancing investor protection and portfolio diversification.
According to Dave, financial products are typically sold rather than sought out by the investor, often motivated by a desire to secure savings for future needs. While crypto adoption can be both institutional and retail, Dave underscored the more significant reputation risk impact of institutional adoption. As web3, which includes blockchain and cryptocurrency, continues to evolve, it must deliver institutional-grade safety and comfort.
Regulation as a shield
Regulation emerged as a focal point of the discussion. The importance of adhering to anti-money laundering (AML) and counter-terrorism financing principles was highlighted as a key aspect of maintaining the integrity of crypto investments.
As an industry still finding its feet, crypto's regulatory landscape must be adaptive and agile. Regulation, in essence, serves as a set of best practices, evolving from past failures and adapting to the fast-changing environment of Web 3. The importance of regulation extends beyond compliance and serves as a confidence builder for clients, mainly regulated custodians like Palisade.
AI and Blockchain: The Future of Compliance
Emerging technologies like artificial intelligence (AI) and blockchain offer promising wealth management advancements. Alpaca, a US fintech firm, believed in AI's potential to accelerate back-office operations and compliance processes while enhancing investment apps.
AI and blockchain, when combined, can automate and optimize tasks for greater speed and volume. There is potential for using blockchain to identify transaction patterns through pattern analysis. However, improving the traceability of algorithmic recommendations remains a challenge.
Gender imbalance and geopolitical considerations
Gender imbalance in the industry and geopolitical considerations were other themes addressed in the panel discussion. The UK was lauded for its infrastructure and wealth management framework, although the potential for growth in the investment app space was acknowledged.
The Global WealthTech Summit 2021 panel discussion emphasized the importance of nurturing trust in wealth management. Amidst negative media coverage of the cryptocurrency industry, panelists underscored the positive collaborations between Web 3 builders and regulators and the significant role of affordable, low-cost investment platforms in broadening crypto adoption.