British Telecom Operator Ofcom to Leverage Blockchain Technology for Landline Numbers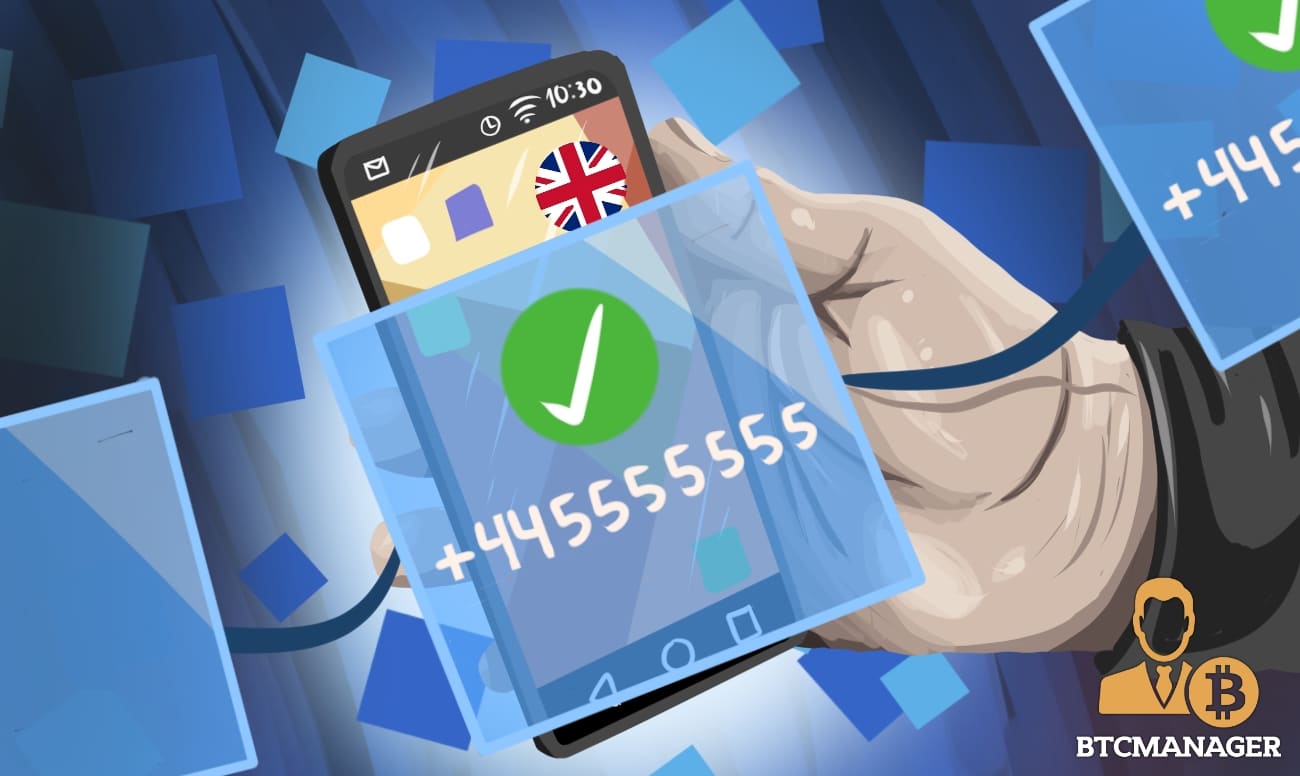 United Kingdom-based telecom regulator Ofcom has received 700,000 Sterling Pounds (nearly $1 million) from the Department of Business, Energy and Industrial Strategy to explore how landline numbers can be better managed using blockchain technology.
Porting Issues to Disappear With Blockchain Tech
According to a press release issued by the regulator, industry players will be invited to initiate blockchain pilots to manage millions of telephone numbers. The revolutionary technology will also be leveraged to track the porting of numbers.  
It further added:
"Thanks to the funding, we'll be developing blockchain technology to improve how UK telephone numbers are managed."
For the uninitiated, blockchain technology is a distributed shared ledger that can be leveraged create any registry. According to Ofcom, integrating blockchain will foster trust between parties while porting. At the same time, it will manage the "lifecycle of a landline number" and also ensure a secure and immutable record of ownership.
According to the regulatory body,  there are currently one billion telephone numbers available, either allocated or in reservation in the U.K. The agency plans to issue blocks of these numbers to telecom operators who are managing the numbers and porting the numbers "in and out of their control."
The Pros of Blockchain Technology 
If blockchain were to be used in the telecom industry, there would be several benefits such as reduction of regulatory and business costs, improved customer experience when switching between operators, effective management of spam calls and finally increase in technical agility.
Since the number database can be replicated over various nodes, and every user can have a copy, this will make the system more resilient and will make it more transparent as users will be able to view updates in real time.
Commenting on the proposal Ofcom Chief Technology Officer, Mansoor Hanif said:
"We will be working with industry to explore how blockchain could make it quicker and easier for landline customers to switch providers while keeping their number – as well as reducing nuisance calls. And we'll expand our research into other areas where innovative technologies such as blockchain could be applied to benefit consumers."
Can blockchain technology revolutionize the telecom industry? Let us know your thoughts in the comments section.