Brock Pierce Predicts Blockchain to be Propelled by Gamers, STOs and dApps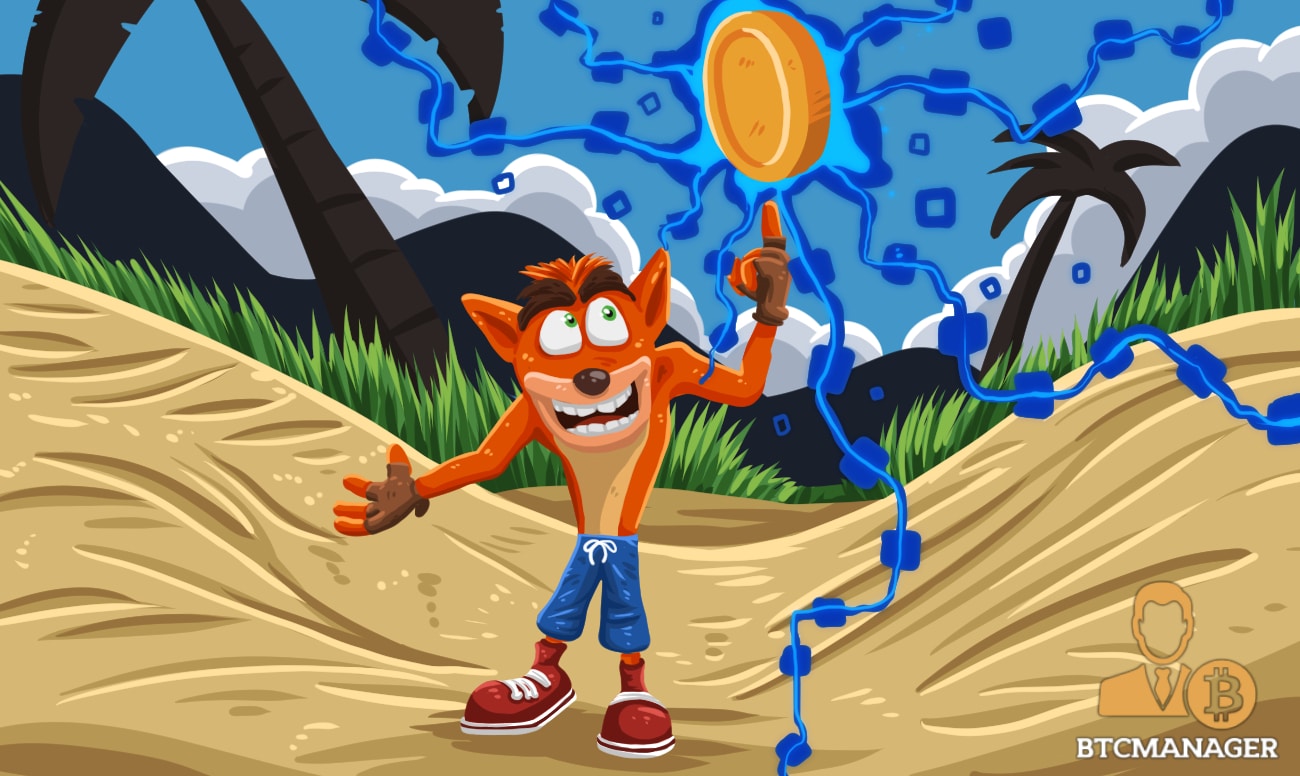 In a series of predictions regarding the blockchain industry in 2019, Brock Pierce has stated that d'Apps will see greater success, security token offerings (STOs) will take over and gamers will drive crypto adoption, as reported by Forbes, March 12, 2019.
Crypto Crystal Ball
The crypto market just like the traditional financial market runs on predictions, which have never been in short supply. There have been predictions about everything from the future of the industry to possible tax conundrums the technology will inflict on baffled regulators and governments.

Even as the price of cryptocurrency took a hit in late 2018, enthusiasts have continued to voice their opinions, including the ever-controversial Brock Pierce who recently espoused some interesting views.
The Man and the Headlines
Brock Pierce is an actor best known for his role in the 1990's Mighty Ducks movies, but has positioned himself since the early 2010s as one of the most active voices in cryptocurrency.
While he has repeatedly spoken about the blockchain industry in general, most of his 2019 predictions have centered around STOs, d'Apps and the adoption of crypto from the gaming community.
Pierce's Predictions
On the topic of d'Apps, Pierce has stated that they will see even more progress in 2019 and that the bear market is partially to thank for that. When the market is doing well, many d'Apps developers do not stick around to focus on their projects because they are too busy getting rich off the booming price. Now that the price is down, they have no choice but to buckle down and focus on their projects, he says.
To move d'Apps to the next level, Pierce says they have to be scalable, frictionless with zero fees. According to him, this is because no one will make use of a new internet that costs significant amounts, is slow or doesn't scale.
Should these conditions be satisfied, Pierce believes that we could see d'Apps hitting the million user goal.
When asked his opinions on STOs, Pierce stated that they are future of the digital asset market.
"Security tokens are going to give birth to a quadrillion dollar market,"
He added:
"This is because we will see the tokenization of the world's fiat money, debt market, real estate, equities, and art."
He went on to say that he believes that STOs will pick up from where ICOs left off and will improve on what they did by offering greater protection for market participants, and by driving more investment.
Besides STOs, Pierce also believes that messaged-based cryptos and peer-to-peer transactions will also be the future of the industry due to their convenience and accessibility for the average internet user.
Speaking of internet users, Pierce, who founded Internet Gaming Entertainment (IGE) in 2001, made sure to touch in the gaming community and how they have and will be essential in the pushing of crypto adoption, he said:
"It's that community of users around the world that have driven the first wave of crypto adoption and so I think there's a very good chance that gaming in all its forms will be one of the major drivers of the success of the ecosystem,"