Broker Complaint Alert marks 3 years of providing crypto scam recovery services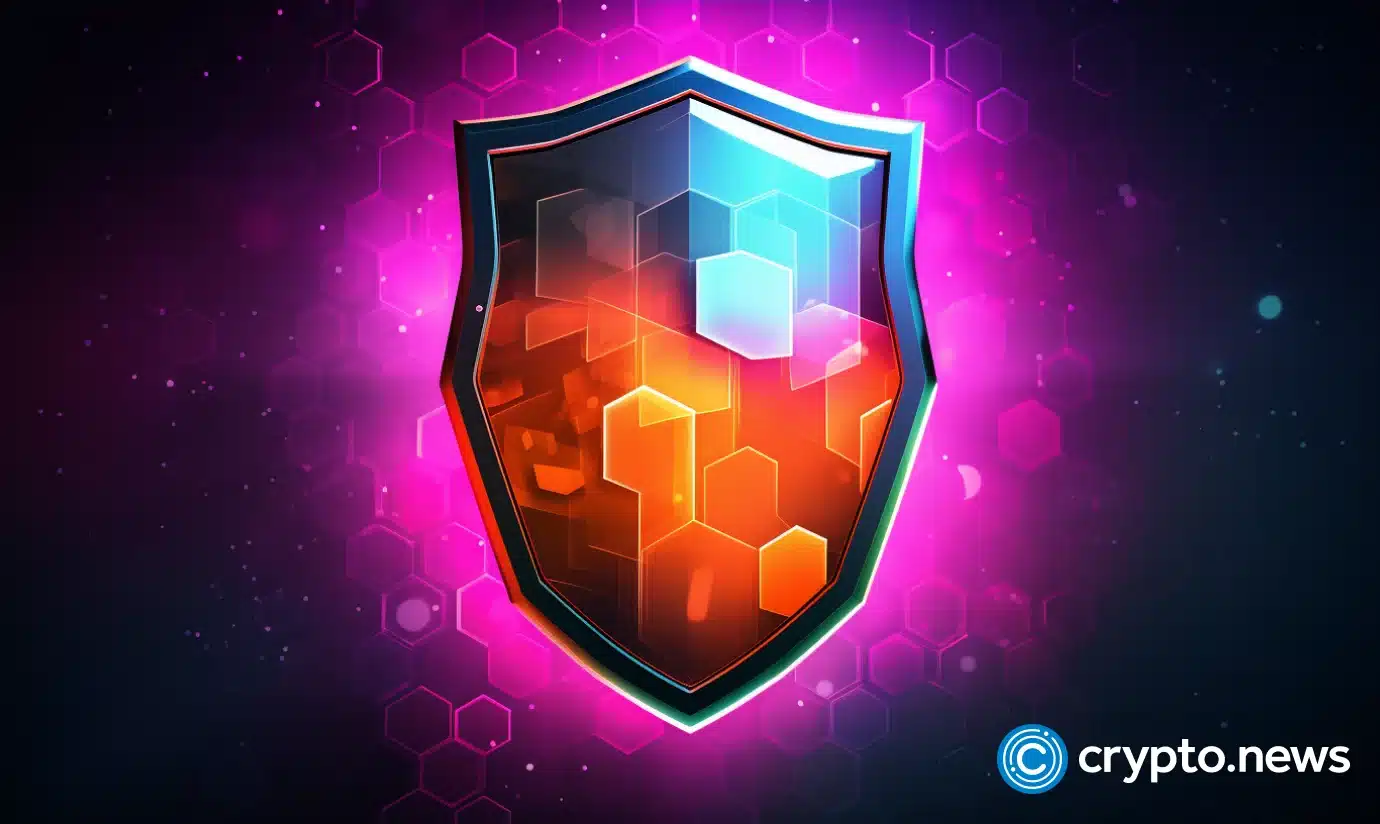 Alpharetta, USA, Nov. 7, 2023, Chainwire
Broker Complaint Alert (BCA) is marking three years of providing crypto recovery services.
Since its launch in December 2020, BCA has helped over 12,000 scam victims recover their lost funds with a solution that boasts a 94% success rate for those who report the incident.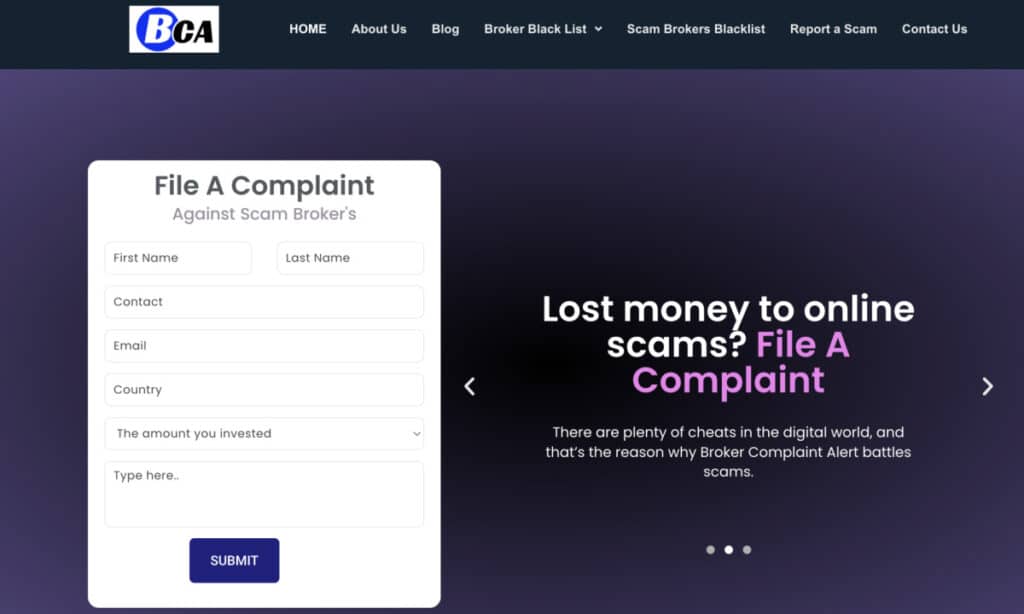 BCA utilizes expertise in the crypto space and blockchain technology to help victims reclaim their lost crypto assets, reducing stress for those affected, especially those targeted by scams.
How BCA helps crypto scam victims with recovery
If you've lost crypto assets or other financial funds to a scam, Broker Complaint Alert can help you recover them.
BCA specializes in assisting victims of crypto, investment, Forex, and financial scams.
Their team of online consultants provides personalized guidance and expert advice, connecting you with reputable crypto recovery services.
5 FAQs about crypto recovery answered
There are many questions relating to crypto recovery, and BCA is providing answers to 5 of the most Frequently Asked Questions (FAQs) here;
1.) Are crypto asset recovery companies legit?
Crypto asset recovery companies can be legitimate. However, it's essential to conduct thorough research before hiring one, as not all of them are trustworthy. Just as in any other industry, some unscrupulous actors exist in the field of crypto asset recovery.
2.) Has anyone ever recovered stolen crypto?
Of course, yes! Many people have been able to recover their stolen crypto. BCA has helped over 12,350 people recover their stolen crypto in the last 3 years.  
3.) Can a user recover his scammed crypto?
Yes, a user can recover scammed crypto, but the process must be approached correctly to achieve success.
4.) How can a user find the best crypto recovery service provider?
Finding the best crypto recovery company can be challenging, but BCA can help simplify the process and save you time.
Individuals seeking a way to recover stolen crypto can find all the necessary information in this publication. To initiate a successful recovery of their stolen crypto, they simply need to make a report here.
How to recover stolen crypto using BCA relief funds
BCA offers relief to crypto scam victims, aiming to provide up to $9 billion in compensation.
Understanding the relief process helps victims confidently navigate the application process for financial reimbursement.
Their commitment to transparency and fairness makes them a trusted entity in the crypto industry.
Report crypto scams to BCA to recover your scammed crypto.
This press release is for informational purposes and does not constitute investment advice or endorsement.
About Broker Complaint Alert (BCA)
Broker Complaint Alert assists victims of various frauds, including investment, forex, and crypto scams. BCA has provided guidance to thousands of individuals over the past 3 years. Their online consultants are available around the clock to connect you with the appropriate fund recovery or lawyer with expertise in the relevant field.
Contact
Costigliola Romualdo
Broker Complaint Alert (BCA)
[email protected]
Disclosure: This content is provided by a third party. crypto.news does not endorse any product mentioned on this page. Users must do their own research before taking any actions related to the company.