Circle eyes IPO in 2024 after failure in 2021: Bloomberg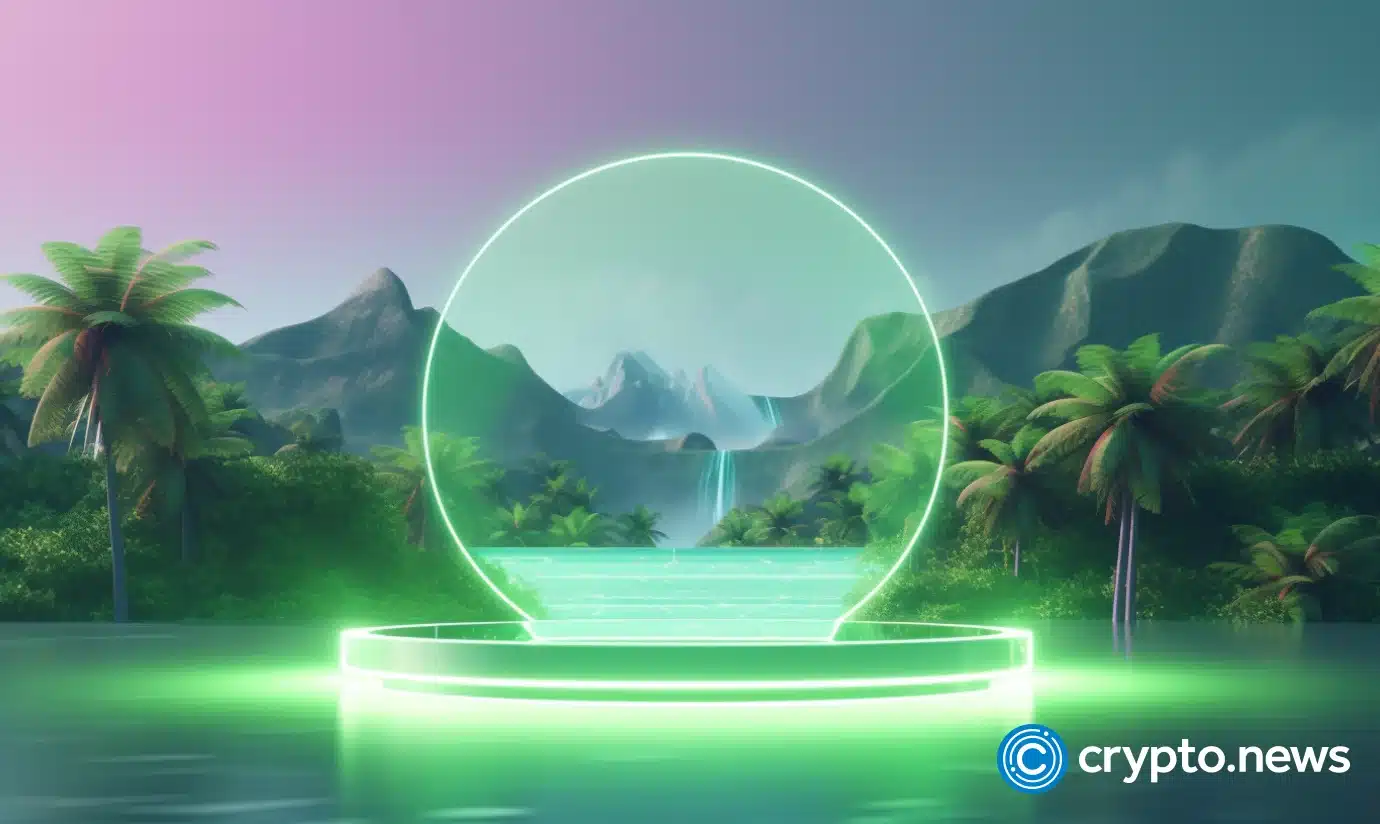 Stablecoin issuer Circle Internet Financial is considering going public, although no final decision has been made yet.
USDC issuer Circle Internet Financial Ltd. is weighing an IPO in 2024, three years after the firm announced its plans to go public via a special purpose acquisition company (SPAC) deal with Concord Acquisition Corp.
According to Bloomberg, the Boston-headquartered firm is now in talks with advisers. No final decision has been made so far, as discussions are still ongoing. While Circle neither confirmed nor denied the report, its spokesperson told Bloomberg that "becoming a U.S.-listed public company has long been part of Circle's strategic aspirations."
Circle's IPO plans
Initially, Circle planned to become a publicly listed company in July 2021. However, in 2022, the USDC issuer announced a new deal with Concord Acquisition Corp., bringing its value to $9 billion.
Nonetheless, its much-talked-about and highly publicized SPAC deal failed to materialize due to the unwillingness of the U.S. Securities and Exchange Commission (SEC) to approve the filing.
In August 2023, the U.S.-based crypto exchange Coinbase secured a minority stake in Circle as both entities took the significant step of dissolving their Centre Consortium partnership. The idea behind the USDC stablecoin was first created by Circle.
Later, the company built a consortium called Centre to govern the stablecoin. Besides Coinbase, Circle also raised money from such investors as Goldman Sachs, BlackRock, Fidelity, Marshall Wace, and others.
In late September 2023, Circle filed a note of protest as part of the SEC's litigation against Binance, a crypto exchange. The firm asked the court to exclude stablecoins from the lawsuit because they cannot be considered securities. The appeal states that these tokens do not have the characteristics of investment contracts.