Circle partners with Taiwan FamilyMart to push USDC adoption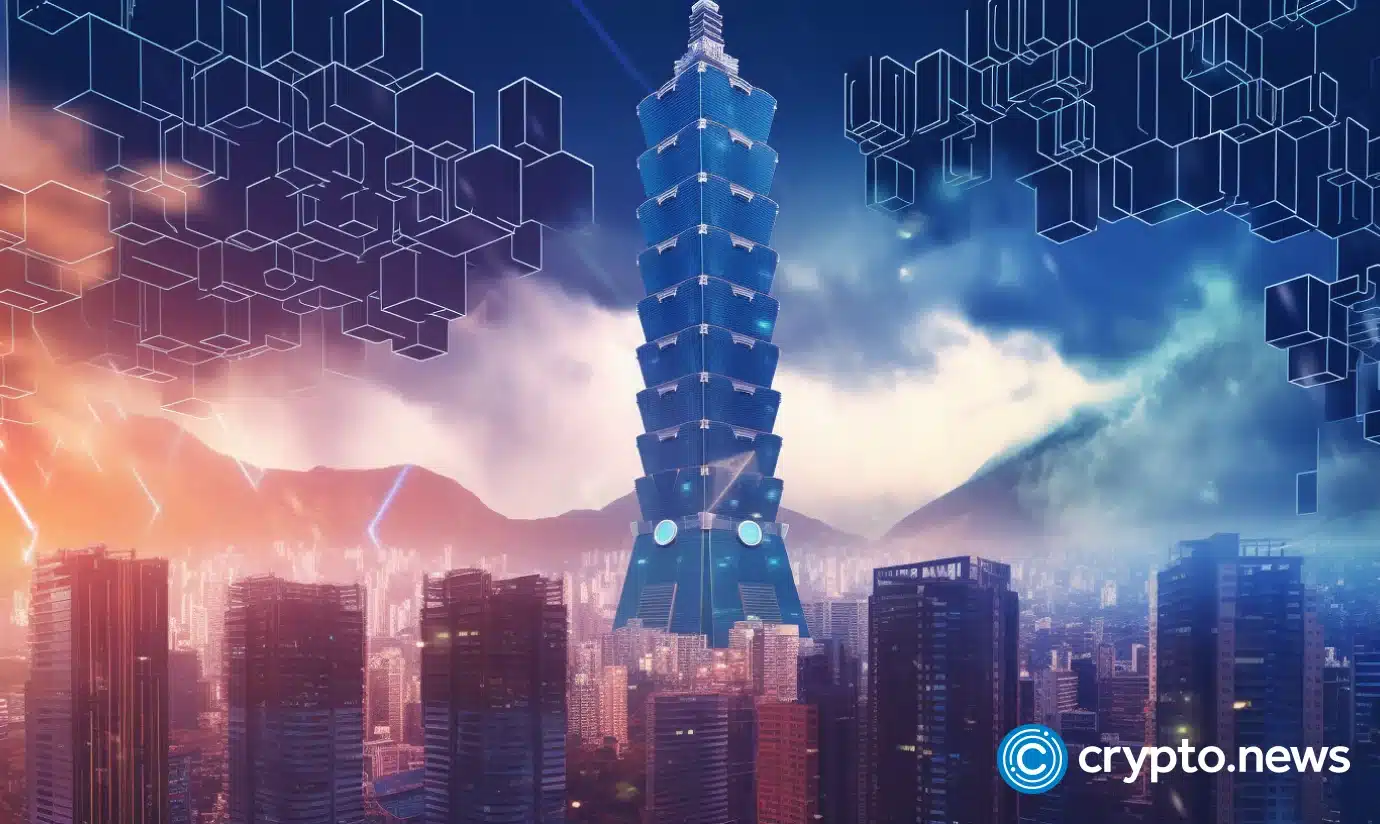 The stablecoin issuer has also joined forces with BitoPro Crypto Exchange operator, BitoGroup.
Circle Internet Financial has announced a strategic partnership agreement with BitoGroup and Taiwan FamilyMart in a bid to expand USDC's usage in East Asia.
According to a press release published on Oct. 26, under the agreement the parties launched a new program called Points-to-Crypto, where FamilyMart customers can convert their loyalty points dubbed FamiPoints into the USDC stablecoin. The conversion is made possible thanks to BitoPro Crypto Exchange, a Taipei-headquartered trading platform owned by BitoGroup.
"With the introduction of USDC in the enhanced 'Points-to-Crypto' service, we aim to empower the Taiwanese community to participate in the digital economy seamlessly and support Taiwan's stance in embracing digital fintech innovations."

Circle Vice President of Asia Pacific Raagulan Pathy
The FamilyMart is a Japanese international convenience store franchise with stores in China, Philippines, Sourth Korea and many other countries. According to Circle, the partnership opens broad possibilities for the firm given that BitoGroup has a membership base nearing 800,000 users in Taiwan.
The latest partnership arrives at a time when Circle is doubling down on the Asia-Pacific region, following a recent deal with Coins.ph to promote the use of USDC for remittances in the Philippines. The partnership is expected to improve the existing remittance landscape by driving awareness and education of USDC for remittances.