Circle partners with Coins.ph over Philippines expansion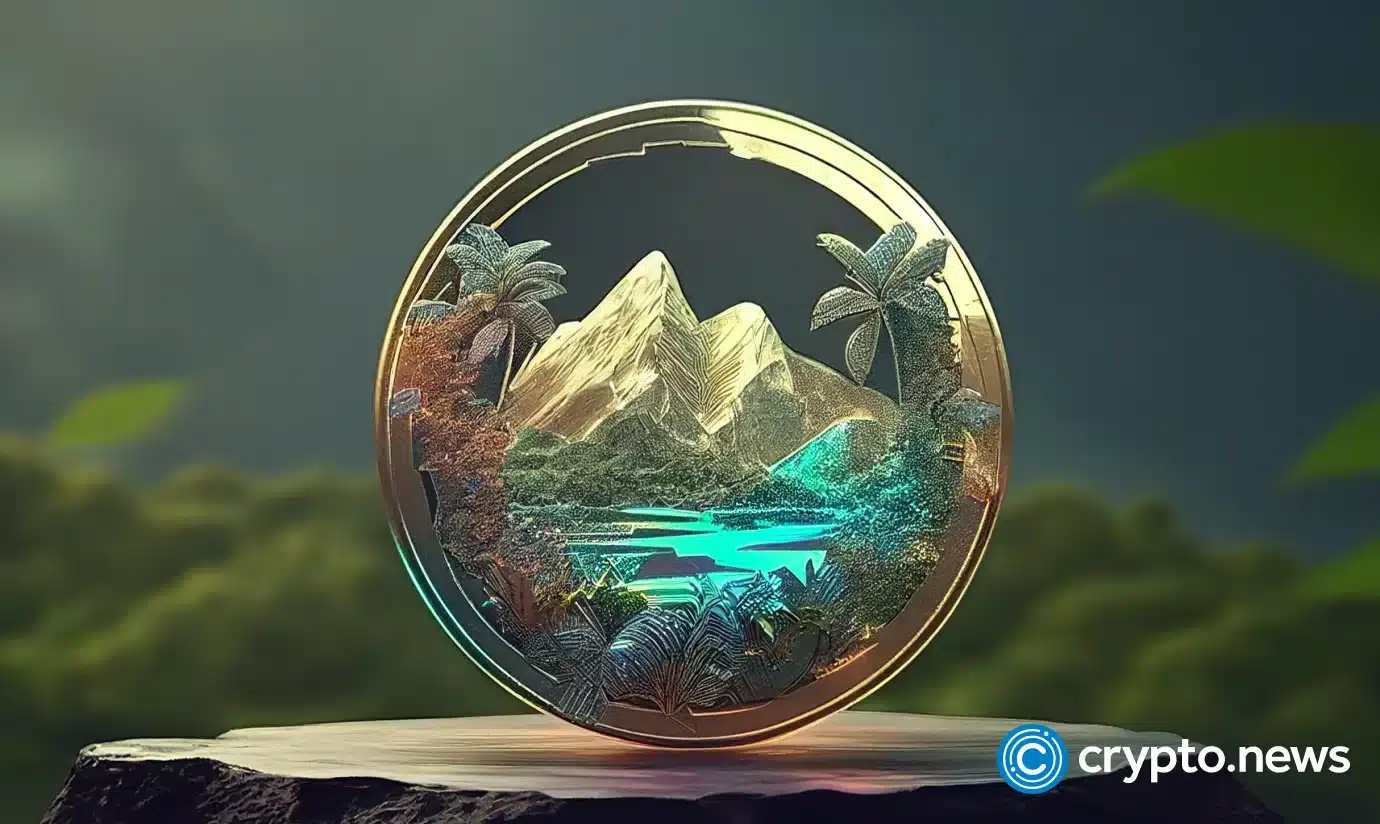 Global fintech firm Circle has teamed up with Coins.ph to promote the use of USDC for remittances in the Philippines.
The collaboration, announced Oct. 10 in a press release, aims to provide a faster, cheaper and more accessible remittance option for the 18 million Filipino users of Coins.ph and their families and loved ones abroad.
USDC is a stablecoin backed 1:1 by U.S. dollars and runs on global blockchains, enabling near real-time and low-cost transactions. USDC can also be easily exchanged for local currency or other crypto-assets on Coins.ph.
According to the World Bank, the Philippines is the world's fourth largest recipient of remittances, with $36.1 billion in remittance flows in 2022. However, conventional remittance channels often involve high fees and lengthy transaction times. The partnership between Circle and Coins.ph will attempt to improve the existing remittance landscape, starting in the Philippines, by driving awareness and education of USDC for remittances.
Raagulan Pathy, Vice President for Asia Pacific for Circle:
"Working with Coins.ph is an extension of how Circle is making the movement of money more accessible, inclusive, and efficient," "By making cross-border transactions near real-time and dramatically reducing transaction costs, we support the United Nations' Sustainable Development Goal of reducing to less than 3 percent the transaction cost of migrant remittances by 2023".
The partnership between Circle and Coins.ph is part of Circle's efforts to expand its presence and influence in the Asia-Pacific region, where it has partnered with leading firms like Crypto.com, FTX, Huobi Global, etc. Circle has also recently announced its plans to go public through a merger with Concord Acquisition Corp., a particular purpose acquisition company (SPAC).