Circle incorporates USDC on Polygon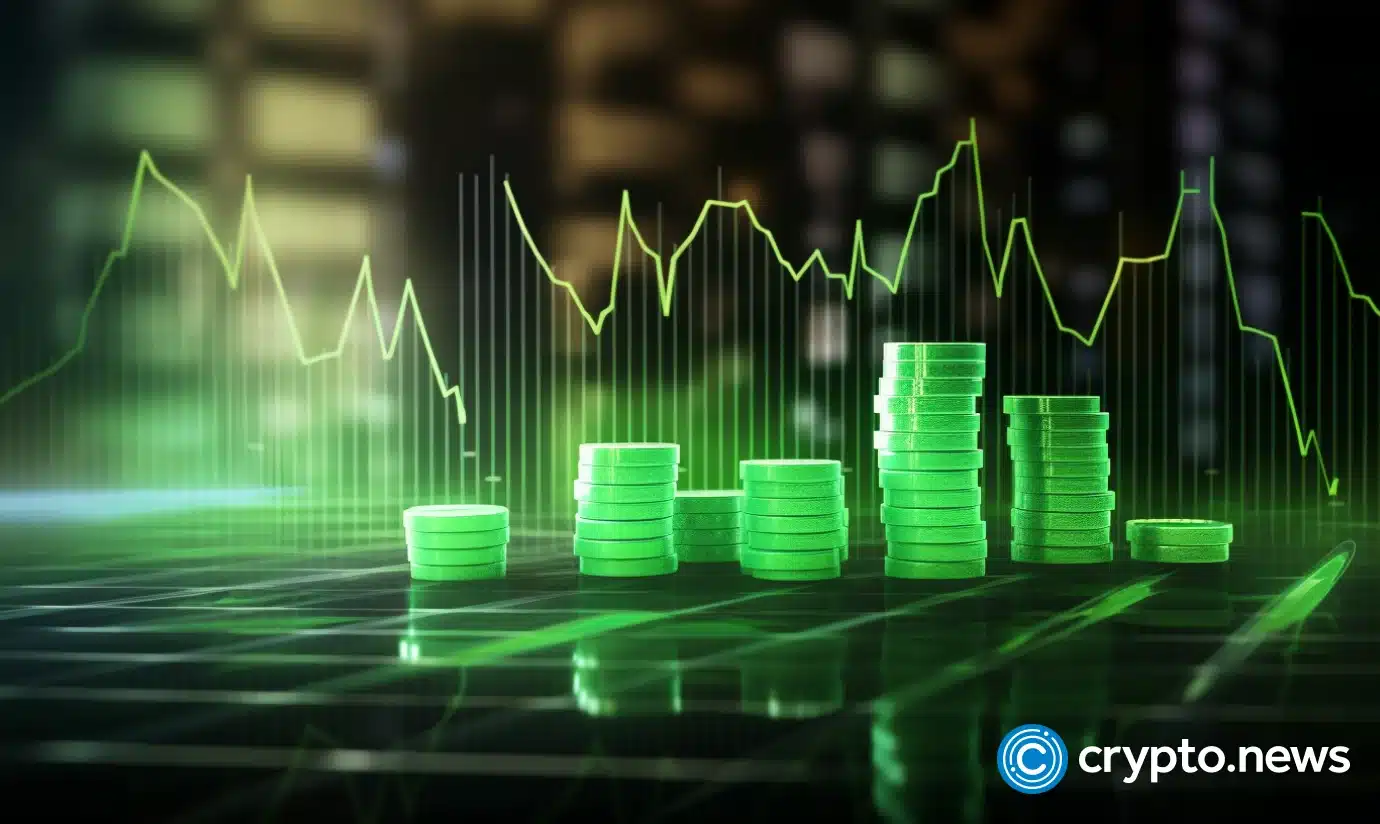 Circle has initiated the minting of its stablecoin, USDC, directly on Ethereum's layer-2 solution, Polygon, aiming to enhance transaction speed and reduce fees.
Circle, a major stablecoin issuer, unveiled its plans to mint its stablecoin, USD Coin (USDC), directly on Ethereum's layer-2 scaling solution, Polygon. This progressive step eliminates the need for users and developers to bridge USDC from Ethereum's mainnet to other blockchains.
This change offers an enhanced experience as Circle's Mint tool and developer APIs now integrate with Polygon's efficient scaling infrastructure.
What makes this move noteworthy is the advantage it offers to businesses and developers. With this integration, they can now construct decentralized applications using USDC on the Polygon network.
Circle emphasizes the benefits that include near-immediate transactions with minimal fees. Such a setup promises to transform various sectors like payments, remittances, trade, as well as borrowing and lending systems.
Previously, before this native support for USDC on Polygon was announced, users had to rely on a bridged version of USDC, termed USDC.e, which was sourced from the Ethereum blockchain.
This version was not a Circle-issued token, and it held a significant distinction from the new USDC; the latter can be redeemed at a 1:1 ratio for U.S. dollars.
Circle had formerly facilitated transactions involving deposits and withdrawals of USDC.e on Polygon. However, they've decided to halt this service effective Nov. 10. They've cautioned users that any transfers of USDC.e to Circle Mint post this date could result in irretrievable assets.
A significant highlight of Circle's announcement was the capability of native Polygon USDC to promote affordable international transactions.
Moreover, it fosters trading, borrowing, and lending activities on prominent DeFi platforms such as Aave, Compound, Curve, Uniswap, and QuickSwap.
Lastly, in line with enhancing blockchain connectivity, Circle has intentions to introduce a cross-chain transfer protocol exclusive to Polygon, strengthening its interoperability with various other blockchain systems. This feature promises to facilitate smooth USDC transfers between Polygon and the Ethereum blockchain.