Lido community member suggests sunsetting Polygon staking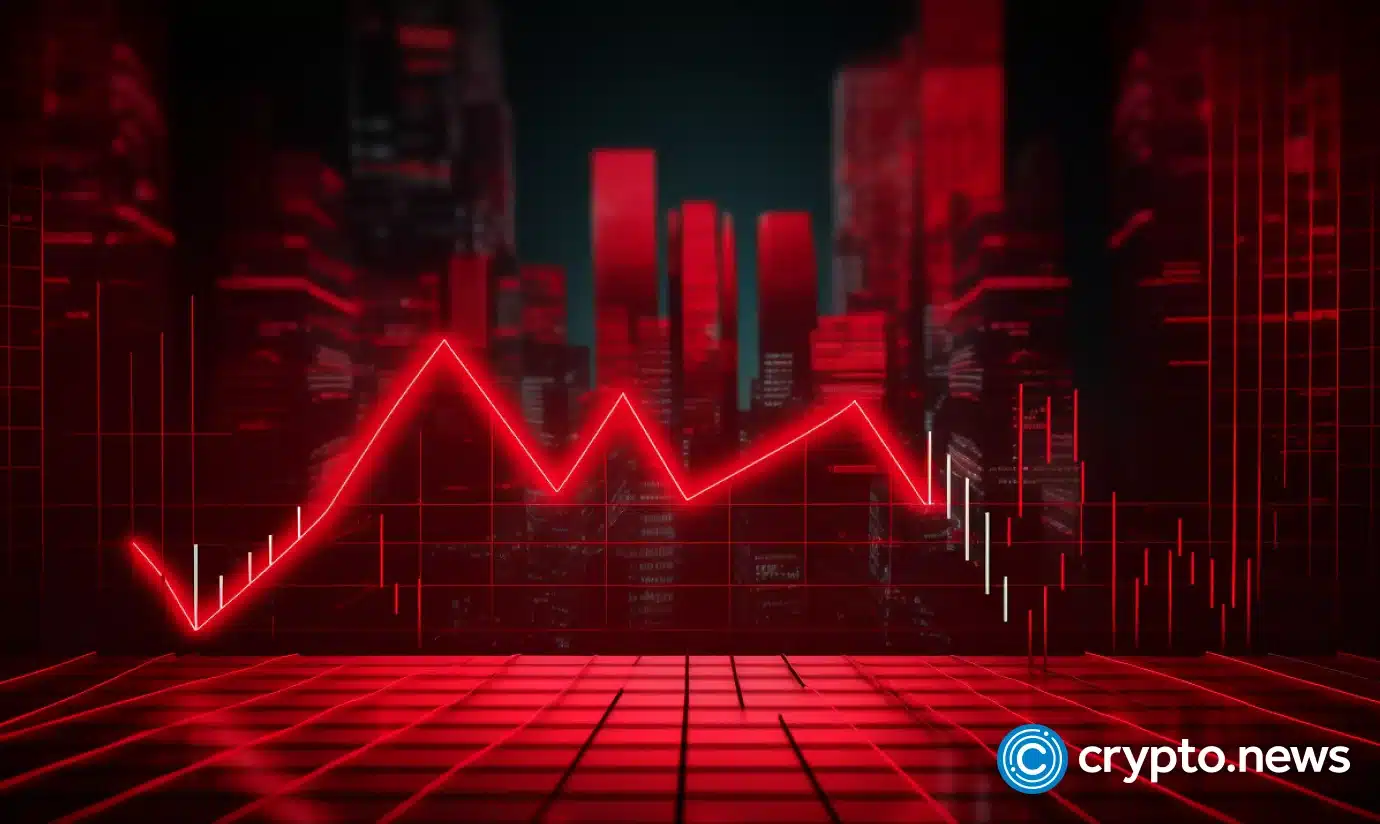 A community member published a proposal to discontinue support for Polygon on Lido due to a 'broader uncertainty' with the Ethereum sidechain project.
Ethereum (ETH) liquid staking solution Lido might discontinue support for Polygon (MATIC) months after the protocol paused the MATIC's staking and withdrawal functionality due to a bug affecting stMATIC withdrawals.
According to a new proposal published by a community member, kentie, on Oct. 17, Lido should sunset MATIC staking due to lackluster revenue the protocol generates from Polygon, brand risks, and uncertainty around Polygon's roadmap. The community member not only suggests sunsetting MATIC support but also makes Lido a "native ETH liquid staking provider and avoids assuming risks from smaller pockets of TVL."
"Overall, Polygon has struggled to retain DeFi TVL compared to other L2s. Both Solana and Polygon TVLs follow a strikingly similar pattern since Oct 2022."

kentie
The user also noted that the recent incident related to Polygon "seems to pose a reputational risk" to Lido, referring to a bug that stopped tokenized MATIC withdrawals from Lido for more than 20 days. However, kentie's proposal appears to face significant opposition from the Lido team.
As noted by Marin Tvrdić, the protocol relations contributor for Lido, the recent incident with Polygon "should not be a sunset reason in any case," adding that "no stakers were impacted in the process and service resumed after the code was audited again." Tvrdić also emphasized that the TVL metric mentioned by kentie is wrong as it shows the USD value only.
"Another important clarification is that total value locked is a wrong metric here. It shows the USD value instead of Matic value. Lido on Polygon protocol is near its all time hight in terms of the staked amount of Matic, while USD value decreased due to the market conditions."

Marin Tvrdić
Kentie's proposal follows Lido's decision to shut down Solana operations on the protocol in the coming months. According to the Lido team, the move was a "necessity for the continued success of the broader Lido protocol ecosystem."
Lido Finance is a decentralized liquid staking platform that supports multiple sidechains and blockchain networks. Staking, an essential feature in public chains based on a proof-of-stake consensus mechanism, allows users to participate in network security. Special node operators called validators must stake a certain amount of coins for a chance to validate networks and earn network rewards.