Coinbase invests in stablecoin operator Circle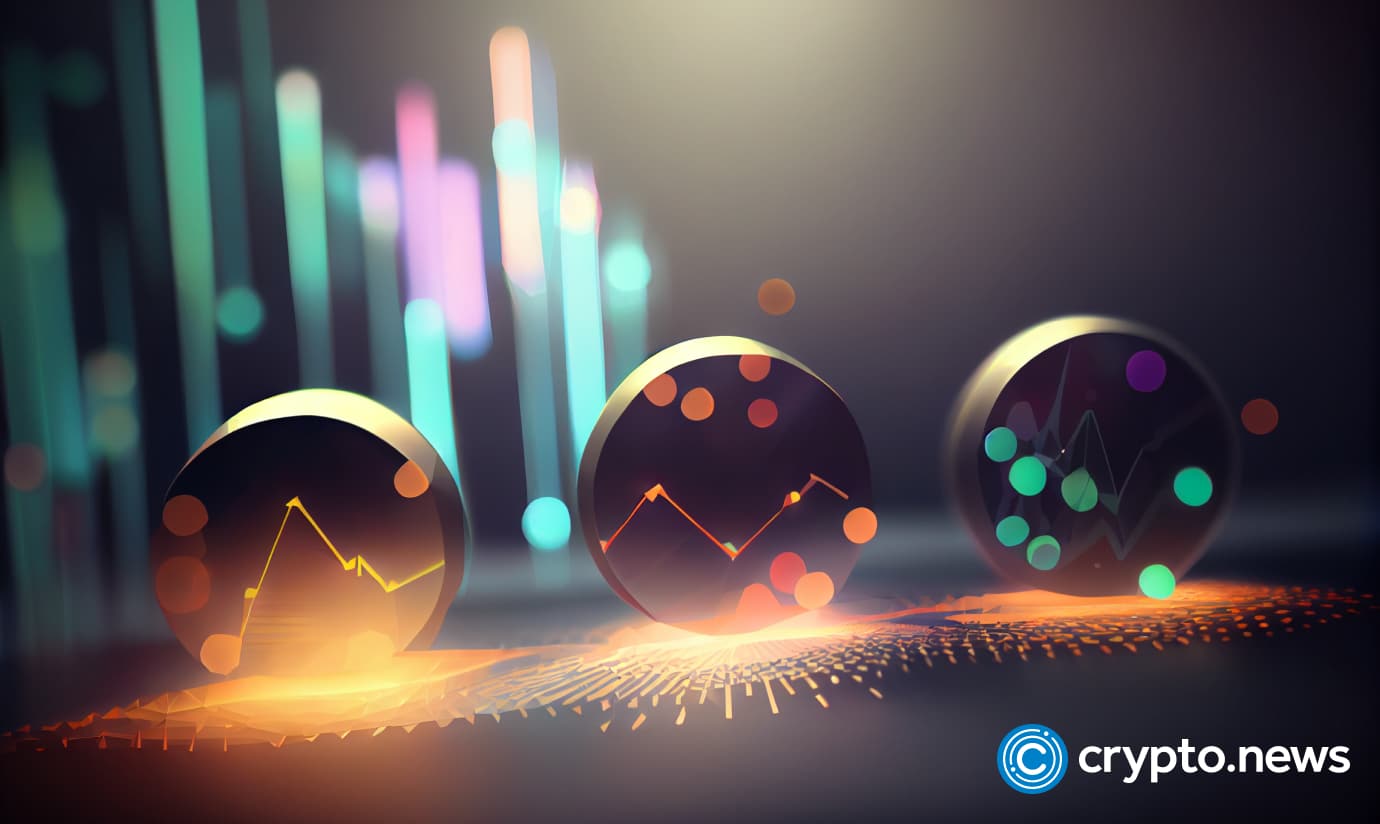 Coinbase (COIN), a US-based cryptocurrency exchange, has secured a minority stake in a payment company Circle. 
This collaboration comes as both entities take the significant step of dissolving their Centre Consortium partnership, which had been instrumental in the issuance of USD Coin (USDC), currently ranked as the world's second-largest stablecoin.
An updated agreement
According to Fortune, this updated agreement was made on Monday, Aug. 21, which comes as a response to regulatory uncertainty and potential competition from stablecoins, including Tether and now PayPal's new stablecoin, PYUSD.
USDC was originally launched in 2018 as a stablecoin pegged to the U.S. dollar, an action that would theoretically fix the assets price to $1. The idea was first created by Circle, and the company went on to build a consortium called Centre to govern the stablecoin. Coinbase later joined this consortium as a distribution partner in preparation for the launch of USDC.
Following the launch, the stablecoin is reported to have grown significantly, resulting in significant profits for Coinbase and Circle. While these two entities previously had a revenue-share agreement, which was disclosed in financial firms from both firms, that would split earnings based on USDC minted by each company, and the amount held in each platform, the new agreement will remain the same other than interest income being shared equally from any off-platform USDC such as defi wallets. The adjustment will take away the previous focus on the company that originally minted USDC.
According to Jeremy Allaire, the Circle CEO, this would create a strong alignment for long-term success between the two entities, although no exact figures about the investment were made known.
Growth is imminent
Coinbase continues to expand operations, as evidenced by another major announcement from the company a week earlier. On Aug. 14, the company also announced its official entry into Canada, which they stated came alongside Interac payment rails, partnerships, fund transfers, and Coinbase One.
Although the company faced regulatory hardships earlier this year, many of the headlines, including new partnerships and ongoing growth, show that it may take more than an SEC allegation to shake one of the world's largest cryptocurrency exchanges.