BudBlockz's features move it ahead of bitcoin, ethereum, and tether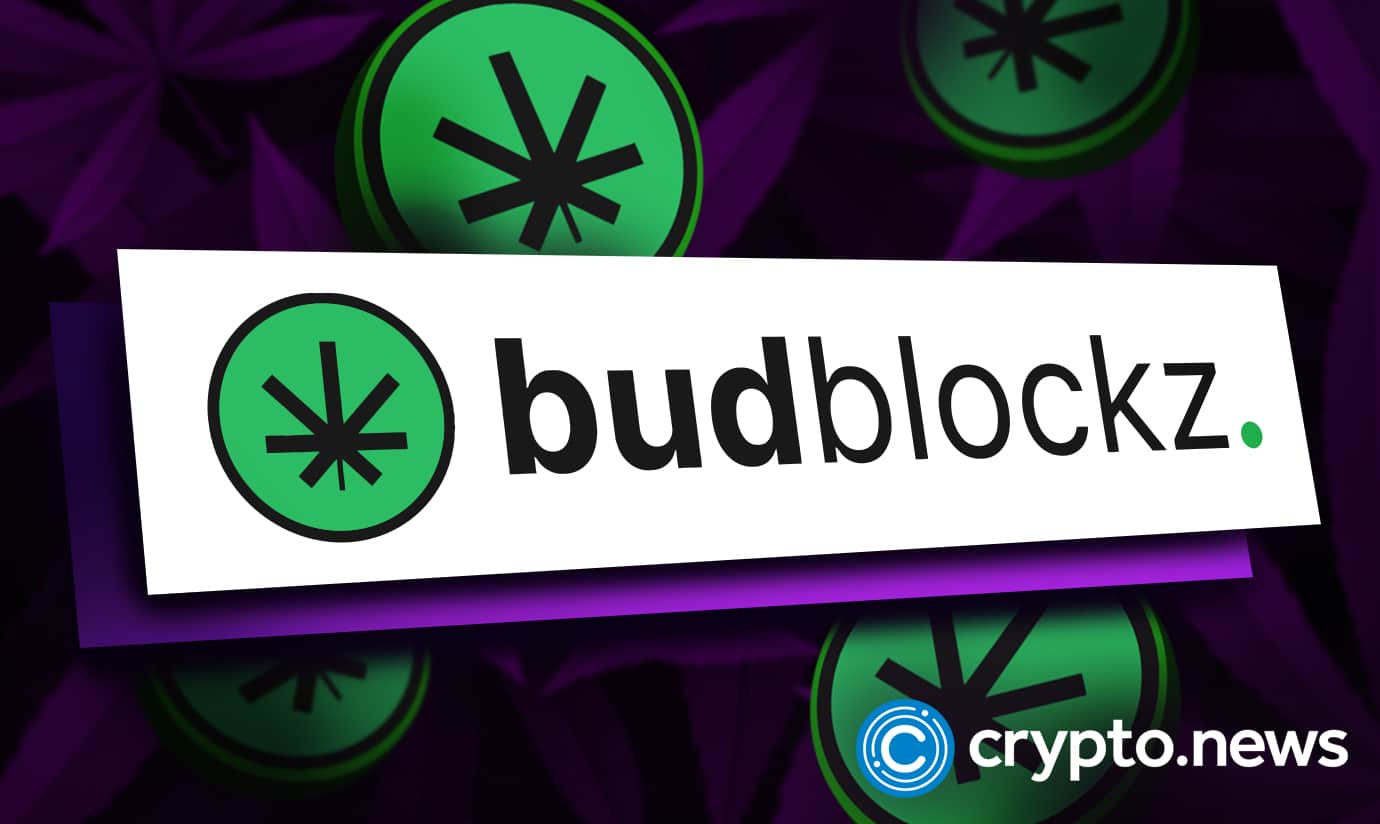 The past year was turbulent for the crypto industry. Most tokens fell, with only a handful posting gains. Prices were affected by several factors, including projects' performance and investors' sentiments.
As 2023 starts, find out which tokens you may consider among bitcoin (BTC), ethereum (ETH), tether (USDT), and the soon-to-be-launched BudBlockz (BLUNT). BLUNT's features may put it ahead of the competition.
>>>> BUY BUDBLOCKZ TOKEN NOW <<<<
BudBlockz (BLUNT)
BudBlockz is building a decentralized eCommerce for cannabis enthusiasts to access the global cannabis markets privately and securely.
The platform is working on designing a safe blockchain and DeFi ecosystem where CBD manufacturers, farms, dispensaries, and users can conduct secure and safe transactions with utmost privacy.
BudBlockz plans to leverage its accessibility, interoperability, and innovative use cases to bring legal cannabis users and businesses together.
BudBlockz also plans to launch other innovative developments, such as NFT collections named Ganja Guruz and P2E gaming. Users can also become fractional owners in other CBD farms and businesses on the BudBlockz platform.
BudBlockz will act as a decentralized exchange where holders of its native token, BLUNT, can use it to participate in the DeFi space and earn a passive income.
BudBlockz's fourth presale stage may be an opportunity for savvy investors to get involved.
>>>> BUY BUDBLOCKZ TOKEN NOW <<<<
Bitcoin (BTC)
Bitcoin is a digital currency designed to act as money and a form of payment outside the control of any one person, group, or entity. Bitcoin removes the need for third-party involvement in financial transactions.
It can be used to reward blockchain miners for the work done to verify transactions and can be purchased on several exchanges.
An anonymous developer or group of developers introduced Bitcoin to the public using the nickname "Satoshi Nakamoto."
It has since become the most well-known crypto project in the world. Its popularity has inspired the development of many other crypto projects.
These competitors either attempt to replace Bitcoin as a payment system or are used as utility or security tokens in other blockchains and emerging financial technologies.
Ethereum (ETH)
Ethereum is a decentralized blockchain network that establishes a peer-to-peer network that securely executes and verifies application code, called smart contracts.
These smart contracts allow participants to transact with each other without the need for a trusted central authority.
Transaction records are verifiable, immutable, and securely distributed across the network, giving participants full ownership and visibility into transaction data.
Transactions are sent from and received by only user-created Ethereum accounts. A sender must sign transactions and spend ETH, ethereum's native cryptocurrency, as a cost of processing transactions on the network.
Tether (USDT)
Tether is a stablecoin that crypto enthusiasts have used for years to leverage their cryptocurrency trades.
USDT is pegged to the U.S. dollar. In theory, the market volatility that can dramatically impact the valuation of other cryptocurrencies, such as bitcoin, should be unaffected.
Tether aims to provide a "safe" digital asset to maintain a stable valuation. The goal is that Tether should always keep the same value as USD. That makes USDT a stablecoin that tracks the price of the U.S. dollar.
Crypto traders use USDT to provide reliable and steady liquidity to get in and out of other cryptocurrency trades without facing unpredictable losses (or gains) from volatile price changes.
Ahead of its launch, BudBlockz stands out amongst competitors.
Use promo code: BUYBLUNT for a 20% bonus on your purchase. Valid until Jan. 31.
Purchase or learn more about BudBlockz (BLUNT) at the links below:
Official Website: https://budblockz.io/
Presale Registration: https://app.budblockz.io/sign-up
BudBlockz Community Links: https://linktr.ee/budblockz
Disclosure: This content is provided by a third party. crypto.news does not endorse any product mentioned on this page. Users must do their own research before taking any actions related to the company.