Buenos Aires plans to tax crypto mining activities in 2023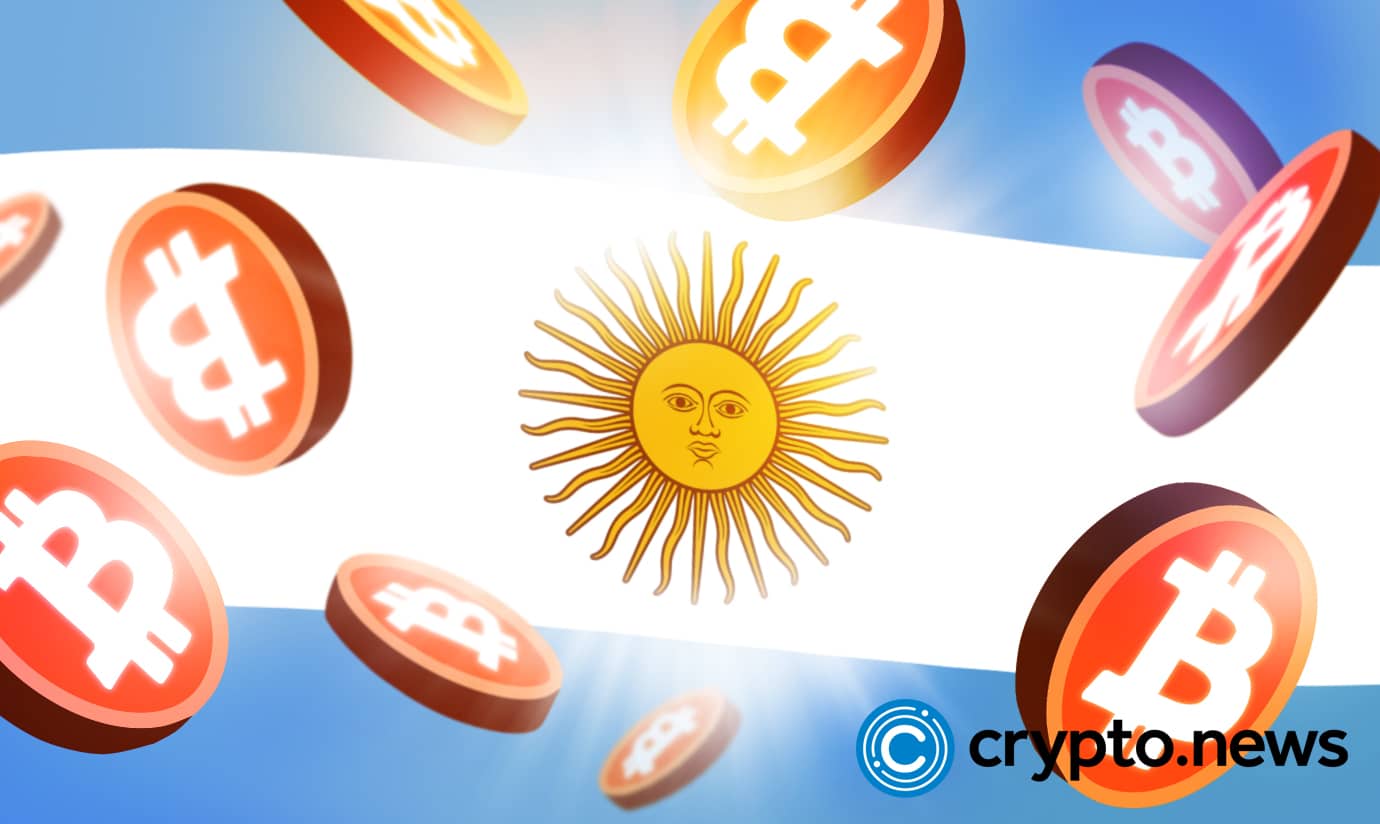 A province in Argentina, Buenos Aires, will begin taxing cryptocurrency mining activities and probably staking in 2023. A new proposal introduced by the government stated that cryptocurrency mining would be a taxable activity, and it would charge 4% of the earnings generated following modification of a tax law.
Making regulatory moves
Buenos Aires has approved a project that will add cryptocurrency mining to the list of taxable activities for the next year. Notably, the province has been making strides in the crypto industry, including an earlier launch of interconnected blockchain centers. 
According to a document presented by the governor, Alex Kicillof, the tax paid will amount to 4% of the estimated income generated by mining and processing cryptocurrencies.
The document explains that individuals will pay taxes to the provincial government and will not be related to the other taxes established by the national government. The only reason why this activity will only be subject to this tax is if the hardware used for its operation is located in the province where it is being conducted.
Questions regarding the tax bill
There are two main reasons analysts are not confident about applying the new tax rule in the Argentine province. One is the definition of what equipment will be taxed. If the documents approved by the government refer only to proof-of-work hardware, such as graphic cards and ASIC miners, then only these will be considered for the tax. On the other hand, if computers that are running staking nodes are included in this hardware, then staking could also be taxed.
An accountant in Argentina, Marcos Zocaro, has also raised questions about the price of cryptocurrencies. According to the official documents, the tax will only apply to the "current or official value" of these assets. However, it needs to be clarified how this value will be computed once the mining process is completed or when the tax period ends.
Notably, the implementation of the tax regime for cryptocurrency mining will begin in January. However, there are still some details that still need to be clarified.