WISeKey to Launch Interconnected Blockchain Centers in Buenos Aires and Geneva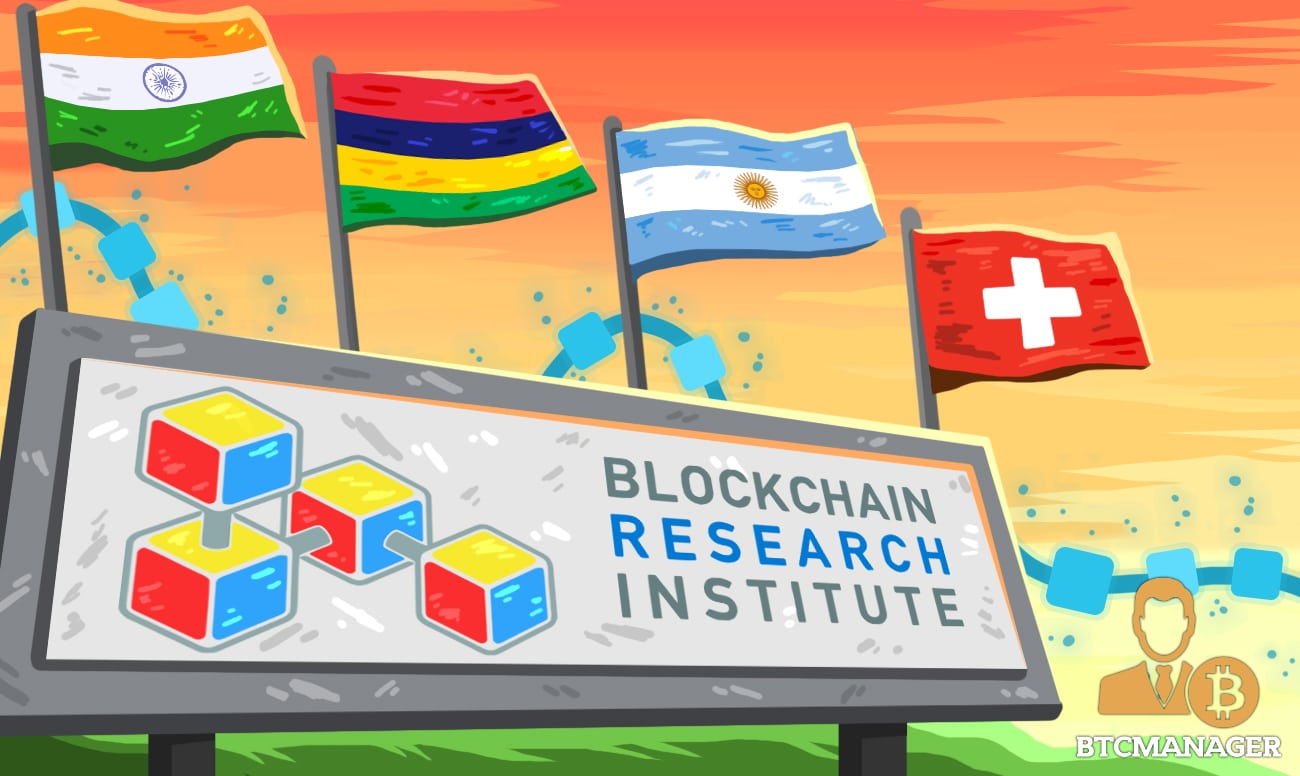 According to a press release published on January 19, 2019, WISeKey International Holding Ltd. has entered into an agreement with Blockchain Research Institute (BRI) to establish interconnected "Blockchain Centers of Excellence" around the world.
Geneva Annual Blockchain Congress

Per the newly inked agreement, WISeKey International will launch two new blockchain research centers in Buenos Aires, Argentina, and Geneva, Switzerland.
It's worth highlighting that WISeKey International is already in the process of establishing blockchain centers in countries like India, Rwanda, and Mauritius.
The press release states that the purpose of the partnership is to foster rapid development of the respective local blockchain ecosystems. This could be achieved by ideating and testing blockchain-based solutions that could build a cohesive bond between the public, private, and academic sectors for the betterment of the public.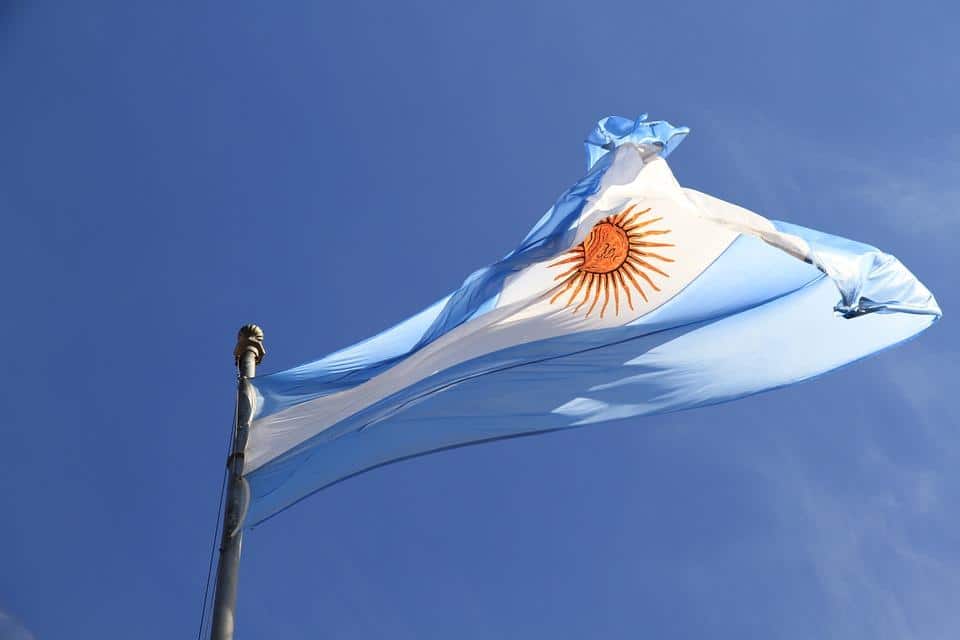 (Source: Pixabay)
The proposed Blockchain Centers of Excellence will serve as the breeding ground for prototyping and co-creating blockchain technology-based use cases and intellectual property. They will also be used for R&D purposes.
Notably, these Blockchain Centers of Excellence will operate as a knowledge hub for an interconnected global community interested in the emerging technology. They will allow all partners involved in the process to reap the benefits of shared learning, experiences, and resources
For example, the center in Buenos Aires will build an expertise in the development of platforms and dApps to fight wrong trading practices such as counterfeiting, illicit trade, and others, while the Geneva center will focus on fintech and look to alleviate the existing digital private banking and commodity trading platforms.
Carlos Moreira, the founder and CEO of WISeKey, stated:
"The creation of Blockchain Centers of Excellence represents an important step to overcome the tremendous trust deficiency we currently live with and represents an unprecedented effort in fostering stronger collaboration between the public, private and academic sectors for the adoption of latest technological blockchain standards in a safe and trusted manner."
Blockchain Centers Mushrooming the World Over
The increasing number of global blockchain research centers should hardly come as a surprise. A recent report from LinkedIn stated that "Blockchain Developer" was the top emerging job of 2018.
BTCManager reported on January 11, 2019, how New York City launched a blockchain center despite the nervous market sentiment. Speaking of 2018, countries such as Australia and India also delved into the space as they opened their research centers.