Koinex Wants to Venture into Blockchain, Opens Development Center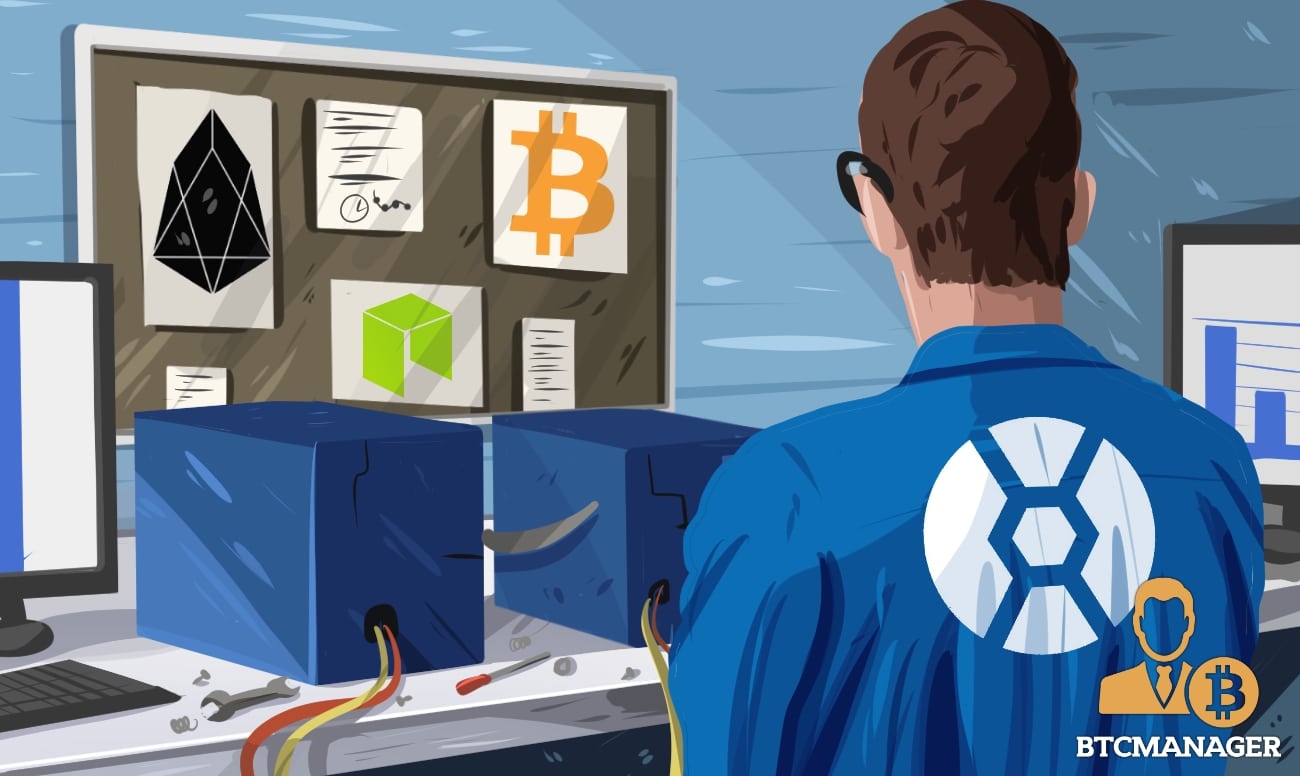 Koinex, one of the leading cryptocurrency exchanges in India, could be venturing into the blockchain scene as soon as 2019, and is in the process of opening a new development center in Bengaluru, the company announced in a press release on December 4, 2018.
Koinex Mulls over Introducing Blockchain Services
The uncertainty that has plagued the cryptocurrency market in India in the past few months seems to have pushed some of the largest companies in the industry to diversify their business models.
One of the largest and most popular digital asset exchanges in India, Koinex, is reportedly looking into diversifying their assets by venturing into blockchain. According to the company's press release, the company is exploring the potential for blockchain technology in various industries with its innovative solutions and has decided to plant the seeds of distributed ledger technologies (DLT) in the IT hub of India.
The company plans on developing solutions that address the challenges of data fraud, lack of transparency, and privacy concerns. The final products will be used to fight issues such as data tampering, high transactional fees, and middleman interferences, the press release explained.
"With such enormous size of these markets, there is a tremendous opportunity to solve issues like latency, reconciliation, access to capital and building of new financial instruments, all with the use of blockchain technology," Rahul Raj, the founder of Koinex told the Hindu Business Line.
Raj also added that the company would provide blockchain infrastructure tools that product developers and designers can use to build dApps and push the technology to the masses.
The company currently employs 70 people but plans on tripling its workforce to be able to achieve the ambitious targets they've set for 2019. Koinex also plans to invest about $1 million in 2019 to build the blockchain ecosystem by conducting hackathons, DevCons, and meetups to explore the various nuances of this technology.
No Sign of Stopping for the Koinex Exchange
While Koinex plans to invest millions of dollars in their core blockchain product development, the company's primary business is struggling to stay afloat. The Koinex exchange, which was the first exchange to support multiple cryptocurrencies in the country, is witnessing a slack in trading activity.
The bearish market that has plagued the entire industry during the third quarter of the year and the lack of certainty around the legality of cryptocurrencies in India are just some of the problems that the exchange has faced.
However, the unfavorable conditions don't seem to affect the company's chief, who remains optimistic about the exchange's future. Raj told the Hindu Business Line that he is sure that the market situation will change within the next year. He added that the Indian government had formed a committee to draft a bill on cryptos after which the Supreme Court is likely to give its final hearing on January 15, 2019.