Indian Media Bashed after False Reports of a Cryptocurrency Blanket Ban Circulated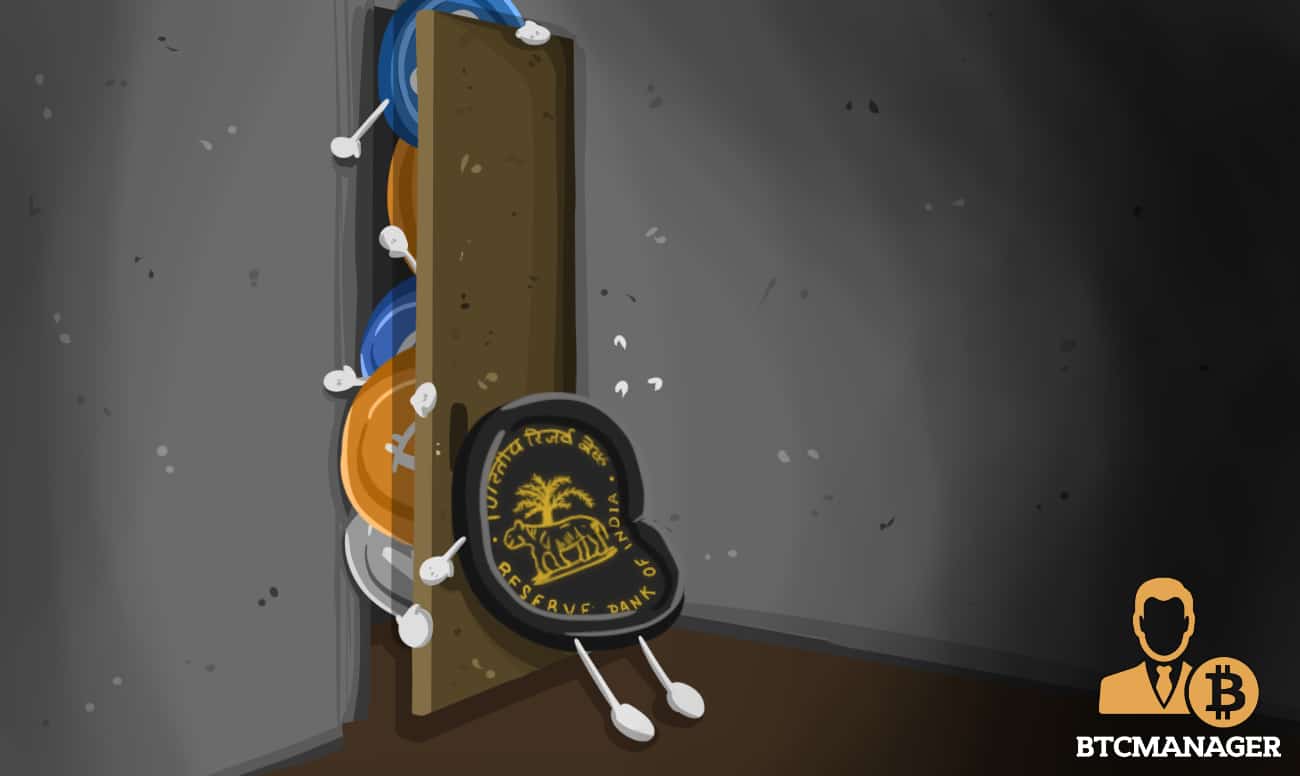 A recent report in the local Indian media which stated that holding crypto assets might invoke punishment by the legal authorities in the country didn't bode too well with the global crypto community. This is solidified by a new report published by Trustnodes on October 17, 2018, which has heavily lashed on the speculated crypto ban.
Subsequently, a knee-jerk reaction was observed among the Indian crypto proponents, as the editor's take on the controversial report received a lot of flak for being full of errors.
Cryptocurrency Continues to be in Doldrums
The global crypto community had its eyes set on India on September 10, 2018, for the much-anticipated decision by the Supreme Court of India concerning the future of digital currencies in the country.
However, much to their dismay, the apex judicial body has repeatedly adjourned the hearing, so much that one of India's leading crypto exchanges, Zebpay had to ramp down its operations in the country seeing the unfavorable circumstances.
Adding to the confusion, the new report by MoneyControl speculated that the Indian government might declare crypto assets illegal shortly. The statement reads in part:
"The government is of the view that unregulated crypto assets should not be allowed to move into the financial system. The Garg-panel is likely to recommend appropriate amendments in existing laws, defining the punitive measures for those found holding illegal crypto assets."
Poor Journalism Quality Called Out
Unsurprisingly, the news has raised serious concerns about the quality of journalism in the country. For all the extreme claims the report makes, there's no official source included to back them up. It does not even bother to make use of general statements like "sources familiar with the matter say."
One of the lawyers who has been closely following the Supreme Court case even went on to call the report "FUD!" in proper crypto terms.
That said, assuming the country does ban crypto in the near future, it will give India the dubious tag of being the first nation in the world to criminalize crypto activities – which is rather ironic for the "biggest democracy" in the world, as even the  politically blocked countries like North Korea have not declared crypto illegal.
While the future of cryptocurrencies in India seems to be engulfed in the clouds of ambiguity, it has not fazed the crypto believers in the country. Reported by BTCManager on October 14, one of India's leading crypto exchanges Unocoin confirmed that it is going to open India's first ever ATMs in various metro cities in the country.