BUSD inflow on CEXes rises as Paxos disagrees with the SEC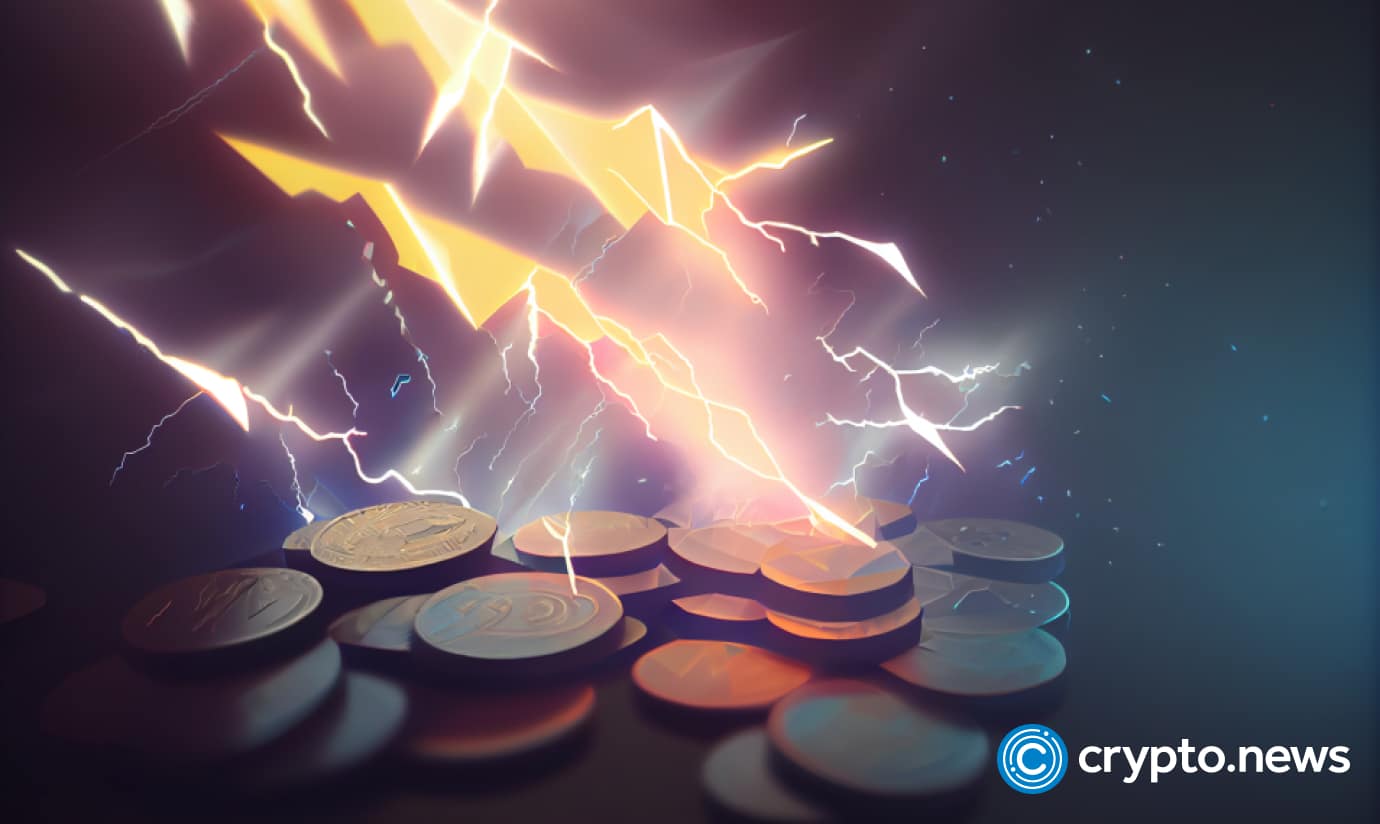 The US Securities and Exchange Commission (SEC) issued a Wells notice to Binance USD's (BUS) issuer Paxos on Feb. 13. A few hours after the CEO of Binance, Changpeng Zhao (CZ), broke the news, on-chain activity started to rise.
According to the on-chain data and analytics provider CryptoQuant, bitcoin (BTC) reserves on the largest crypto exchange have been plunging after the SEC's Wells notice. Per the data, roughly 3,500 BTC moved out of Binance.
On the other hand, the amount of BUSD on all centralized exchanges (CEXes) has been witnessing an upward trend. According to CryptoQuant, more than $200 million BUSD was deposited on CEXes.
Moreover, on-chain data shows that over 341 million BUSD coins were burned at the Paxos treasury as the stablecoin's market cap dropped to $15.8 billion, down by roughly 2% in the past 24 hours. 
Paxos will stop issuing the third-largest stablecoin starting Feb. 21. Conversely, the BUSD issuer "categorically" disagreed with the securities' regulator "because BUSD is not a security under the federal securities laws."
"Paxos will continue to manage all outstanding BUSD reserves, ensuring all BUSD are always backed 1:1 with US dollar-denominated reserves held in bankruptcy remote accounts." Paxos wrote in a tweet.
As the drama started, analyst @frxresearch suggested that Binance might need to develop a decentralized stablecoin, "something like DAI." In a quick response, CZ added that they "prefer someone else" to create it.