BUSD's drama made room for USDT to gather another billion dollars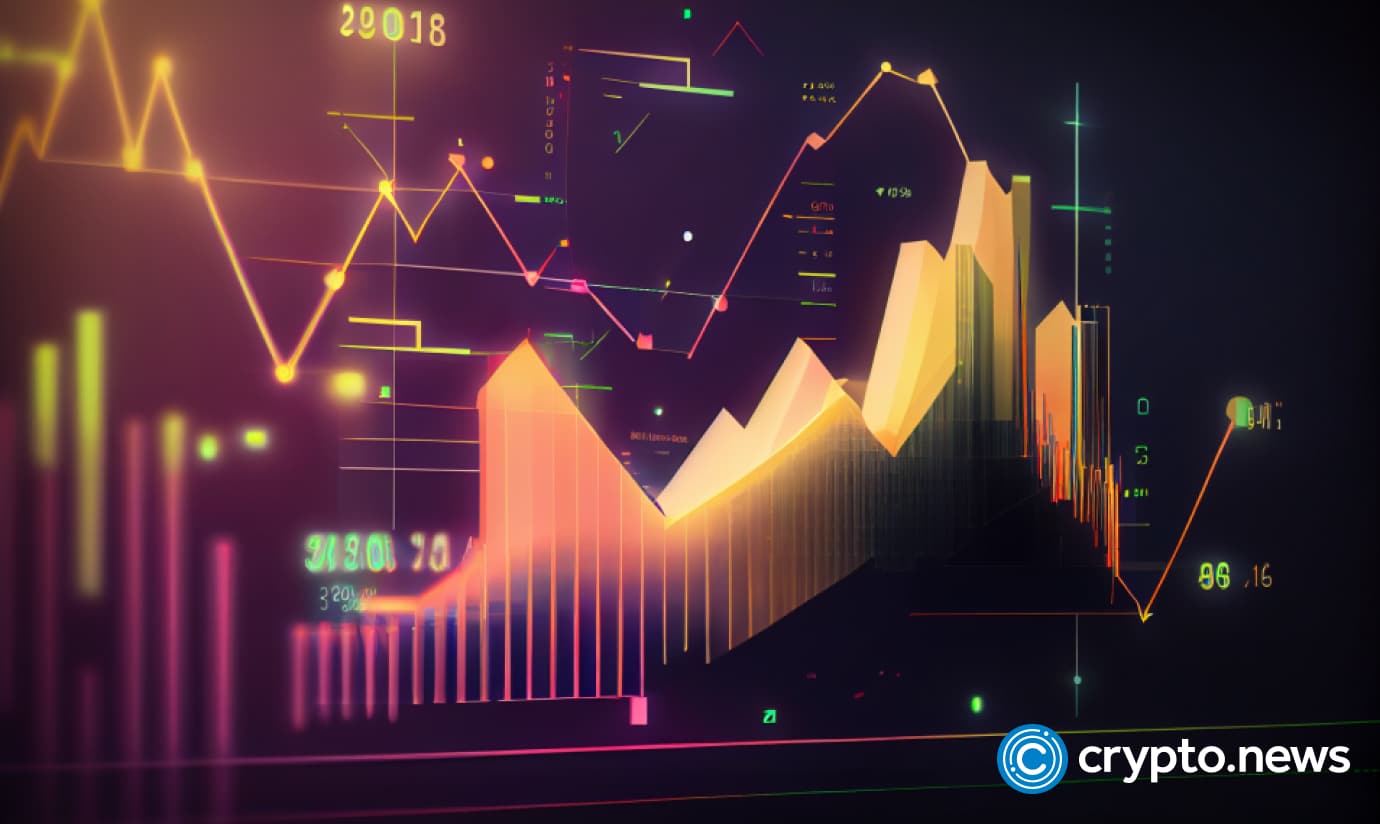 As the controversy around the third-largest stablecoin Binance USD (BUSD) rises, the only gainer among the top US dollar-pegged crypto assets is tether (USDT). Per CoinMarketCap data, the total stablecoin market cap has also risen.
The US Securities and Exchange Commission (SEC) issued a Wells notice for the BUSD issuer, Paxos, on Feb. 13. Moreover, the regulator wants Paxos to stop minting the stablecoin for the largest crypto exchange while calling BUSD security.
Binance CEO Changpeng Zhao (CZ) mentioned that BUSD "is not issued by Binance" and added that Paxos was only using the brand name for its stablecoin, according to a Twitter Space recording on Feb. 14, somehow distancing himself from the stablecoin.
With the recent acts, USD Coin (USDC) and BUSD witnessed a significant market cap drop over the past seven days. However, the largest stablecoin, USDT, has gained almost a billion dollars.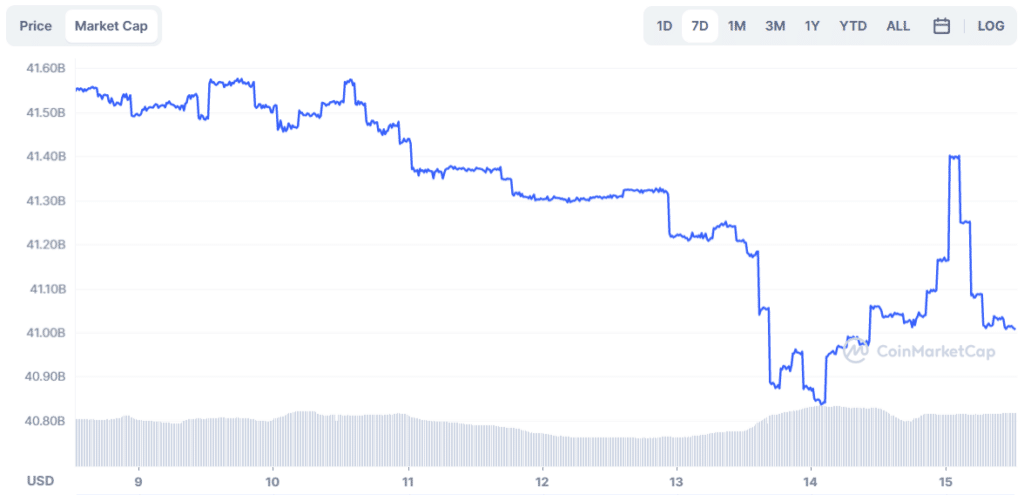 Per CMC data, USDC's market cap dropped from $41.56 billion on Feb. 8 to $40.84 on Feb. 14. While there was some correction to the asset's total value to the $41.39 billion mark, its market capitalization fell to roughly $41 billion in just 12 hours on Feb. 15.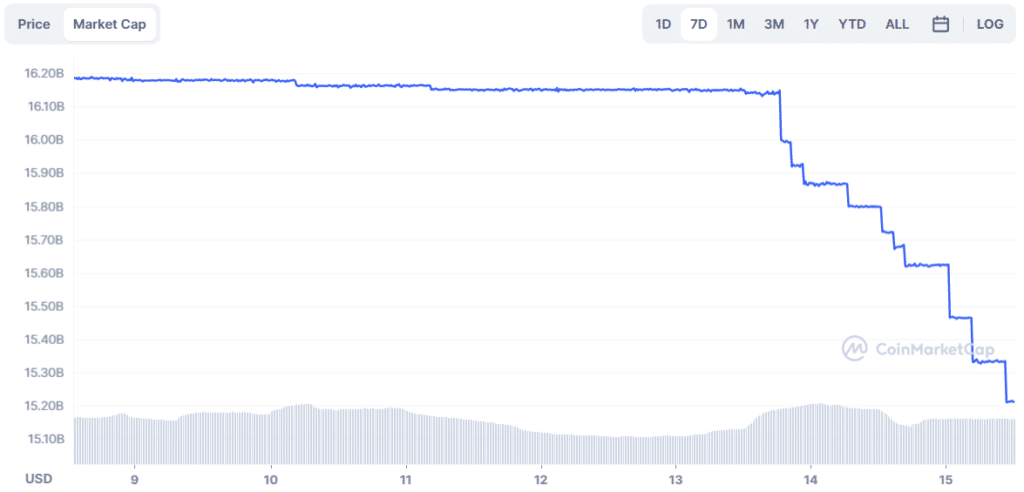 Quite similarly, BUSD's market cap also plunged from $16.15 billion on Feb. 13 to $15.21 billion on Feb. 15, a 13-month low, per CMC data. The stablecoin issued by MakerDAO, DAI, also saw a downtrend from the $5.8 billion mark on Feb. 10 to $5.2 billion on Feb. 15.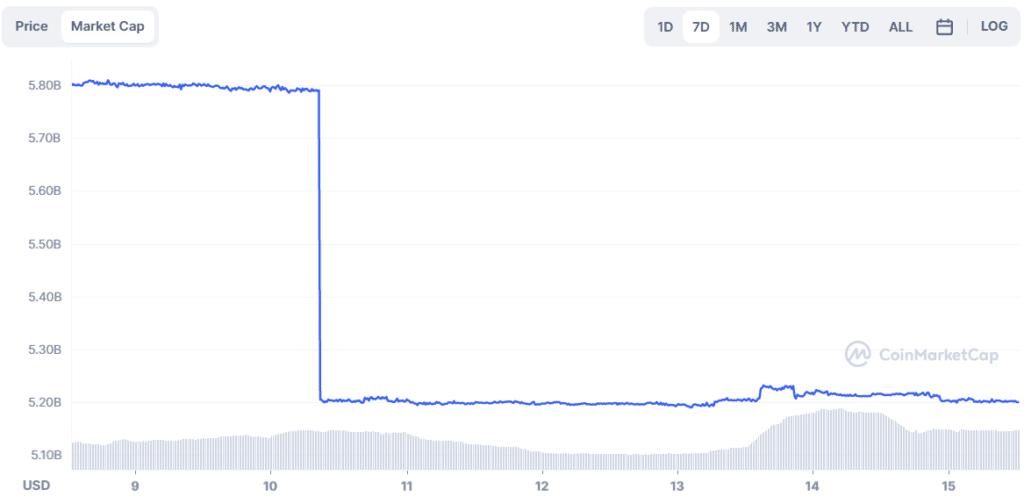 On the other hand, USDT's total market cap rose by $1.34 billion over the past week. It surged from $68.19 billion on Feb. 8 to roughly $69.53 billion at the time of writing.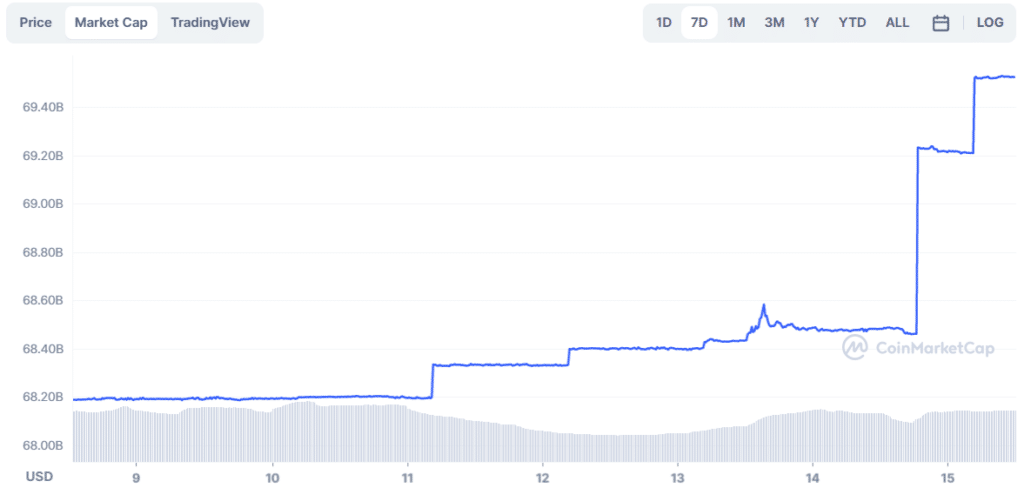 Furthermore, according to CMC data, the total stablecoin market capitalization grew by 0.25% over the past 24 hours, surpassing the $137.35 billion mark.