Bybit Crypto Exchange Releases BTC and ETH Options Trading Guide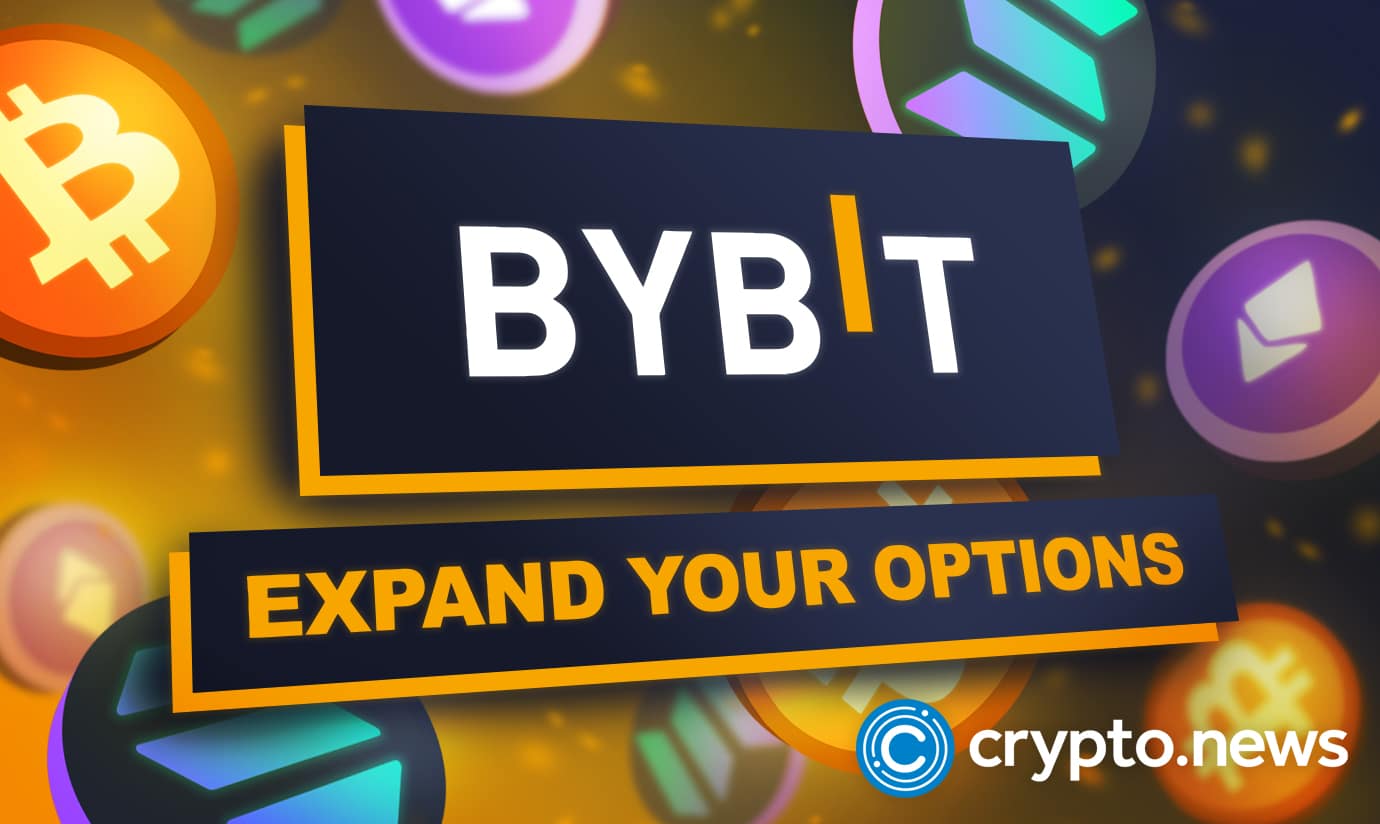 Bybit crypto exchange has released its ultimate options trading guide. Titled "Expand Your Options," the comprehensive guide is designed to make it easier for traders to navigate Bybit's lucrative Bitcoin (BTC), ether (ETH), and Solana (SOL) options products.
Bybit Ultimate Options Guide
Having recently launched its USDC-settled margined options contracts, Bybit, a digital assets trading venue that claims to be the third most visited crypto exchange in the world, has released its options trading guide.
Dubbed "Expand Your Options," Bybit says the guide is an open resource designed to help traders and investors navigate the lucrative world of Bybit's new BTC, ETH, and SOL crypto options contracts. Via the "Expand Your Options" guide, Bybit's seasoned analysts will mentor both newbie and experienced traders alike and teach them how best to trade Bybit's first-in-market USDC-margined options contract.
Ben Zhou, co-founder, and CEO of Bybit, stated:
"The new options guide will help empower our users to achieve their financial dreams. Our team of experts has created this ultimate guide to trading options, which covers everything from beginner to advanced strategies. We are now a crypto 'super app' that serves all crypto participants; anything our customers need in crypto, we will offer."
Expand Your Options
With more than 10 million active users and counting, Bybit says the launch of the options guide is aimed at making its options products easily accessible by both retail and professional investors.
The "Expand Your Options" guide includes an eight-part section that teaches users basic, rookie, and veteran strategies. It also shows how derivatives traders can expand their strategies to include new and effective hedging strategies via options contracts.
Specifically, in part three, the guide teaches users basic options strategies like "covered call," and in part four it talks about advanced strategies such as "straddle" and "strangle." The guide also gives details of a step-by-step process of employing the strategies.
Bybit says its new USDC-settled and margined options contracts make it possible for its customers to trade with more certainty and ease without needing to own the underlying crypto asset, as they are European-style cash-settled options, which can only be exercised when the contract expires.
Bybit explains:
"Bybit's Options system uses a risk-based margin requirement that is aligned with the general risk of an entire portfolio. It increases capital efficiency by deploying profits from winning positions to offset the losses of losing positions in the same portfolio."
Launched in March 2018, Bybit cryptocurrency exchange claims to offer users an ultra-fast matching engine, excellent customer service and multilingual support, and more. Bybit is the official crypto exchange of the Formula One racing team, Oracle Red Bull Racing, and more.