Bybit Partners With Circle, Set to Offer More USDC Products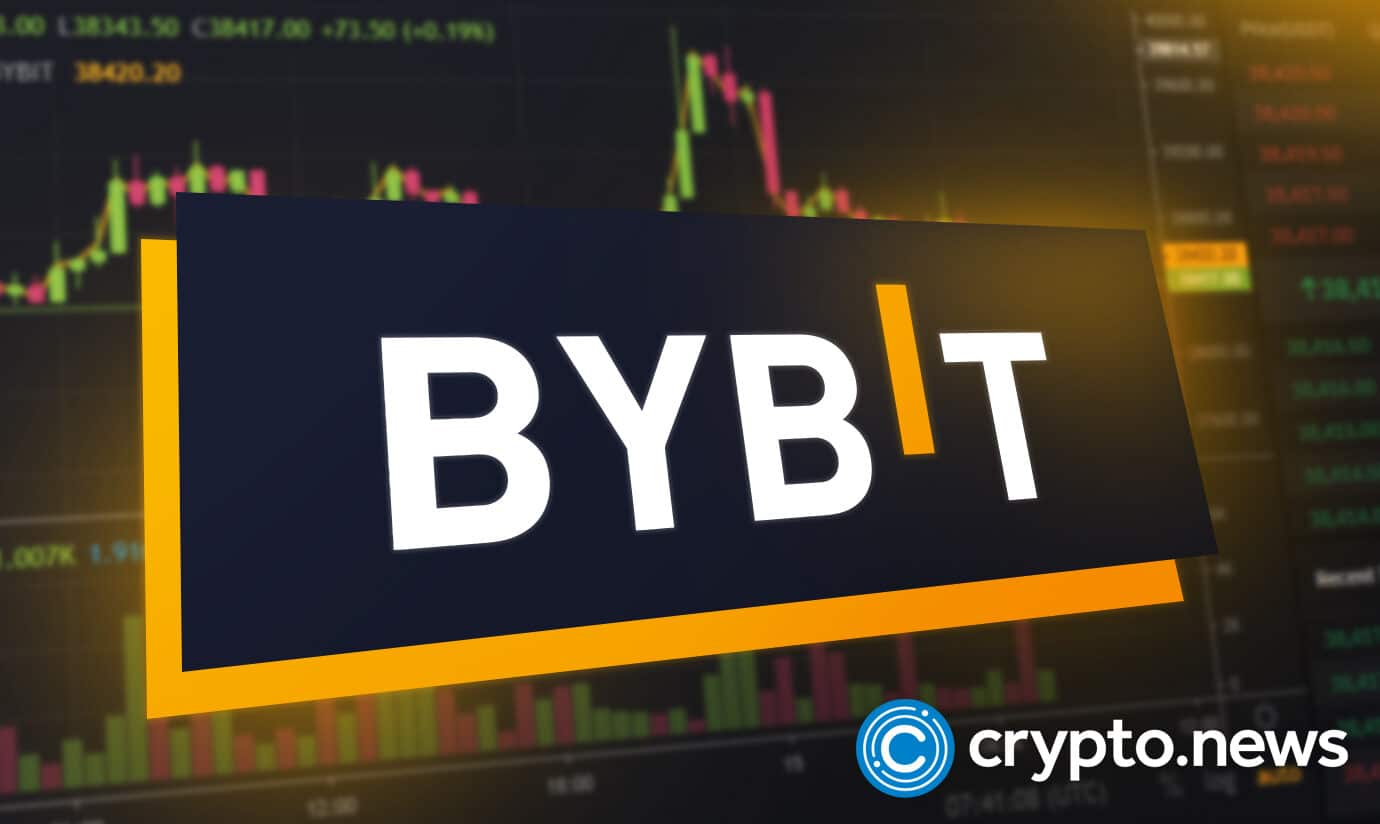 Bybit cryptocurrency exchange and Circle have signed a partnership deal. As part of the new alliance, Bybit will add support for Circle's USD Coin (USDC) stablecoin spot pairs on its platform, and offer its users other USDC-based products, according to a press release on August 31, 2022.
Bybit Expands USDC Spot Pair Listings
Bybit, a Singapore-based crypto trading venue that claims to be the third-largest derivatives exchange in the world, has signed a partnership deal with Circle Internet Financial, the issuers of the USD Coin (USDC), the second-largest asset-backed stablecoin by trading volume.
Per a press release by the team, the alliance is expected to b a win-win scenario for both parties, as it would help accelerate the growth of the Bybit ecosystem as a gateway for both retail and institutional USDC-settled financial instruments, while also helping the USDC stablecoin reclaim some of the market share currently held by its competitors.
Despite the unending controversies and criticisms that have riddled USDC's main rival stablecoin, Tether (USDT) in recent years, the latter has continued to maintain its position as the biggest and most popular stablecoin on the market. However, the Bybit partnership aims to challenge that narrative by expanding USDC product offerings.
"Bybit aims to become a one-stop gateway for USDC-settled options. The exchange's market-beating liquidity is matched with features such as portfolio margin, which lowers margin requirements on hedged positions, and unified accounts that accept BTC/ETH/USDT/USDC as collateral. Under this agreement, Bybit will expand their USDC spot pair listings, support further awareness for USDc and related products and look to collaborate on other potential initiatives," stated Bybit.
Trust & Transparency
While stablecoins have been on the radar of financial regulators across the globe since Do Kwon's Terra UST collapse snuffed out billions of dollars from the global crypto markets, leading to the death of several firms in the crypto space, stablecoins remain important instruments in the blockchain world.
As part of its commitment to trust and transparency, Circle disclosed in August 2021 that its stablecoin was fully backed by only cash and short US Treasuries. Last April, the company made BNY Mellon, one of the oldest and largest financial institutions in the world, the principal custodian of its USD Coin (USDC) reserves.
In a blog post released in July 2022, Circle claimed that the value of its USDC reserve stood at $55.7 billion as of June 30, 2022, with the firm also hinting at plans of "providing daily disclosure as well as securing permissions from our custodians to disclose the amount they each hold."
Commenting on the partnership with Circle, Bybit co-founder and CEO, Ben Zhou said:
"We have been building throughout the bear market, and have found USDC to be an excellent fit for our operations. After the success of our USDC options, it was opportune to further develop our working relationship with Circle, which has a reputation for openness and integrity in its services and the development of cutting-edge financial technology. We look forward to offering more USDC spot pairs and products to our retail and institutional clients."
In related news, last month, Bybit announced the launch of a 20-day "Learn and Earn" program designed to foster crypto awareness and adoption in India.