Tether Responds to WSJ Allegations of Mismanagement of Funds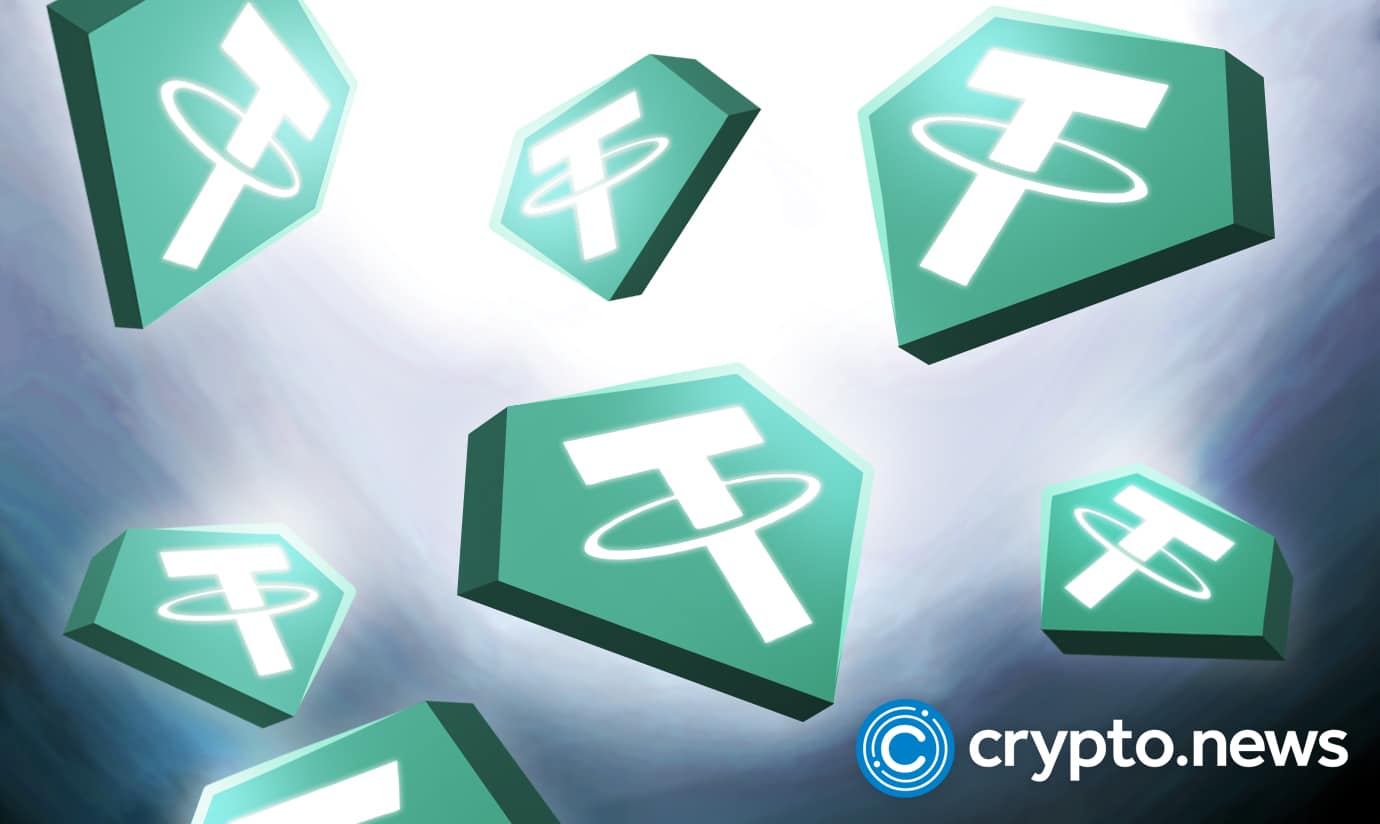 Tether issued a statement informing its community of false material that had been spread to cast doubt on the organization's integrity. The misinformation cited above pertains to a Wall Street Journal (WSJ) story that attacked Tether.
Tether's Reply to the WSJ Report
The notion that three months' worth of TreasuryBills constitutes an unsafe asset was the first issue that Tether addressed. Tether challenged this assertion by pointing out that US Treasuries have been the safest asset on the planet for many years.
Tether also focused on the assumption made in the report that Tether was a loss-making company, claiming that Tether's assets only cover its liabilities by $191 million, indicating a "thin cushion of equity."
However, Tether's Consolidated Reserves Report revealed that, despite being successful for numerous years, the stablecoin has never reported any equity. The report has also been accepted by the New York Attorney General, according to the business (NYAG).
Tether Questioned the WSJ's Credibility
The organization behind the stablecoin with the highest market capitalization, USDT, questioned the WSJ's credibility by pointing out that Tether was being singled out when other stablecoins are subject to the same restrictions.
Tether also clarified the misconception about the BDO auditing company. According to the WSJ, the BDO audit company is a "Tether accounting agency." In response, the company said that this was just another effort by the media to harm the reputation of organizations like BDO that work with digital asset companies.
However, Tether closed its reply on its website by adding that the firm is and will always be devoted to retaining its status as the market's leading stablecoin, and will continue to live up to transparency standards, despite the opinions of "naysayers."
Tether Addresses Additional Concerns
One of the odd and most pernicious aspects of the WSJ story is its comparison of Tether to the failed crypto loan firms Celsius and Voyager. Because none of those issues are stablecoins, why is the newspaper weighing them?
Based on the newspaper, the one positive aspect of Tether is that it "redeemed $7 billion of customer assets in 48 hours during the recent crypto crash without any problems."
Additionally, the business criticizes the WSJ for possibly conflating Tether with some of its rivals. Admits, "We have not had an audit, but they are aware that we are working toward one," only to admit that none of its rivals had either. " Rivals have made it such that the general public believes they are "safer" because they have been "audited," despite the fact that no such audit has taken place.
Additionally, Tether argues that US Treasury bonds have long been the world's most secure investment. And asserts that despite being successful for a number of years, "Tether has never disclosed any equity."