Tether Extends Timeline for Full Audit Again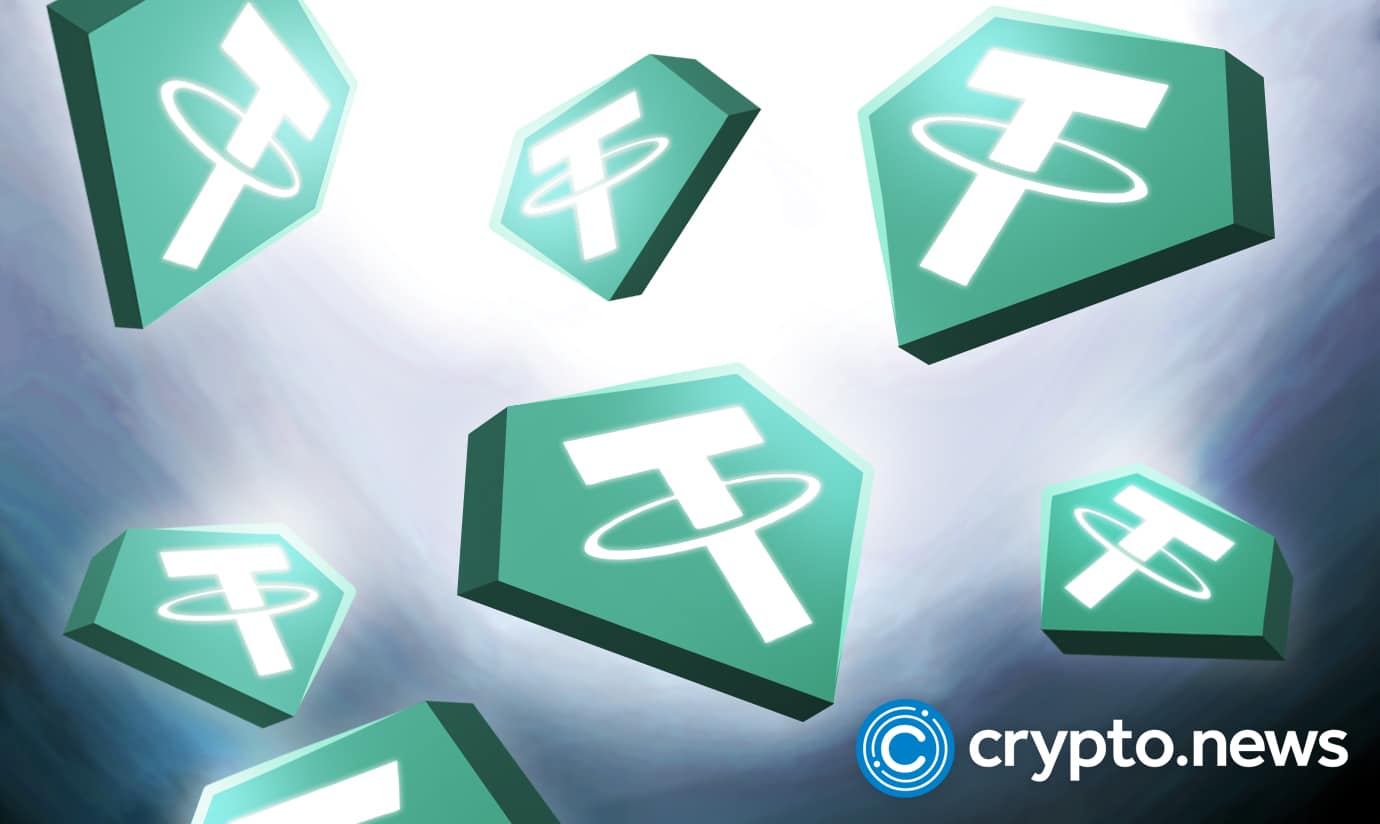 As of August 29, 2022, Tether Holdings Limited has, once again, postponed the date for a full audit by months, even as this year's crypto slump leaves investors worried about their money's safety.
Five Years and Counting
For over five years, the stablecoin issuer has promised investors and the public interest a full audit of its stablecoin reserves. Once again, with this change of goalpost, the crypto firm has raised suspicions. The recent postponement was announced by the Chief Technology Officer (CTO), Paolo Ardoino, who has long served as the public face of the company. Paolo shared that the long-awaited review of what backs the USDT is still months away.
Although the company releases attestations each quarter, as required by the New York Attorney General's (NYAG) office based on a legal settlement, this has not served as enough. Instead, the issuer has legal professionals, law enforcement agencies, government agencies, and industry participants interested in proof of its claims.
A report by BDO Italia, the accounting firm recently hired by Tether, showed that Tether and its subsidiaries had about $66.4 B in consolidated assets and $66.2 B in liabilities, with about a $200 million buffer. Tether's website also reveals that USDT's reserves include unsecured debts via commercial paper, making up over 15%.
Further reports showed that Tether trimmed over 58% of its commercial paper from $20 billion to $8.5 B, with plans to trim it further down to zero.
These claims and reports, amongst others, which are supposed to reveal what backs the USDT and keeps it pegged at the US dollar value, are things different institutions hope to get a clearer understanding of through a full audit. However, they have to wait a little longer before they would get the clarity and assurance they desire.
Weak Accounting Standards for Digital Assets
USDT is the world's largest stablecoin based on its market capitalization of about $67.6 B. As the issuer of the industry's largest stablecoin, Tether Limited is a major player in the crypto space. This change of date goes against the firm's prior statement of a desire to increase transparency, and it comes at a time when most crypto industry players want to be certain that their money is safe.
The crypto space and its assets have some form of ambiguity, and this lack of definite labels has led to a lack of bordering rules which exist in traditional financial settings. Some of these rules require traditional financial firms to publish statements or require that their books and information be made public.
This lack of strict standards might inform the cause of the continual change of decisions by the USDT issuer.
Other news like its support for Ethereum's (ETH) transition to the proof-of-stake (PoS) consensus algorithm, together with USD Coin (USDC), shows that Tether is still in the game for a long time. However, by dishing out little information about its reserves, instead of the report a full audit would offer, the issuer invites investors and other industry participants to continue to hound it.
The British Virgin Island-registered company may maintain that it is fully backed, but as it is with many things when it comes to funds, seeing is believing, especially since it briefly lost its dollar peg in May this year.