Ethereum Merge: Tether (USDT) and USDC Issuer, Circle Pledge Support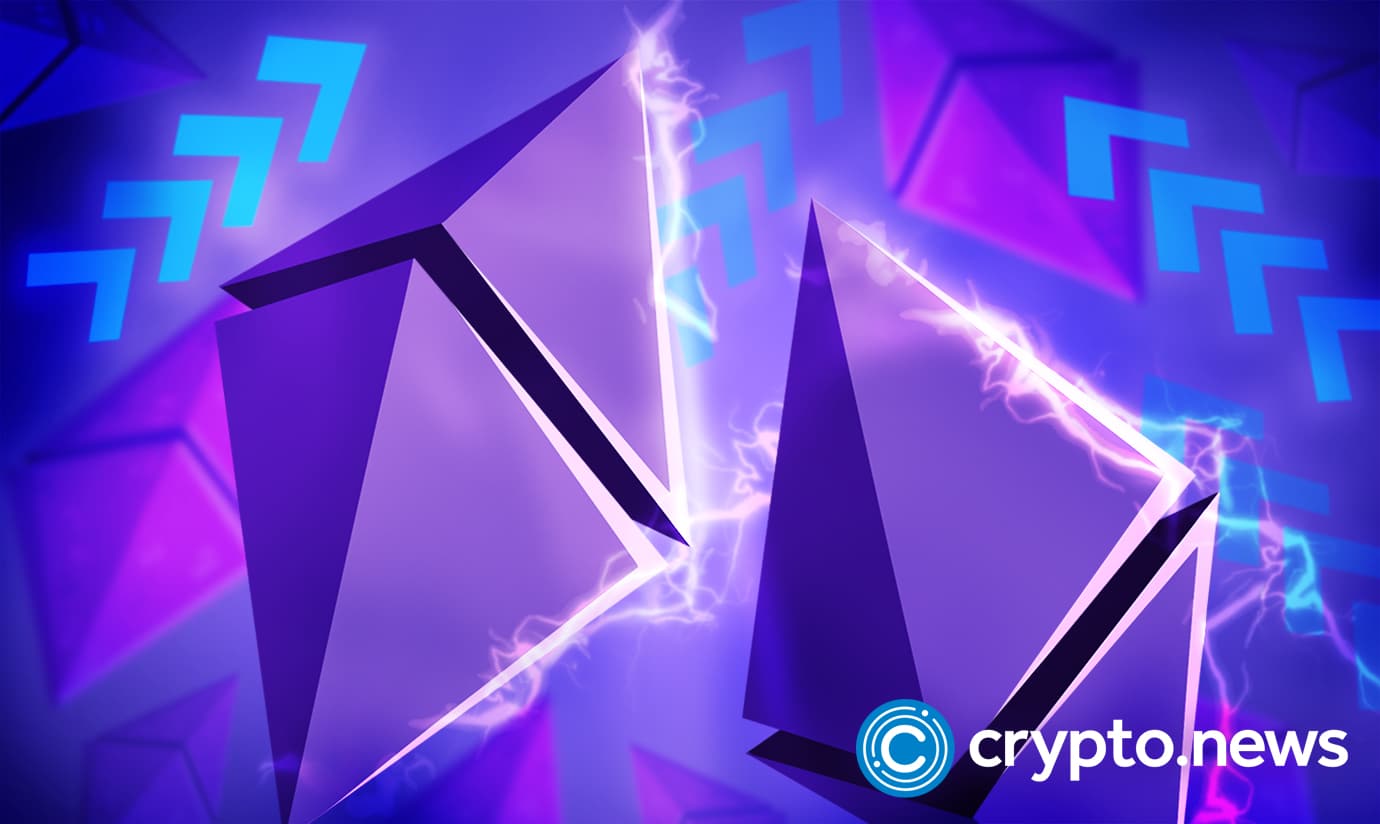 Tether (USDT) and USD Coin (USDC) issuers have thrown their weights fully behind Ethereum transition to the proof-of-stake (PoS) consensus algorithm, as September 19, 2022, Merge date draws near, according to reports on August 9, 2022.
Stablecoin Issuers Declare Eth2 Support 
As Ethereum, the world's largest blockchain for smart contracts and decentralized applications (dApps) development continues to make steady progress towards its transition to the proof-of-stake (PoS) consensus algorithm, the highly controversial stablecoin issuer, Tether (USDT) has become the latest project to signal its full support for Ethereum 2.0.
In a blog post on August 9, 2022, the Hong Kong-registered company described the highly anticipated and publicized Ethereum Merge event, which is slated to go live on September 19, 2022, as one of the most significant moments in the history of distributed ledger technology (DLT) and as such, Tether will closely monitor Ethereum's shift from proof-of-work (PoW) and fully support PoS Ethereum
"Tether believes that in order to mitigate any disruption to the community, especially when using our tokens in DeFi projects and platforms, it's important that the transition to PoS is not weaponized to cause confusion and harm within the ecosystem. For this reason, Tether will closely follow the progress and preparations for this [Merge] event and will support POS Ethereum in line with the official schedule,"

Stated Tether. 
Tough Times Ahead of PoW Ethereum 
While the Tether stablecoin project has been the subject of criticisms and controversies over the years due to the perceived lack of transparency in its dollar reserves, USDT has managed to maintain its position as the largest stablecoin in the world, in terms of market cap and trading volume.
In the same vein, Circle, the firm in charge of USDC Coin (USDC), which is currently the second-largest stablecoin on the market, has also thrown its weight behind the Ethereum Merge.
In its blog post released on August 9, the team stated categorically that it will not support any other version of Ethereum asides from PoS Ethereum.
"USDC is not only currently the largest dollar-backed stablecoin issued on Ethereum, but actually the largest ERC-20 asset overall, with over $45 billion in market capitalization as of August 9, 2022, residing in that ecosystem. USDC has become a core building block for Ethereum DeFi innovation. It has facilitated the adoption of layer-2 solutions and helped broaden the set of use cases that today rely on Ethereum's vast suite of capabilities,"

Declared Circle.
The Boston, Massachusetts-based company further noted that it fully understands the huge responsibility it has for businesses, developers, and end users of Ethereum-powered solutions, and as such, it "intends to do the right thing."
"While we don't speculate on the possibility of forks post Ethereum mainnet merge, USDC as an Ethereum asset can only exist as a single valid 'version' and as said previously, our sole plan is to fully support the upgraded Ethereum PoS Chain,"

It added.
While the much-talked-about transition to PoS is expected to make Ethereum more environmentally friendly, scalable, and faster, not all members of the community are in support of this move and no one can predict for sure what the future holds for both POW and POS Ethereum.