There Is a New Insurance Product Just in Case Tether (USDT) Goes Bust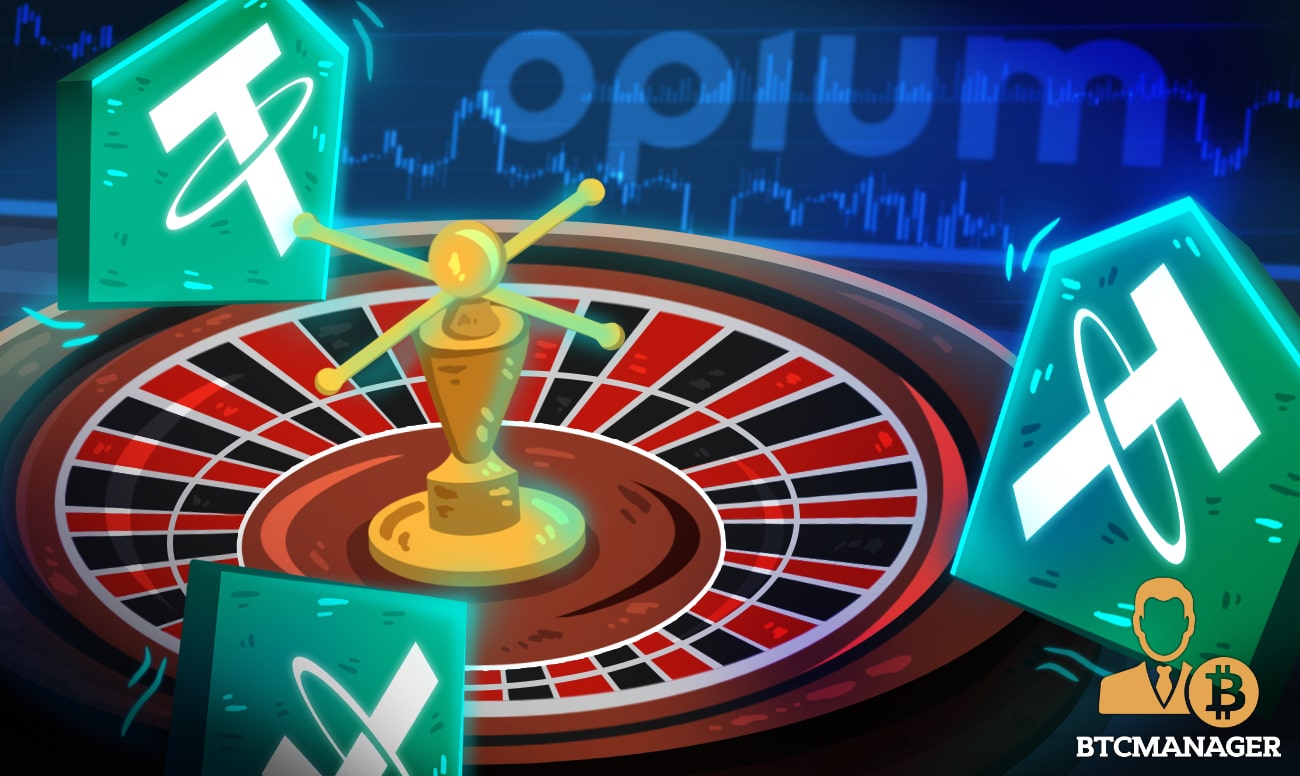 Opium is introducing credit default swaps (CDS) against the world's largest stablecoin, USDT, casting doubt on Tether Limited's solvency according to a CoinDesk report on Sep 3. 
Opium CDS against USDT as a Hedge
The product will rely on Ethereum smart contracts, insuring holders just in case USDT's issuing company folds and fails to fulfill its obligations causing a catastrophic death spiral that will surely cripple the brittle crypto scene.
Opium is a derivatives exchange and the CDS is nothing new in investment circles. They are a mainstay in Wall Street, attributed to the Great Financial Crisis (GFC) of 2008-09. At its core, a CDS is but an insurance where the seller guarantees the buyer it will cover the losses if there is a credit shock incapacitating the issuing company. 
As a risk management product whose trend is closely watched in the traditional market, its introduction is a big plus especially when where regulators have repeatedly warned investors against indulging. Specifically, rolling out a CDS against USDT, the largest stable coin with a market cap of over $13 billion, is timely as the crypto market pulls back after a big leg up.
The present arrangement is such that if USDT swings and deviates from the current peg to a preset value, say $0.90, the CDS' underwriters will cover the difference once the contract expires. On the flip side, if USDT steadies, the issuer's believers will receive a premium.
 "You can use it to protect yourself against (or speculate on) a systemic failure of the most widely used stablecoin in crypto. It also allows you to earn interest on your capital in case you are willing to bet on the quality and sustainability of USDT."
USDT Plays a Vital Role in Crypto
Tether plays a very crucial role in crypto. By acting as a shield against volatility especially when the market is trending lower, its price can contract or expand depending on demand. Presently, it is available at a premium, shrinking during periods of risk-off, and when crypto prices are trending like it was the case in the last couple of weeks.
Even so, Tether Limited has been criticized for not allowing the audit of its reserve. 
BTCManager previously reported that USDT was a preferred vehicle of moving value from China.