Tether (USDT) Ready for Full Audit to Increase $USDT Reserves Transparency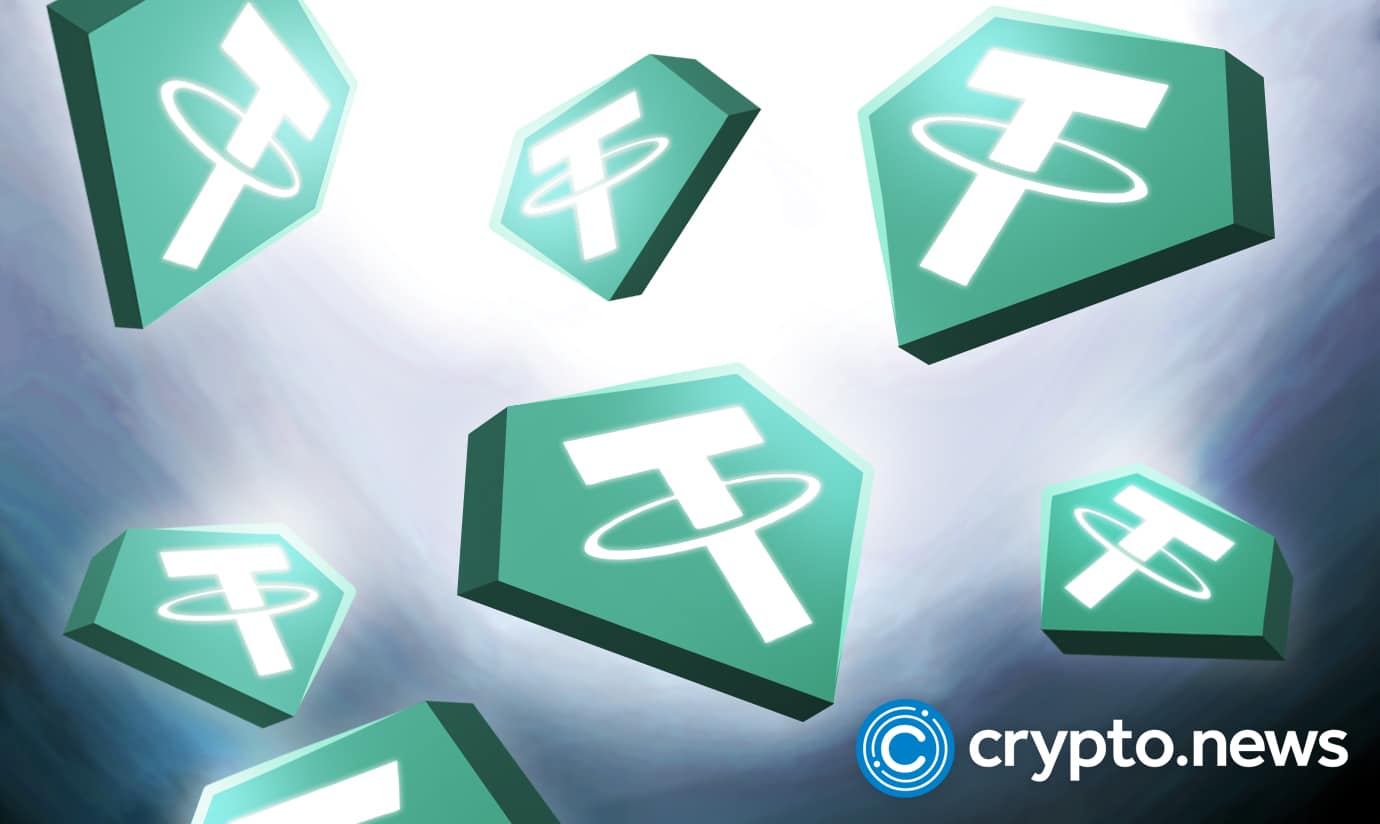 In an interview, Paolo Ardoino, the CTO of Tether, stated that the company is embarking on a thorough audit to increase transparency over its $USDT assets. In order to increase transparency on $USDT holdings, a firm by the name of MHA will conduct interviews.
Short Sellers of Tether
According to Ardoino, MHA, one of the top 12 accounting firms, will attest Tether's assets on a quarterly basis. Due to worries about repetitional risk brought on by the lack of legislative standards governing stablecoins, the assessment is specifically not being conducted by one of the big four assessors.
CTO Paolo Ardoino claims in an in-depth conversation with Euromoney that short sellers in Tether have only so far demonstrated the stability of the stablecoin's one-to-one peg to the dollar.
Tether's price briefly dropped below 95 cents on several crypto exchanges in May following the devaluation of competitor stablecoin Terra. Ardoino likens the following dollar repayments from Tether to earlier bank robberies, like the one at Washington Mutual in 2008.
According to him, Tether's $7 billion in dollar repayments over the course of two days represented a similar share of holdings – roughly 10% – to the share of deposits removed from Washington Mutual over the course of ten days, just before inspectors took control of that company.
Ardoino also believes the subsequent dollar repayments resemble previous run on the banks. The $7 billion that was transferred out of Tether in just two days, according to him, is equivalent to the percentage of deposits that were withdrawn from Washington Mutual in just ten days prior to the bank being turned over by authorities.
"We were under pressure that not even institutions can accomplish and we exceled with flying colors," the CTO remarked. 
Evaluation
Currently, an accounting department by the name of MHA provides quarterly assurances of its deposits, and Tether is continuing to work on a financial assessment that other stablecoins also lack—but not for one of the big 4 auditors, according to Ardoino. This is because evaluators are worried about reputational damage as a result of the lack of supervisory meanings surrounding stablecoins.
The demise of Terra, in Ardoino's opinion, will hasten the creation of a stablecoin legal regime and the support for them. Earlier in June, US Senators Cynthia Lummis, as well as Kirsten Gillibrand, unveiled new ideas calling for the CFTC to oversee the deposits underpinning stablecoins and the regulation of cryptocurrencies like Bitcoin, possibly highlighting the similarities between these financial instruments and banking institutions.
This might be a positive development for Tether.
According to Ardoino, everything should be stable if it is being marketed as a stablecoin. "You cannot have a guy establish new cryptocurrencies in the early hours and call it a stablecoin because it is backed by another currency and kindness."