The Issuer of Tether (USDT) May Get Audited in 2021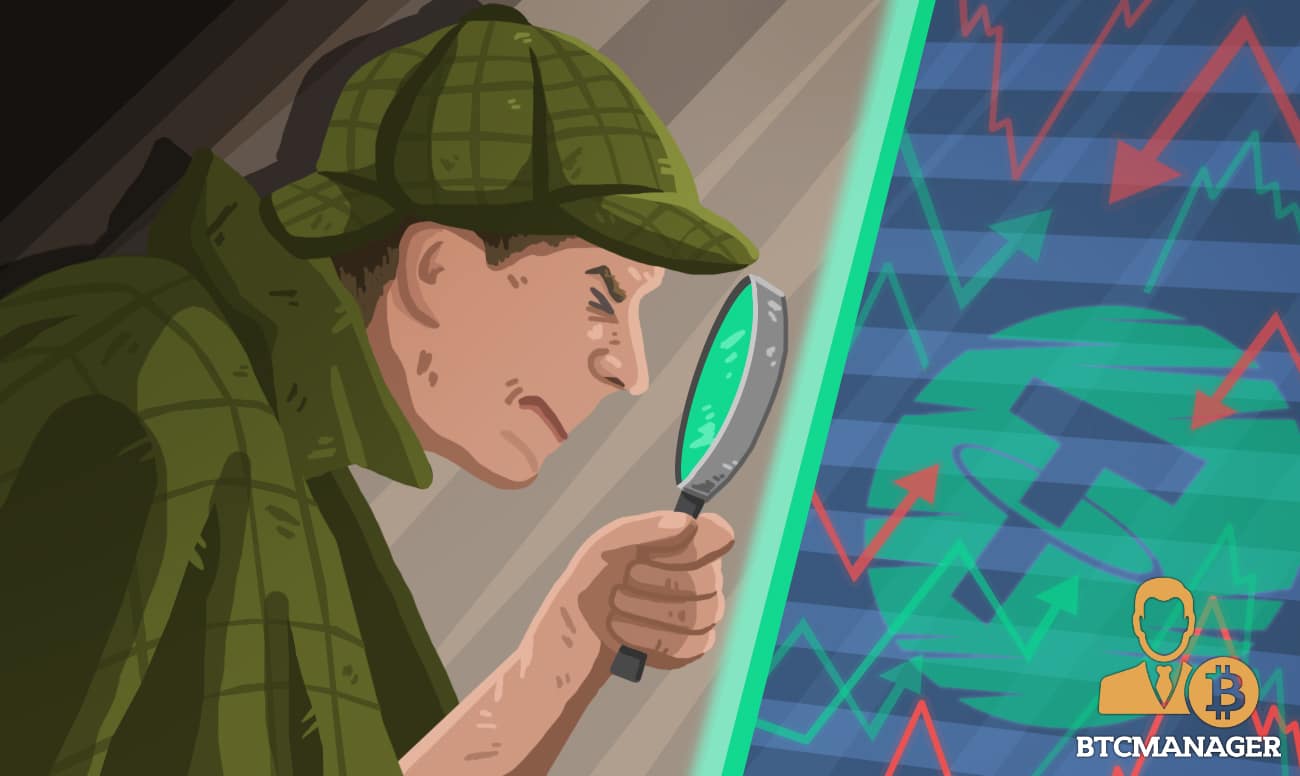 In a podcast hosted by Peter McCormack, Stuart Hoegner, the General Counsel of Bitfinex—an exchange closely related with Tether Limited, revealed that the official issuer of the USDT stablecoin, Tether Limited, might get audited. Assets backing the token could, therefore, be revealed at an unspecified time in 2021. Joining him was Paolo Ardoino, the CTO of Bitfinex.
USDT is the Largest Stablecoin With an Audit Problem
The USDT stablecoin is the largest stablecoin by market cap, recently flipping XRP to third.
With a valuation exceeding $20 billion, its prominence and popularity rose after the crypto mania of 2017-18.
Although issued by a private entity, the token is considered a conduit into and out of crypto, especially Bitcoin. Even so, the issuer has no audit documents proving that it is backed only by cash.
Backed by Loans and Digital Assets, Not Cash
Despite being accused of failing to supply audited documents from any of the Top-5 firms, Ardoino and Stuart insisted that the token is backed 1:1 with liquid assets in their possession.
These assets, he explains, can include loans and other digital assets, including Bitcoin. This diverges from Stuart's previous statement that Tether was backed by 74 percent cash plus digital assets.
When further pressed, the two didn't divulge the exact ratio of the assets backing USDT, a token that's increasingly becoming a systemic risk should United States regulators swoop down, claiming it is a security.
Tether Limited is Too Big to be Audited
Ardoino, the CTO of Bitfinex, in their defense, said that the reason why USDT hasn't been audited is that their business is "just too vast, too large, and complicated."
This, he adds, prevents any of their contracted firms to provide comprehensive audit reports. Given the depth and vastness of their Tether Limited's operations, they only end up providing "all kinds of attestations by a different mix of people like lawyers and banks."
Due to their failure to provide approved audit reports, critics maintain that Tether Limited uses user funds to trade and issue loans. For this reason, USDT, in their argument, is a security, and the firm is actively manipulating the system.
As BTCManager reported, Bitfinex refuted claims that it used USDT to manipulate BTC prices in 2017.